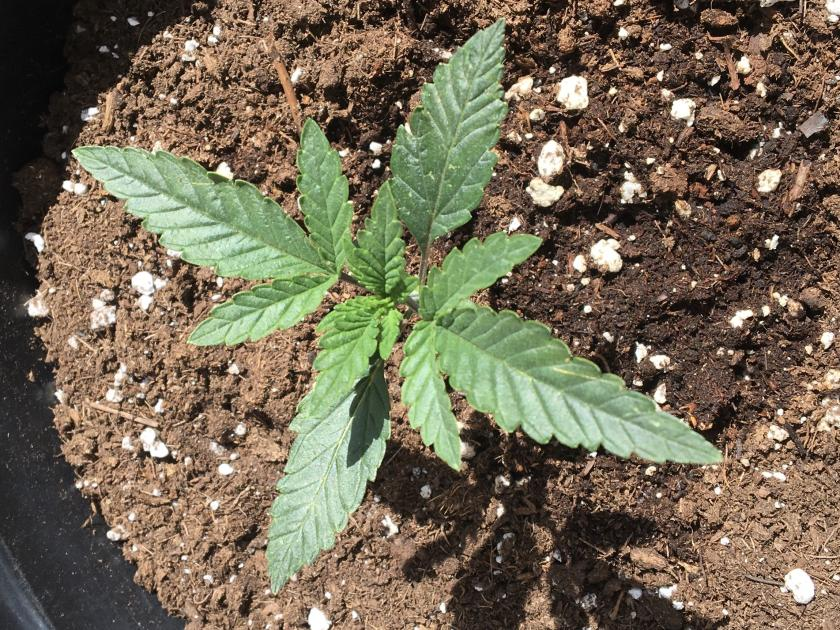 What's up Weed Nerds! So if you recall one of my last posts, I am testing out a F1 Reg Auto flower for community breeder Belenos, creator of White Grape. This Auto is Space Jam x Hard Liquor, AKA Galactic Reserve.
Grow setup
Still waiting to clear out my tent, so by day this is under the Mars Ts1000, or if it is sunny, I put out on balcony for 8 hours. Then by night, it goes into the tent for 12 hours. This is what I refer to as, "Musical chairs", since I am waking up and shuffling the plants to their home for the day, then at night doing the same. Tonight will be the last night doing this, thank god!

I have started out all my seedlings in ProMix

I have been giving them plain Ro water for the first week, by the second I started to give Cal/Mag that has no NPK, along with Roots Organics, Trinity

Since Autos do not do good with transplants, I have had them in 2.5 gallon pots from the start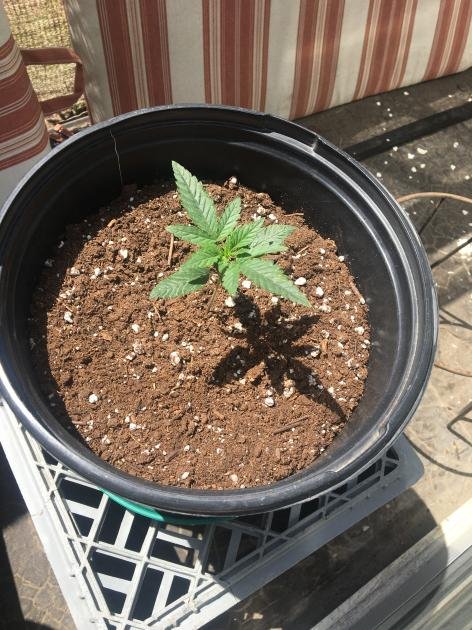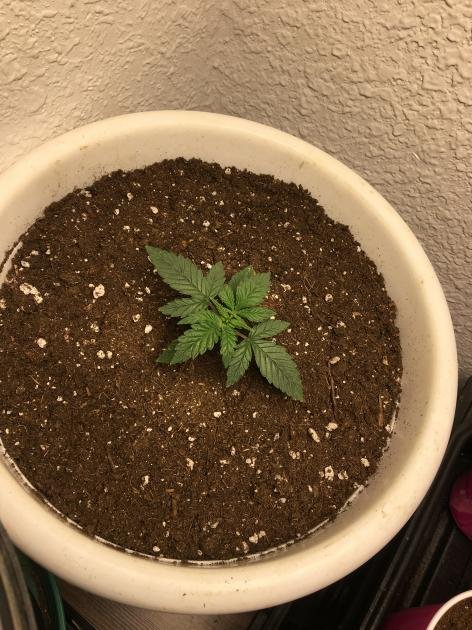 ---
After 13ish days of growth these two are trucking along.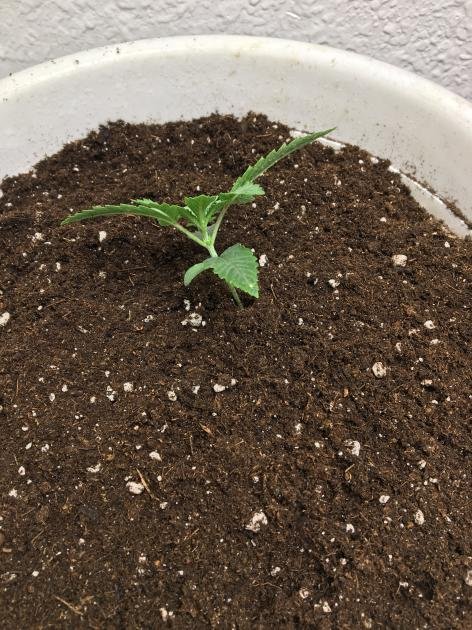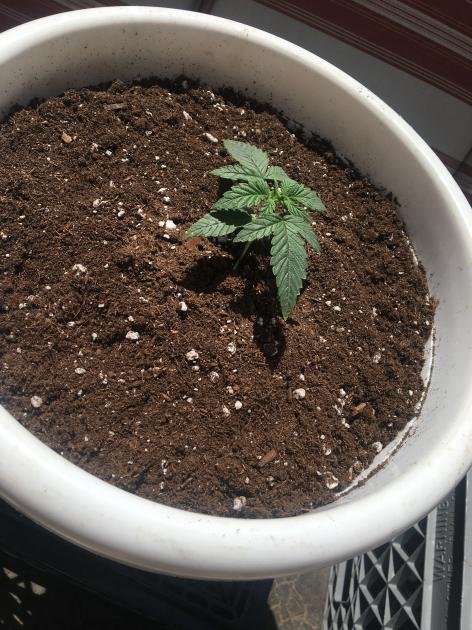 ---
Even after having my 3yo boy going out to the balcony, and tugging on this one, almost ripping it out like a weed!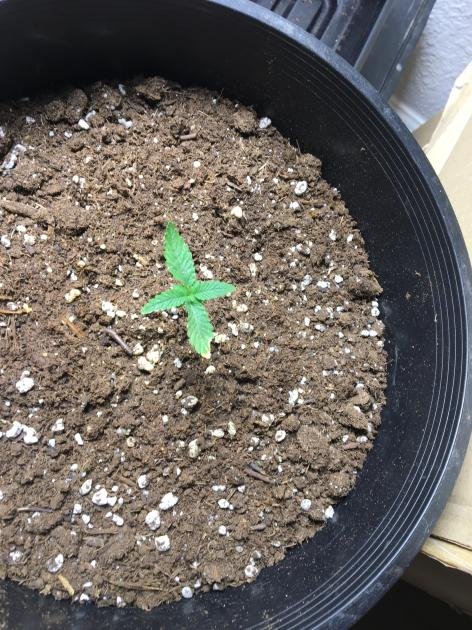 I do have one straggler, which could be just a runt, or human error. It is very possible I damaged the tap root when I was transferring from paper towel into soil. Hard to tell, but I am not to worried about it. I am after quality before quantity when I grow. Of course I shoot for both, but I would rather have an ounce of quality medicine, then 2 ounces of mids.

After tonight these will be in their permanent home, along with my other seedlings. I am sure they will start to take off under my King Bright LED. Playing "Musical Chairs" has really got me burnt out, and I can not wait to not having to do a million things before I go to work, then bed. That is what kids are for, ;)




---
Posted via weedcash.network