The other day my buddy messaged and said he had a couple strain of shrooms. But he said ones massive and called monster.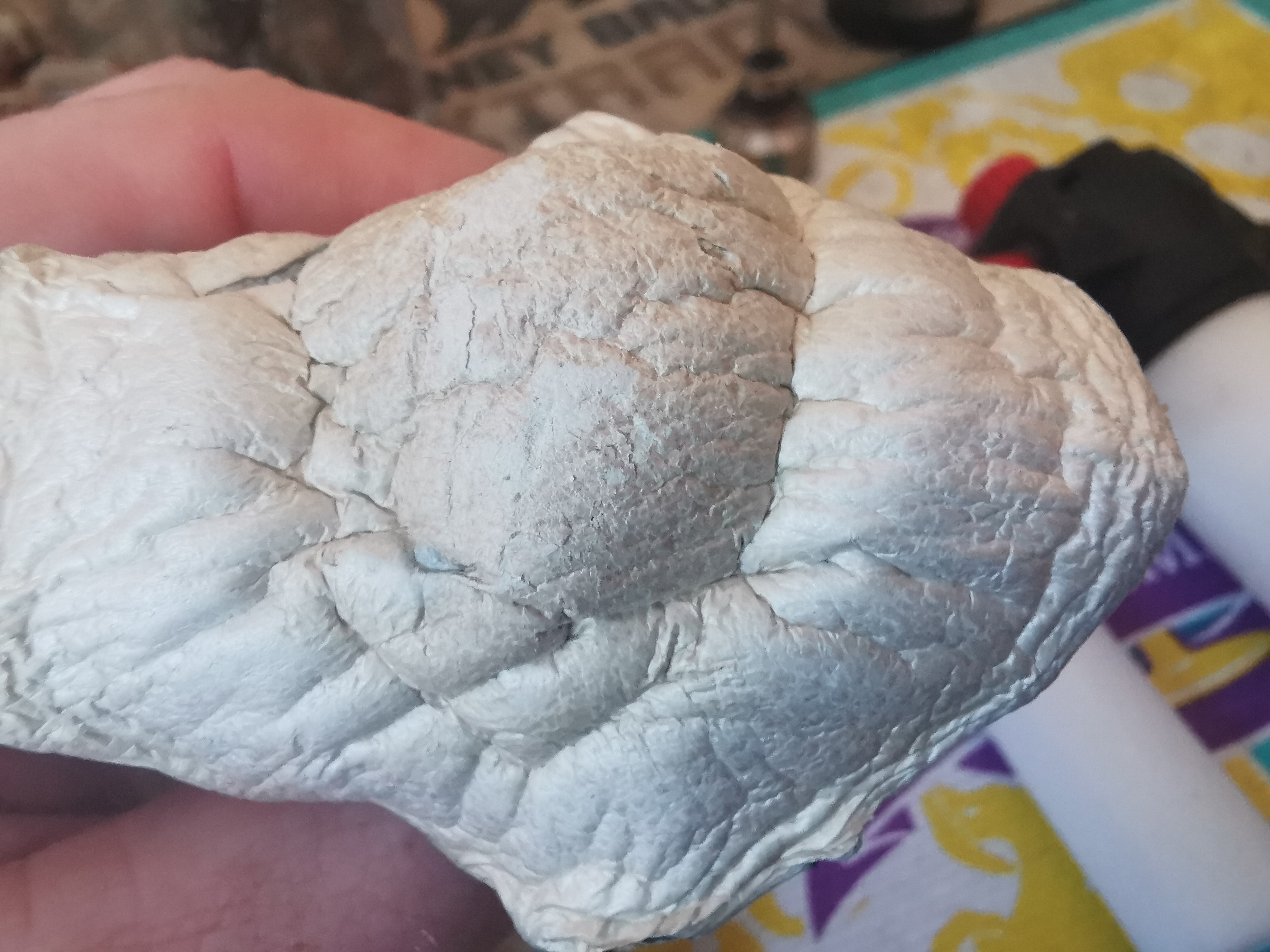 I thought ok interesting name, but when he brought these over and I got 1 shroom that weighted 14grams .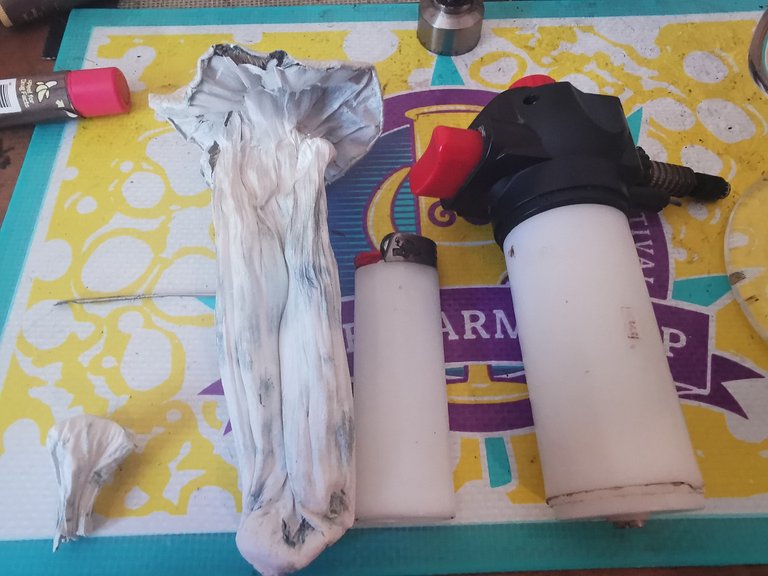 I personally have never seen shrooms this big and I plan to give them a try in the AM.
---
Posted via weedcash.network