Just realized after all these years of lying: my eyes might actually be red from allergies sometimes not all the times of smoking weed.
Why People Get Red Eyes from Smoking Weed?
Yeah, I smoke pot, so.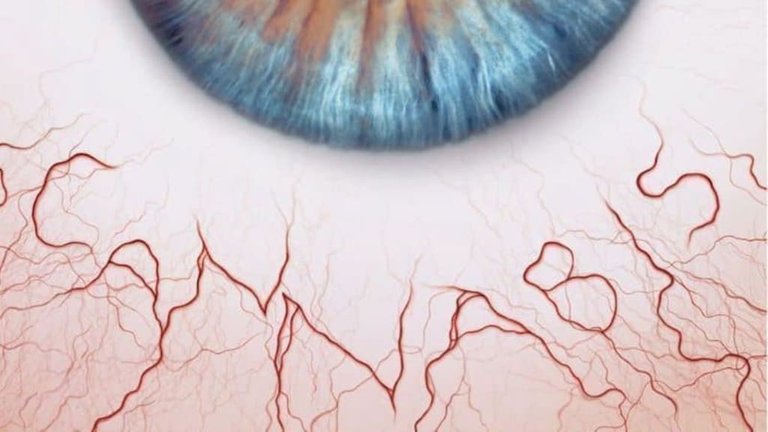 image source
I didn't see smoking weed on the list of sins anywhere.
Cannabis is a natural herb.
It's your friendly weedcash community networker 🔥🍁💨😎
Tony

#cannabis #weed #LegalizeIt #hemp #marijuana #fourtwenty #hive-169313 #thc #cbd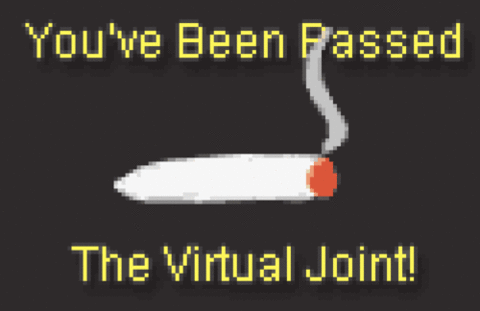 source


---
Posted via weedcash.network