My doctor has never told me to quit consuming weed. INTERESTING!!
So for that reason I just ate like 10 sweet & sticky cannabis cinnamon rolls and as a responsible adult I am prepared to deal with the consequences of those actions.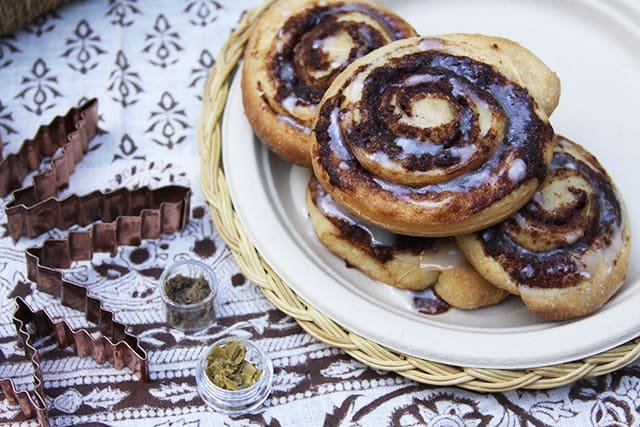 image source
How many bong rips does it take to get to the center of the universe?
It's your friendly weedcash community networker 🔥🍁💨😎
Tony

#cannabis #weed #LegalizeIt #hemp #marijuana #fourtwenty #hive-169313 #thc #cbd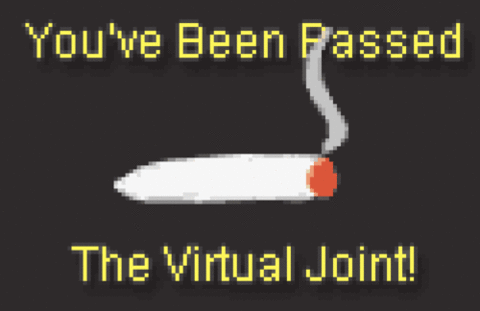 source


---
Posted via weedcash.network