I never feel good after doing a good deed.
I need to do like 8 good deeds just to make up for being a flawed person yesterday.
And with the pandemic going on I don't have that many people to pass a joint to but just stick to the rules below.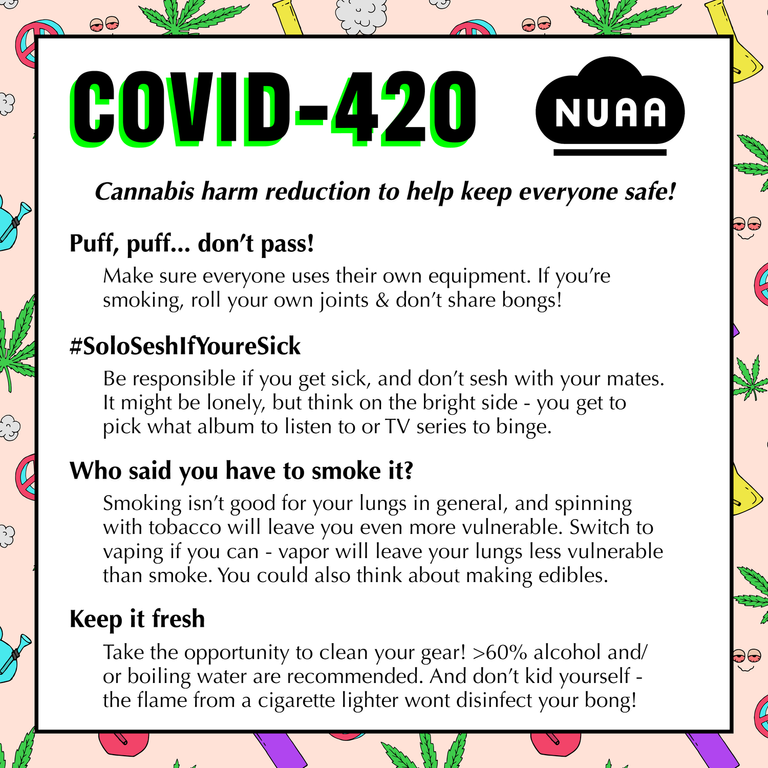 image source
Smoke in the air is the same as a prayer.
It's your friendly community weedcash networker 🔥🍁💨😎
Tony

#cannabis #weed #LegalizeIt #hemp #marijuana #fourtwenty #hive-169313 #thc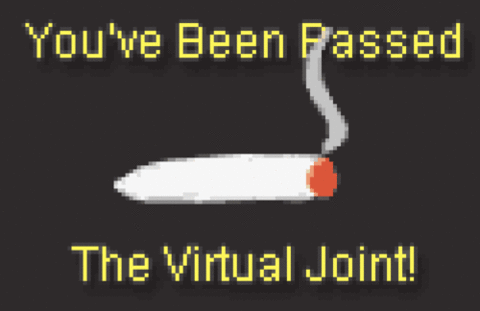 source


---
Posted via weedcash.network