With less than a week left in the @abundancetribe design contest, we are starting to see some uniquely creative entries. With the price of H-coin rising to nearly $1.00 USD yesterday (at the time of recording this video), the prize pool of 1100 H-coin is-was worth about $1000 USD!
We very much hope to see more stellar entries before this contest concludes on May 1st 11:59 PM PDT.
DO NOT SUBMIT YOU ENTRY IN THIS POST!!
CLICK HERE TO GO TO THE CONTEST ENTRY ARTICLE TO SUBMIT YOUR CONTEST DESIGN
.
Here are a few of the Abundance Tribe Logos that stood out to me personally (@ELAmental) - but remember the winner will be selected by an internal discussion/vote within the A.T. community as a whole, so it is not completely up to me who ultimately places and wins prizes. Therefore, winners to be selected may not be one of these designs, or may have yet to even be created. The following logos were submitted by @capitanzek, @lisbethseijas, @cetb2008, @kadoshmenorah, & @daltono (altered the first two into animated GIFs for this post).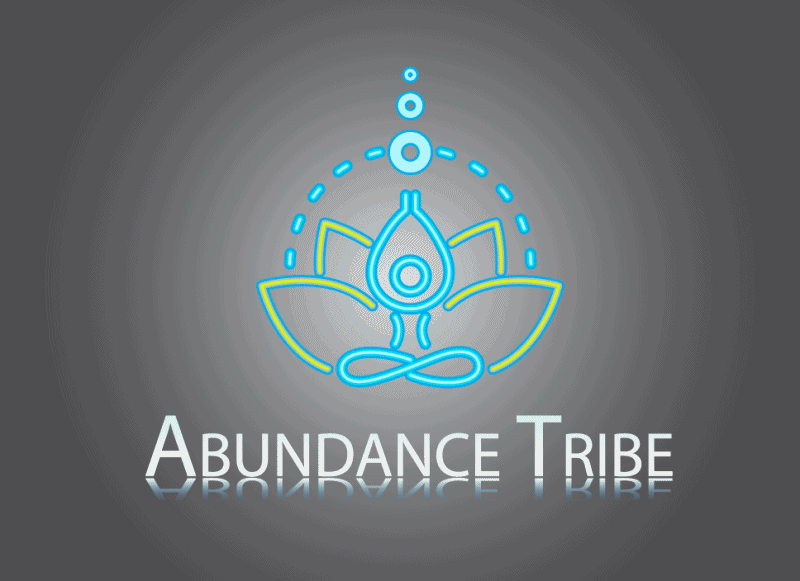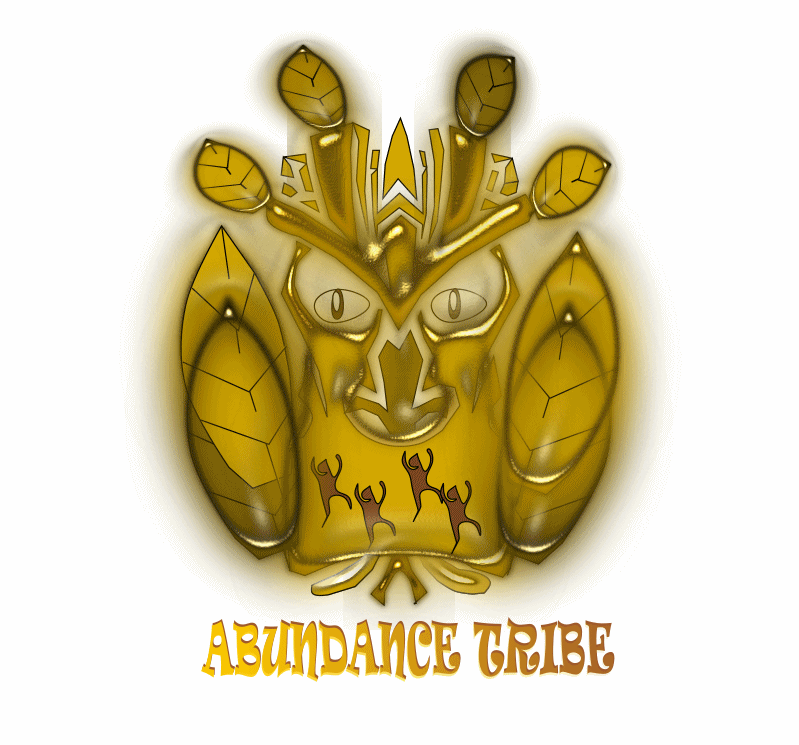 I also want to let all the participants know that in past contests I have implemented winning designs into stickers and eco-friendly t-shirt projects. I intend to at least create posters and stickers with the winning Abundance Tribe logos, but I am not eliminating the possibility of making organic/herbal dyed clothing again with them as well - I would just require sponsorship for that in the future.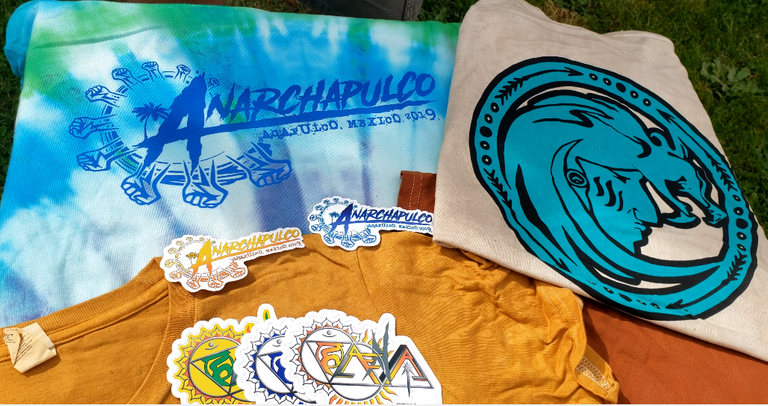 Please refrain from including Native American symbolism as much as possible in your designs. I would like to be clear that although we are a tribe, we are not a Native American tribe, and would not like to accidentally give that impression through our logo. Thank you and good luck!

The following video explains what is going on with the contest, how much the prizes could be worth, shows examples of products I created with past logos, and what could be created with one or more of these designs in the future.
Click link or pic below to play video
▶️ DTube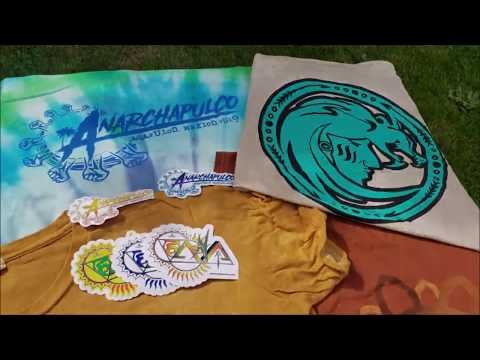 ---
▶️ DTube