Thank you everyone for your engagement on the posts in the HomeEdders community. While @ryivhnn was the only one who reached more than one community post, we had a total 11 different people interacting in the community this week and for many it was more then just one comment, it was a proper conversion. So thank you to @ryivhnn, @romeskie, @arrliinn, @kidsisters , @galenkp, @Riverflows, @Bigtom13, @Omarrojas, @Cmplxty, @Antonette, @Artemislives and @Bashadow for taking the time to engage. All will have received support from HomeEdders and ENGAGE. However, we also have liquid Hive to distribute amongst the community, so 5 goes to @ryivhnn who is always so consistent in her support and has yet to turn me down when I've asked for help. I'm sending 2 to @kidsisters, whose efforts to communicate on Hive and always reply to comments on her own posts are quite impressive for her years and the fact that English isn't her first language. Then 1 each goes to @bigtom13, @galenkp and @cmplxty, the chatterboxes over at the latter's post.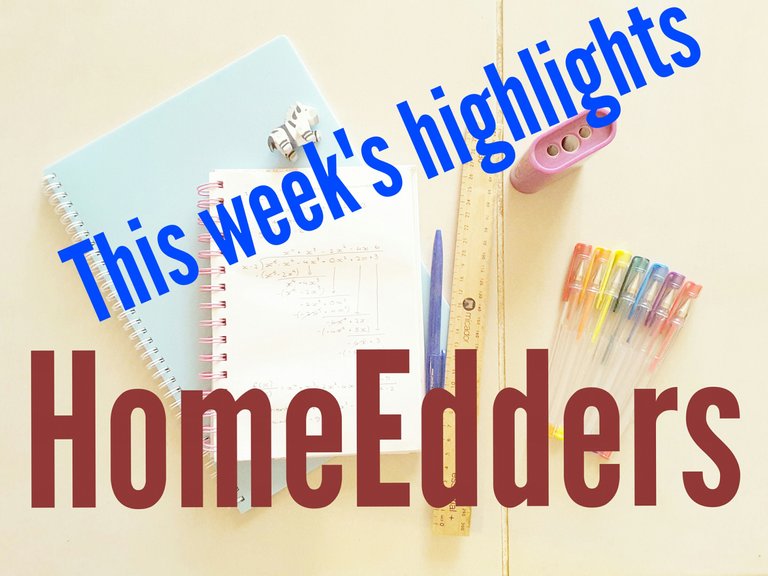 ~○♤♡◇♧○~
It's not until you start teaching your children to read and write that you start to realise quite how complex language in the written form is. Sometimes it can be so daunting to children that they don't want to learn letters, so @cmplxty has been using food to help his son expand his alphabet knowledge with a bonus side effect that it makes healthy food more appealing too.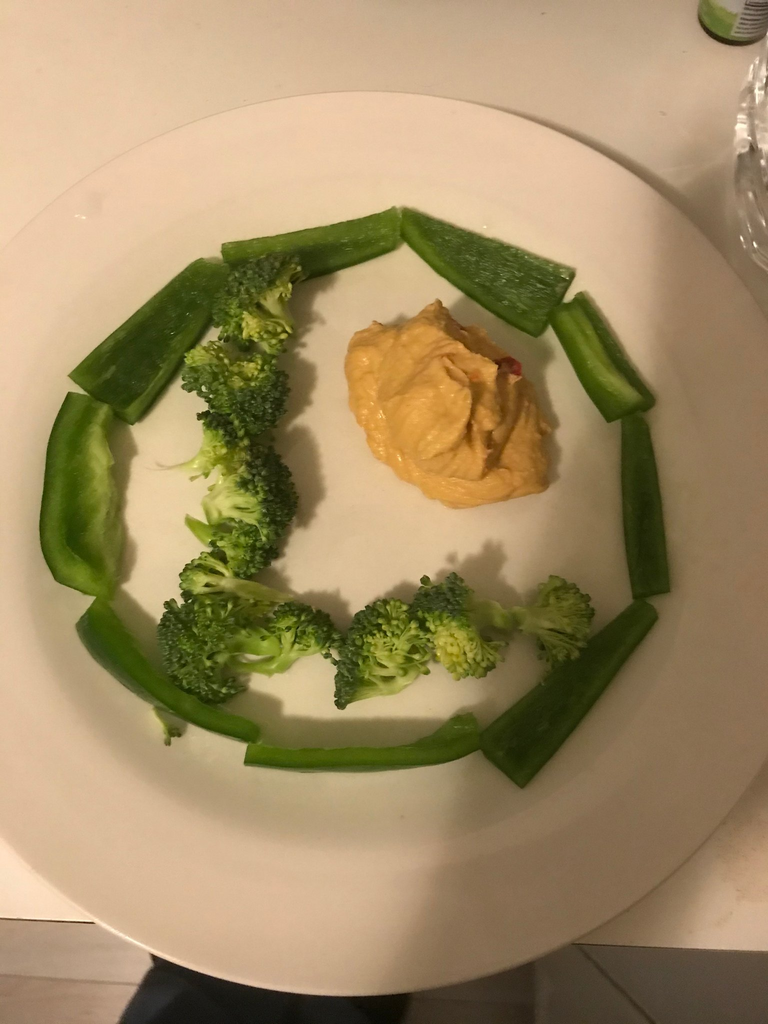 @sherylneil brings us some more ideas to engage children with writing, which also help with developing their sensory processes.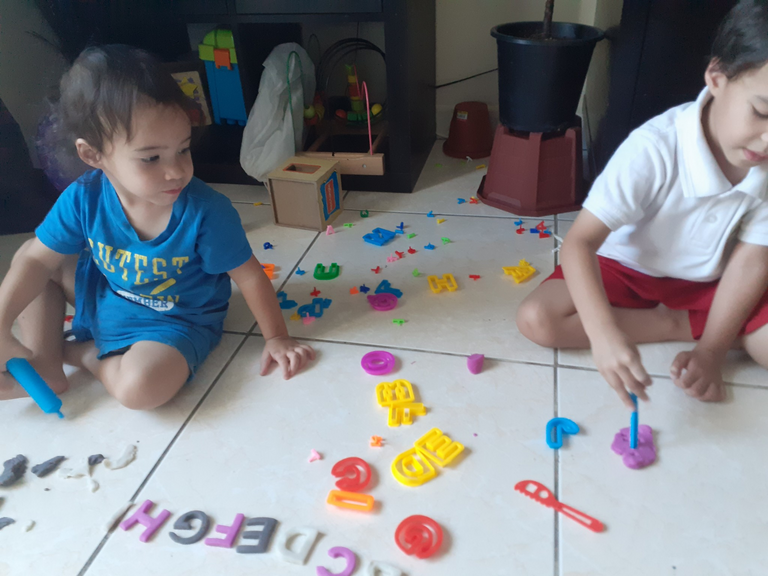 @arrliinn's family have been learning about sound and how it's made, which looks like it made for and interesting and noisy day!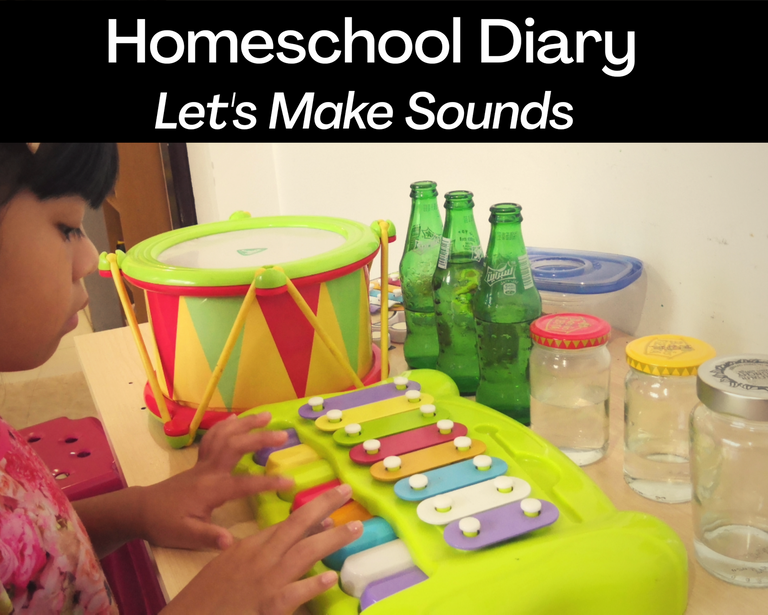 Then over at @romeskie's household they've been learning how mixing colours produces other colours.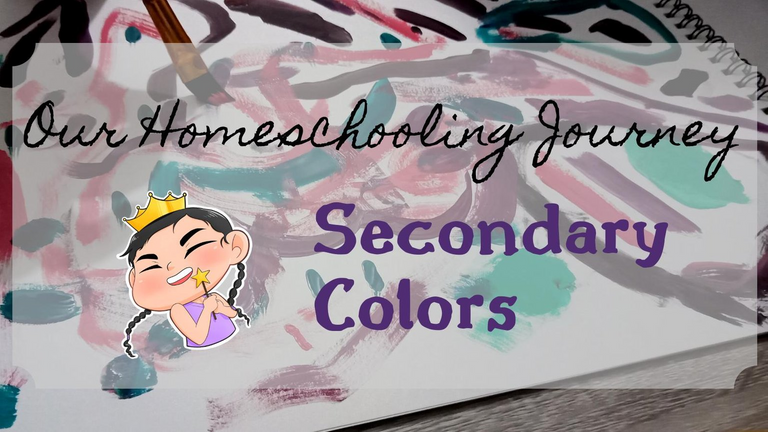 As the quarantine brings education back into the home, @jacobtothe ruminates on whether it makes the failings of the school system more apparent if it fails to cater for those outside the bell curve.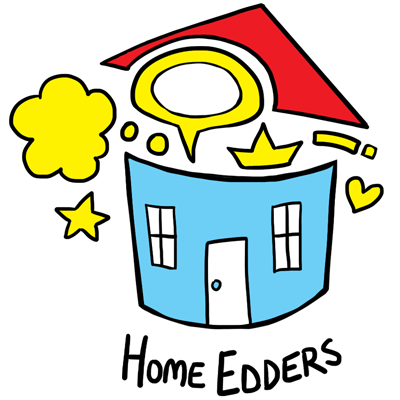 Thank you for joining us. This curation was brought to you by @minismallholding and this week I have chosen @cmplxty to be a 10% beneficiary of this post, and have added in another beneficiary for @ocd-witness for the ongoing delegation and all the other support that @acidyo and the @ocd community has been giving the community. Thank you!
HomeEdders image created by @minismallholding, logo created by @ryivhnn's sister.
~○♤♡◇♧○~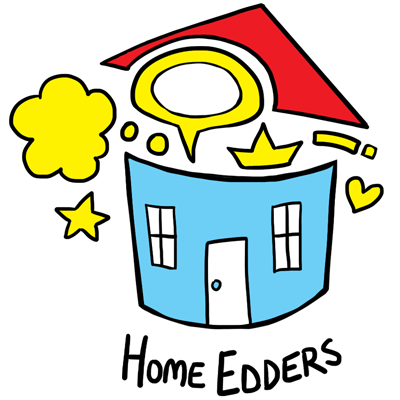 Supporting home education and educational content. If you're a home educator, home educated or are thinking about home education, find out what we're about HERE.
You can join the community by clicking the subscribe button on Hive or Peakd.