Thank you everyone for your engagement on the posts in the HomeEdders community. Things were a little quieter in the community this week. We had two people who commented on more than one post: @cmplxty and @arrliinn, who both reached two others. They have been sent 5 Hive each as a thank you from the community account.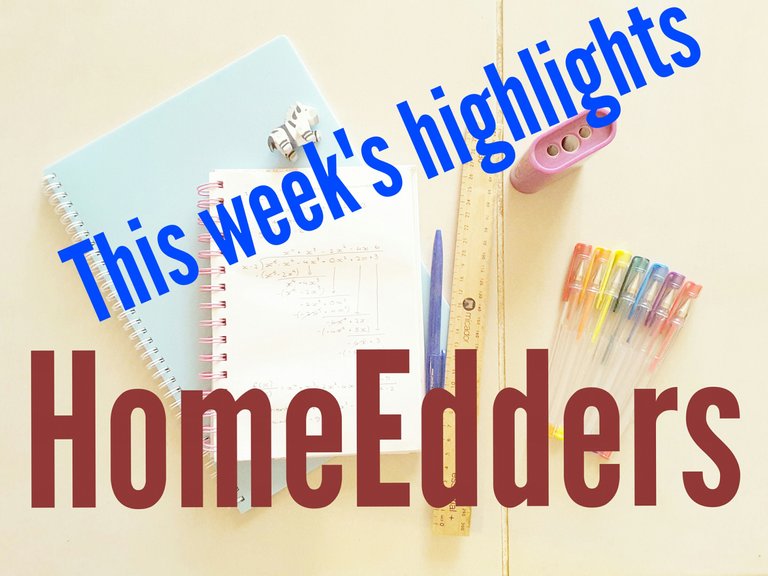 ~○♤♡◇♧○~
There are lots of potentiality harmful things in our adult world that can injure children. We can choose to try and keep them away from them completely, or we can slowly introduce them in safe ways for them to learn about in a supervised environment. This is the approach that @cmplxty likes to take and this week he shared how his son has been learning mechanics in a method suitable for his age and abilities.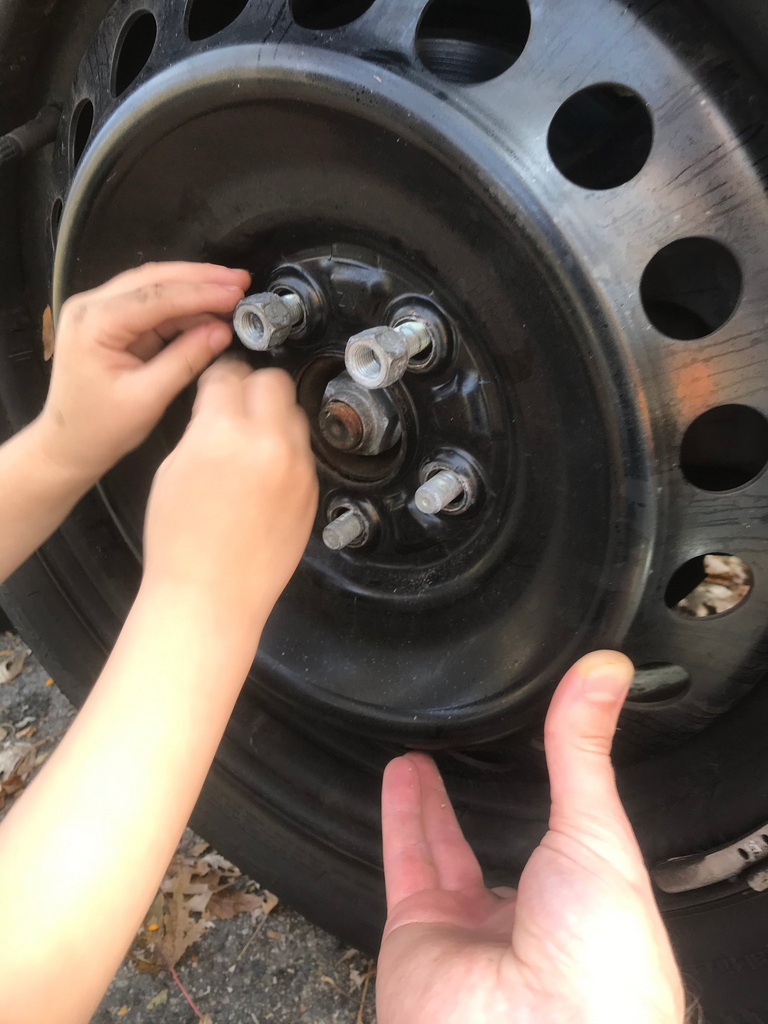 The curiosity of children is a wonderful thing, but how do we deal with all those whys and hows? @romeskie gives us some ideas to help encourage their learning through these questions and even tips for of we don't know the answer.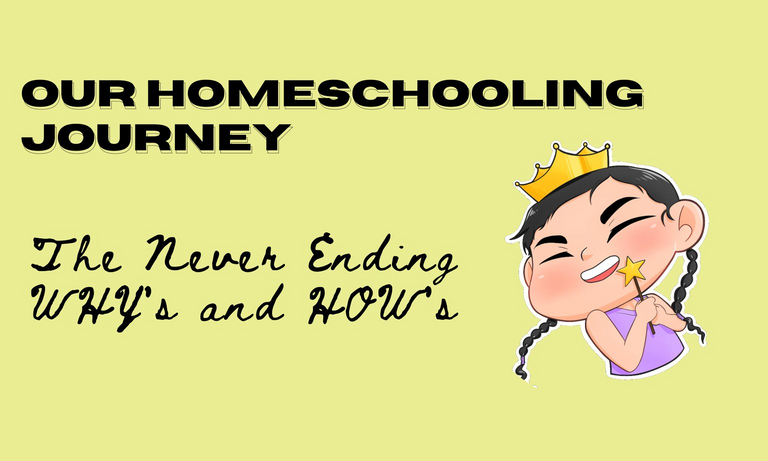 The beauty of homeschooling is that out often reminds us that learning is more than just about subjects, but also about being prepared for the adult world. As @sumatranate and his wife decide it's time for one of there children to leave their dummy/pacifier behind, he shares some thoughts on the importance of helping children to remove crutches, which even adults have to sometimes personally contend with.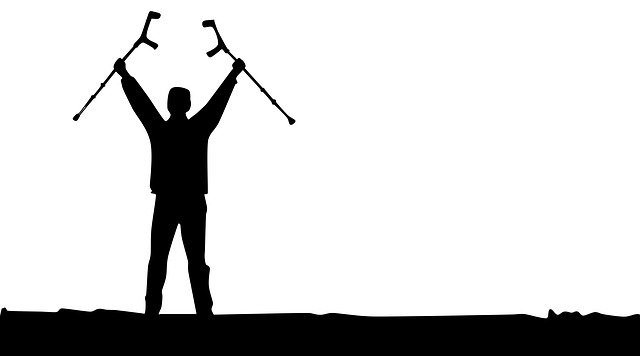 @kidsisters just snuck some exciting news into her homeschooling post that her parents, @justinparke and @sreypov will finally be getting married after such a long journey to reach this point! I know it's not exactly homeschooling news, but I'm so excited for them and @kidsisters tells us what they've been learning too.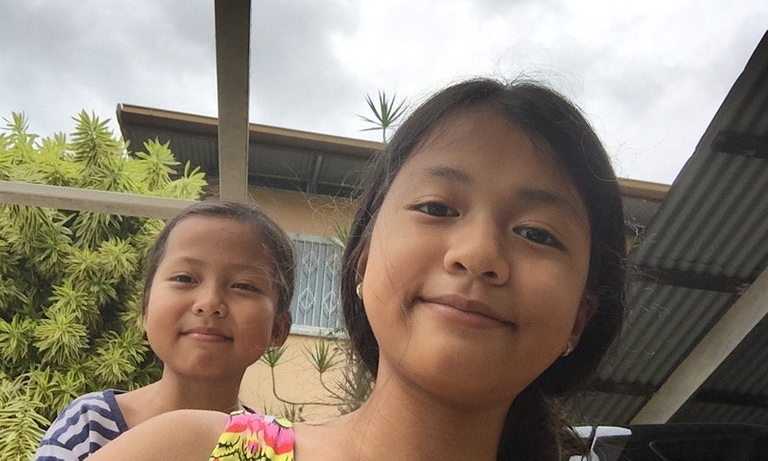 Something that seems to be becoming quite the rage of late are busy boards for toddlers. Great for developing coordination, @furious-one demonstrates how to make one.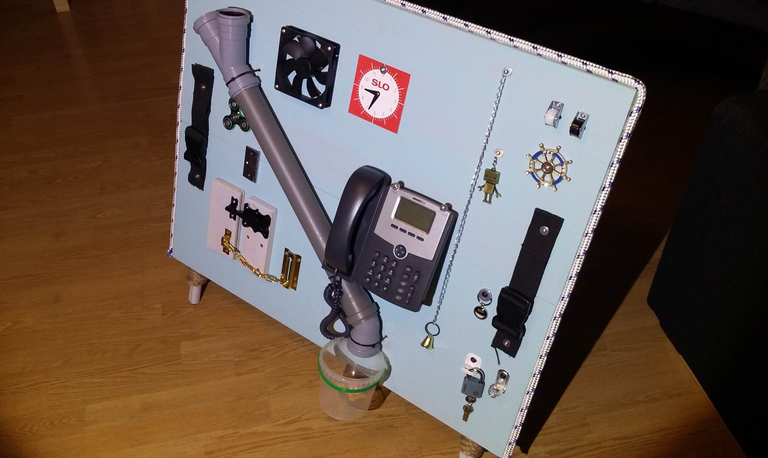 Thank you for joining us. This curation was brought to you by @minismallholding and this week I have chosen @sumatranate to be a 10% beneficiary of this post, and have added in another beneficiary for @justinparke for the ongoing delegation support. Thank you!
HomeEdders image created by @minismallholding, logo created by @ryivhnn's sister.
~○♤♡◇♧○~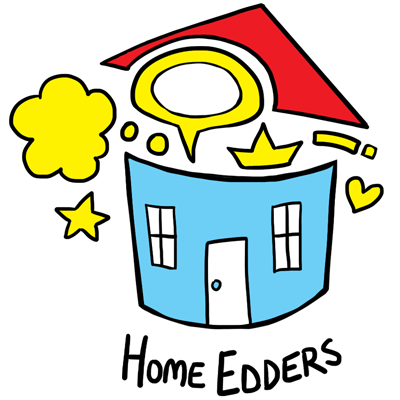 Supporting home education and educational content. If you're a home educator, home educated or are thinking about home education, find out what we're about HERE.
You can join the community by clicking the subscribe button on Hive or Peakd.