It's been quite a week and so much seems to have been happening! A couple of weeks ago @HomeEdders was added to the @ocd incubation program and the latest news on that can be found here. We've now got a small boost in Hive Power as a delegation from @ocd which is calculated on subscriptions. Have you noticed some of posts @HomeEdders reblogs have been getting some nice rewards? This is because I now have the opportunity to call on both @curangel and @ocd for those stand out posts. You may also have realised we have a quiet curator who has supported the community from the very start, and that's @canadian-coconut.
This is your community, so the idea is that it gives back. Apart from the big curators who have gotten behind us, the @HomeEdders tries to share the abundance, not only by voting on relevant content, but by adding beneficiaries to every post and encouraging interaction, an important part of community, with votes on comments. Then, of course, we have our curation highlights to help share and celebrate the knowledge.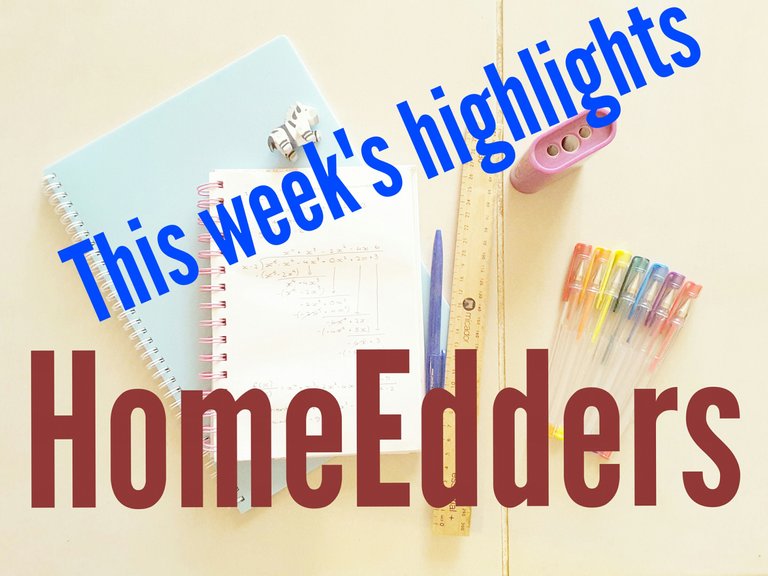 ~○♤♡◇♧○~
Last week's challenge was to try and get some education themed stock images, particularly for use in the community. I often see stock images used in education based posts and it would fantastic of they could be attributed to other Hivers. We've only had one entry, so far, but I think we can leave this ongoing. @crosheille has given us a beautiful example of what can be done and I hope we'll start to see her images in use. I also hope we'll see more contributions, if her stunning work hasn't intimidated us all too much! ;D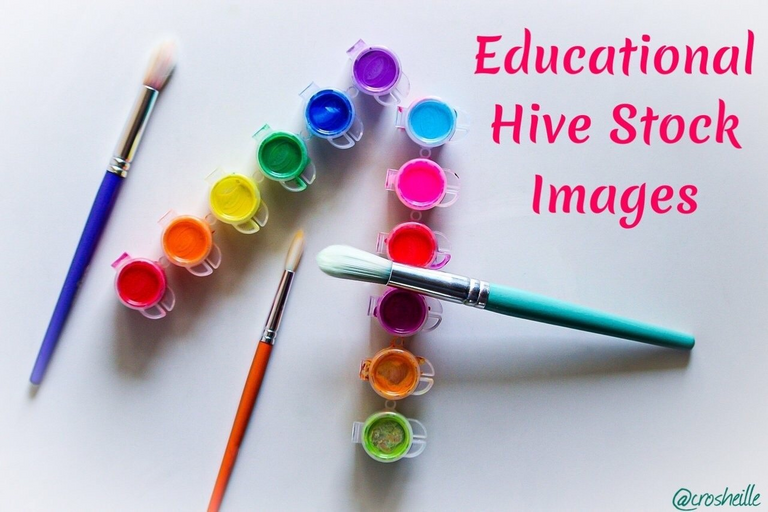 ---
I was fascinated by this insight from @sumatranate on taking on different roles as home educators. I feel a new challenge coming soon!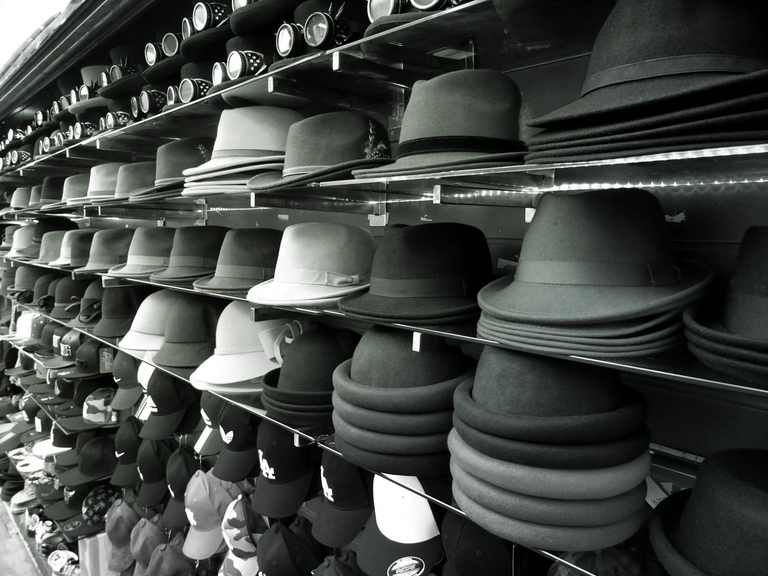 ---
World events have thrust a lot more people into looking at homeschooling than ever before. For those considering this for the first time, @jacobtothe has presented an overview for newcomers.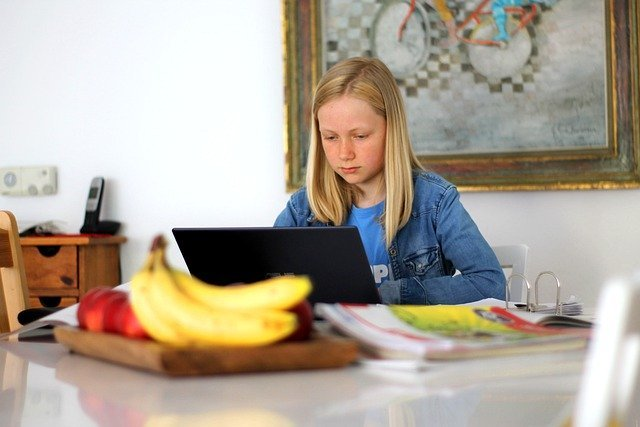 ---
An added complication to learning letters is recognising upper and lowercase. @iamjadeline shares a fun activity her sons were doing to match lowercase letters with their capitals.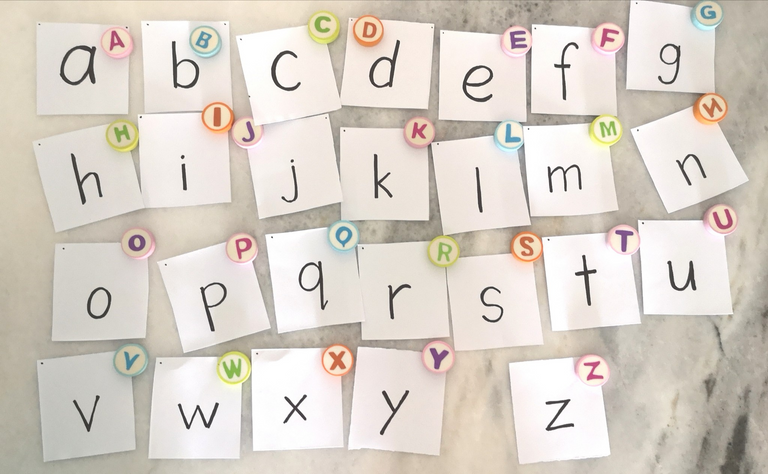 ---
Finally, some art fun from @queenart, showcasing some art techniques as she creates Krishna.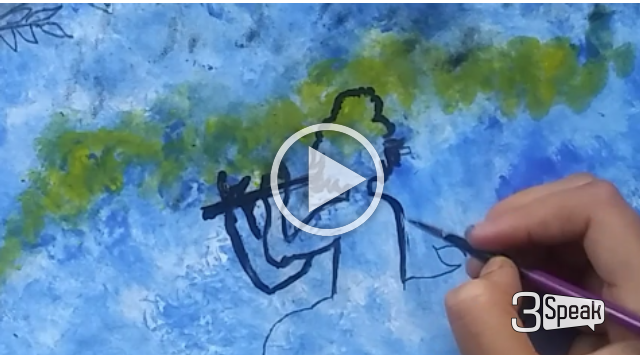 ---
Thank you for joining us. This curation was brought to you by @minismallholding and this week I have chosen @iamjadeline to be a 10% beneficiary of this post and have added in another beneficiary for @canadian-coconut for the ongoing support. Thank you!
~○♤♡◇♧○~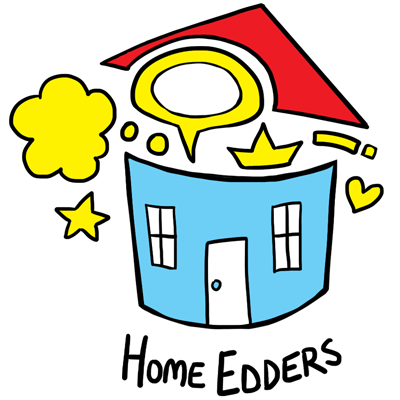 Supporting home education and educational content. If you're a home educator, home educated or are thinking about home education, find out what we're about HERE.
You can join the community by clicking the subscribe button on Hive or Peakd.