This week is a student centred week, where the students are leading the learning or personally sharing what they're doing. Seriously, I think these kids are more on the ball than me! ;D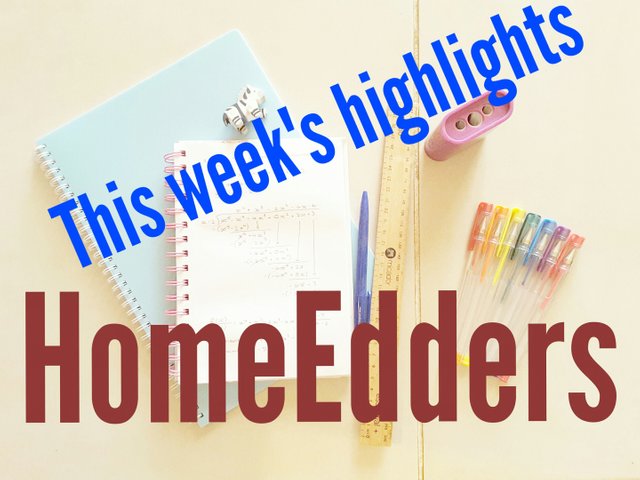 ~○♤♡◇♧○~
Ten year old SreyYuu, of @kidsisters shares a Lego story with us, created from start to finish!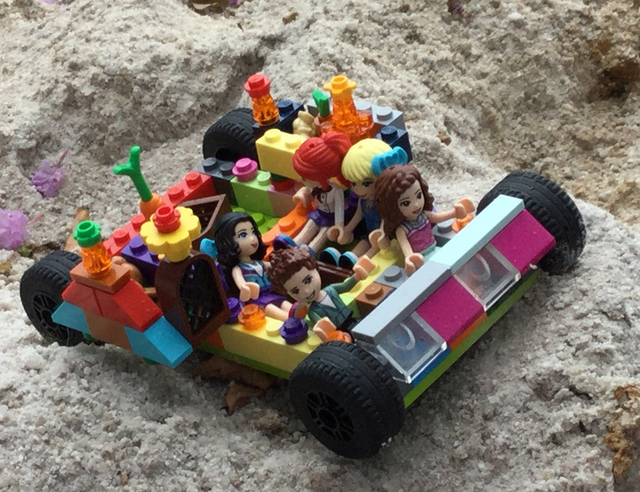 ---
@ashtv's boy has been watching demonstrations of primitive skills and now it looks like he's decided it's time for him to start trying them out himself!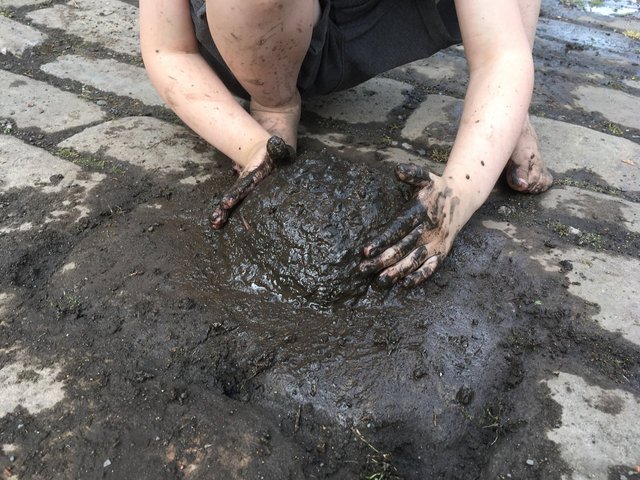 ---
@cassidydawn has been very busy lately, but I'm grateful she found the time to show us the latest project she's started with latch hooking.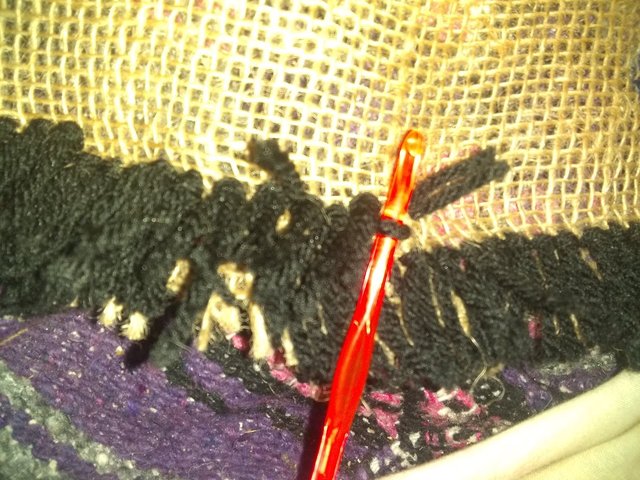 ---
@romeskie's little one has guided mum towards play centred learning and even seems to have gotten mum working on her drawing skills. ;D It's a veritable demonstration of how we learn alongside our children.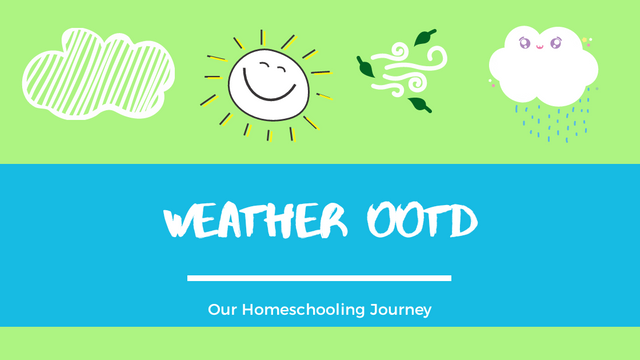 ---
Thank you for joining us. This curation was brought to you by @minismallholding and this week I have chosen @cassidydawn to be the 5% beneficiary of this post.
~○♤♡◇♧○~
Find out what we're about HERE.
You can join the community by clicking the subscribe button on Hive or Peakd.