I'm a little earlier with the curation this weekend, because tomorrow it's Father's Day, so I'll be busy cooking for the dads in the family. This week I'm spoilt for choice with homeschooling content and the posts are flooding in for the current #HomeEducationDebate challenge. I'll be saving them for the wrap up, though, so keep them coming!
In other good news, I noticed that our HP seems to have increased again, so I'd like to thank @crosheille and @justinparke for adding their support. It is truly appreciated!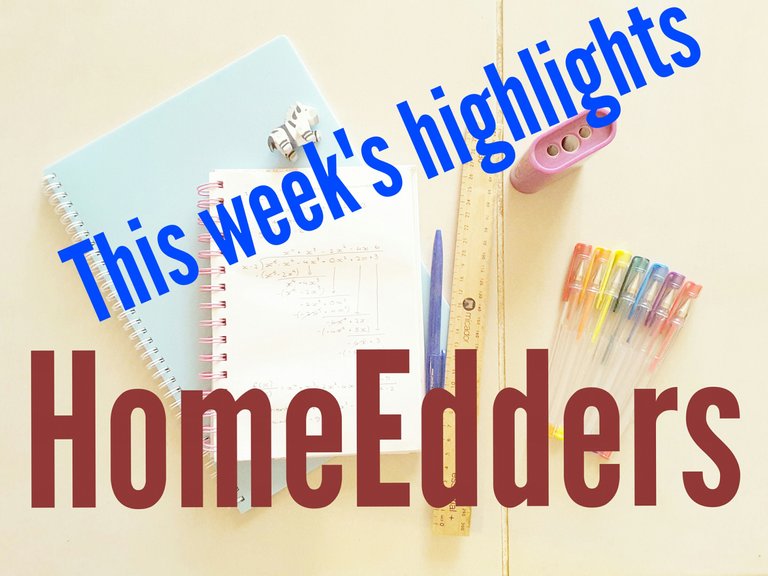 ~○♤♡◇♧○~
I really liked this perspective on homeschooling from @zephalexia, a parent who's come into this position due to the quarantine lockdowns. It's an interesting perspective to see through the eyes of someone who had been thrust into this position, when it wasn't something they'd ever considered before.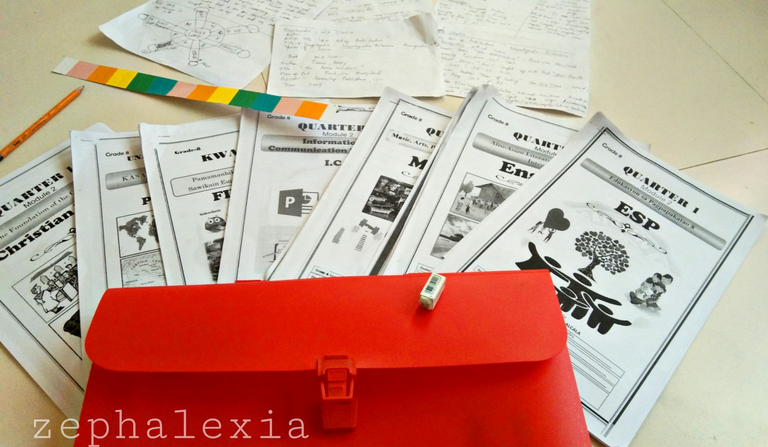 ---
There is more from @libertyacademy. This time the learning is centred around Little House on the Prairie.

---
@sumatranate is asking if our world view impacts how we homeschool. For him it's a yes and you can read why, then perhaps respond with your own thoughts on the subject.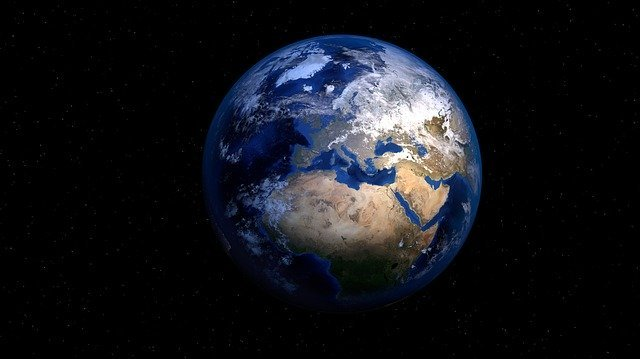 ---
If your child likes to build, then maybe you could take @cmplxty's approach and guide them in building something for real time use! It can be surprising just how capable young children really are.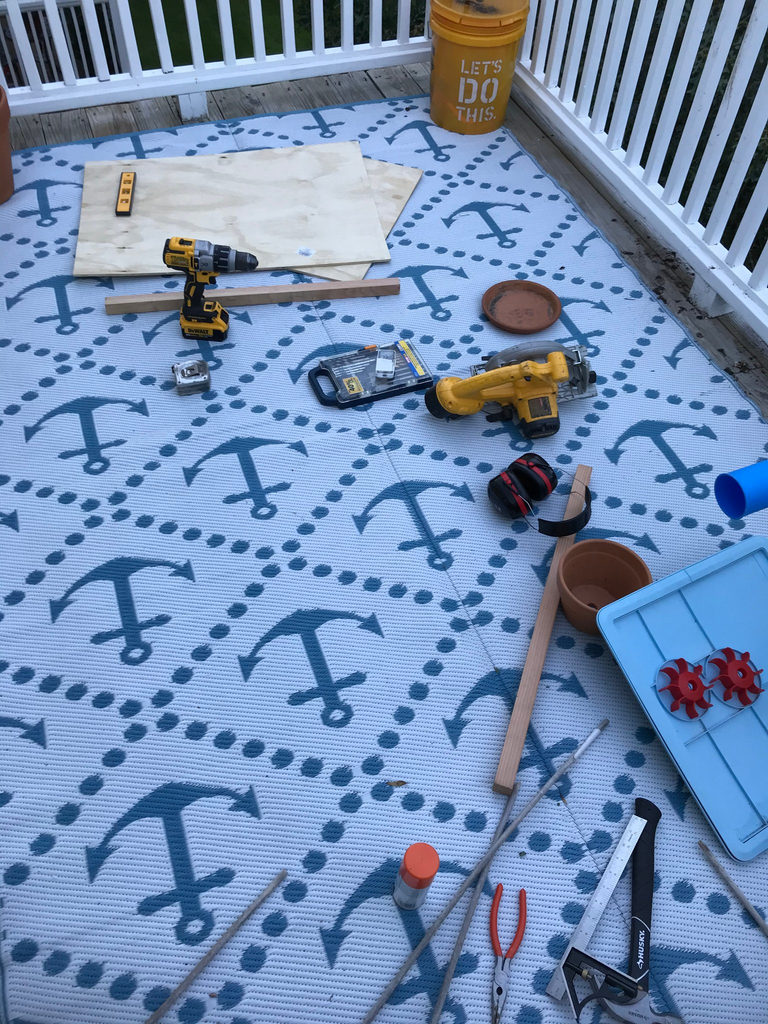 ---
While official education starts at 3, 4, 5 or 6, depending on your country, as parents we're teaching our children from the time they are born. We just don't usually think of it that way, unless we're @bearone, who has been investigating and playing with music for little Bella.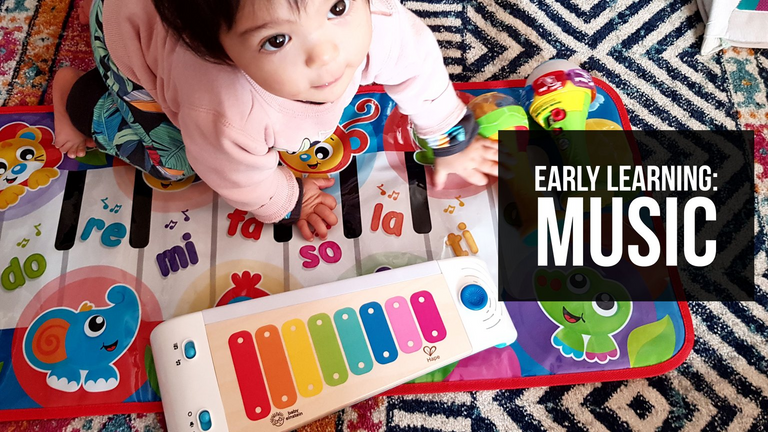 ---
Thank you for joining us. This curation was brought to you by @minismallholding and this week I have chosen @ryivhnn to be a 10% beneficiary of this post, for all the interaction she's been doing, and have added in another beneficiary for @summertooth for the ongoing delegation support. Thank you! HomeEdders image created by @minismallholding.
~○♤♡◇♧○~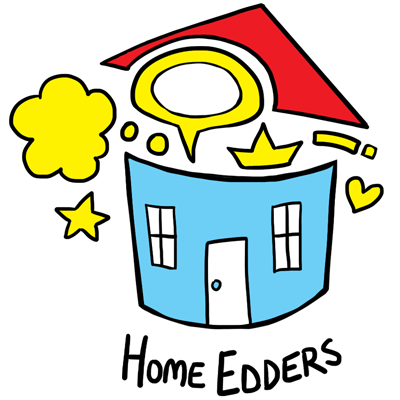 Supporting home education and educational content. If you're a home educator, home educated or are thinking about home education, find out what we're about HERE.
You can join the community by clicking the subscribe button on Hive or Peakd.