This week we're doing a slightly different kind of challenge. It's still open to anyone who wants to give it a go.
Can you help us to increase the pool of educational images?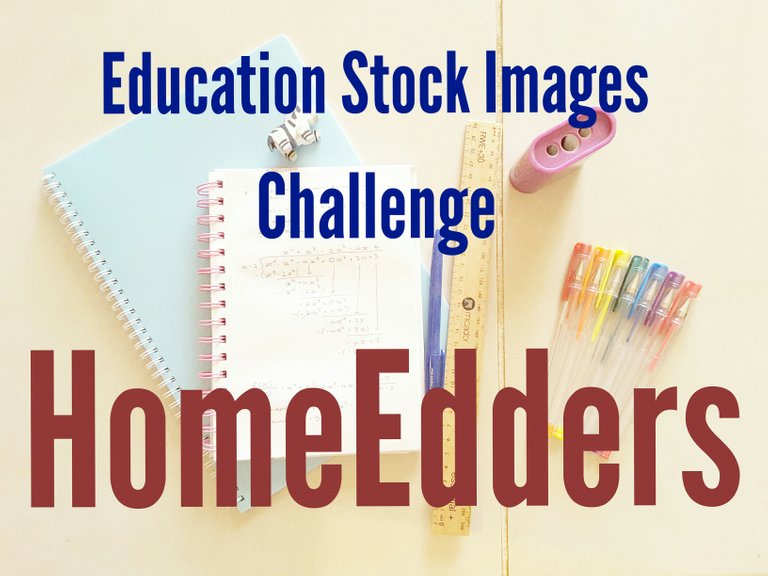 I've been a little busy of late with the new community, Stock Images, and this is where the challenge comes in. There is a dearth of stock images for education, so we're inviting all you photographers and creative's types to put forward education themed images for other Hivers to use. These can be photos, graphics or drawings, in fact anything you have a talent and passion for.
The goal with Stock Images is to have images by Hivers for Hivers, rather than going to sites like Pixabay, so that the hive community can celebrate and reward all our artists here. It's so easy to award a beneficiary to the creator of an image and give them a shout out when you use their image/s.
We're looking for anything education themed, covering all age groups. You can make it a post or add your images in the comments.
We've got 15 HBD to award and curators lining up to support your quality content.
Potentially, your images could be making to a passive Hive income if people use them and add you as beneficiary.
Use #hivestockimages as your tag if you make a post and this will be your permission for other Hivers to use your images on Hive and make it easier for them to be found and indexed in the Stock Images community.
Entries due by Wednesday 26th August.
So get creative and go for quality.
10% beneficiary of this post each goes to @ryivhnn, whose sister was talked into making our HomeEdders logo, and @canadian-coconut for the ongoing delegation support. Other HomeEdders image created by @minismallholding.
~○♤♡◇♧○~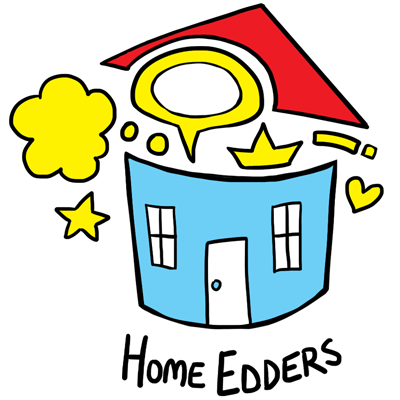 Supporting home education and educational content. If you're a home educator, home educated or are thinking about home education, find out what we're about HERE.
You can join the community by clicking the subscribe button on Hive or Peakd.