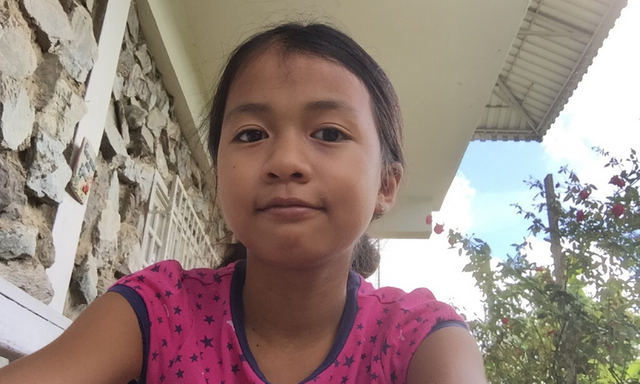 I'm 10 years old, and my HomeSchool Journal helps me learn how to post and use Hive all by myself, and much, much more.

⚠️ DISCLAIMER ⚠️
Srey Yuu's Daily Hive Journal and its template are supervised by Dad 👳‍♂️ (@justinparke).
📜 THE RULES 📜
#1 - Create this post using @RoelandP's HiveWallet iOS app.
#2 - Shoot, crop and upload an 800x480px cover image using the Canva iOS app.
#3 - Type and proofread all your text on your own.
#4 - Write this journal 5 days a week from Monday to Friday when possible.
#5 - All additional images shall be 1680x1292px.
#6 - Don't forget to use codes from your snippets to customize your post.

Homeschooling Journal 📓 #20

Date 📅Thursday, June 4th, 2020

Location 🗺️ Paramaribo, Suriname

🧘 What I Learned Today ✍️

| English | Español |
| --- | --- |
| Reach means if go somewhere and we almost there. Example: I try to go Kampot if I nearby then I said: we almost reach Kampot. | Roca means something that is very strong and heavy it is a rock. Example: En mi casa yo tengo una roca. |
| Nederlands | ខ្មែរ (Khmer) |
| Bloed means if we fall down or hit something with sharp then we have bleed and that what it means blood. Example: Mijn zus sloeg iets scherps en ze bloed. | បក្សា (bird) means it a bird but it's a bird that are males. Example: មិត្តខ្ងុំមានសត្វបក្សានៅចិត្តផ្ទះ៕ |

🌱 Today's Plant 🌼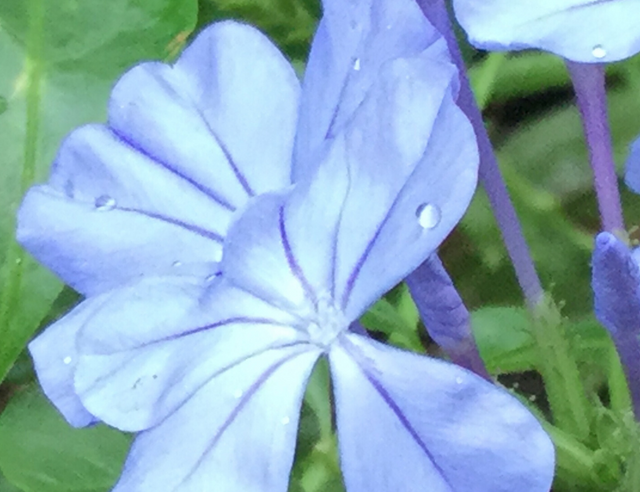 blue plumbago
Latin Name: Plumbago Indica
Common Name(s): cape plumbago, cape leadwort
"Can we eat it?" -No we can't it eat. Sorry, I can find it but it said we can't eat.
"Can we make medicine from it?" - It is not a medicine. Sorry, I can find it in laptop but it said it is not a medicine


📸 4 Pictures From Today 🤳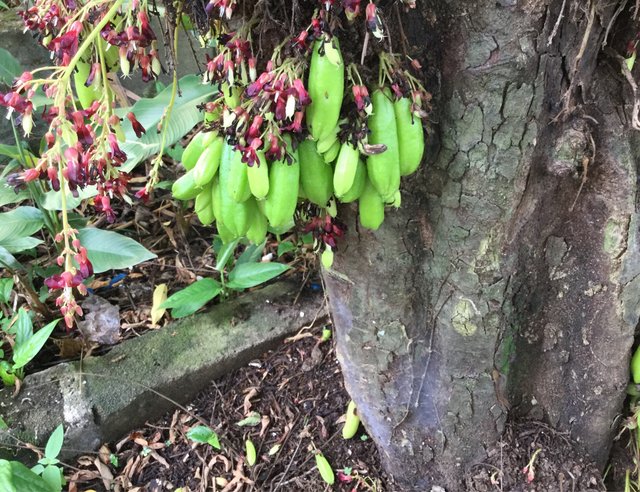 I don't know what there in English but it's very sour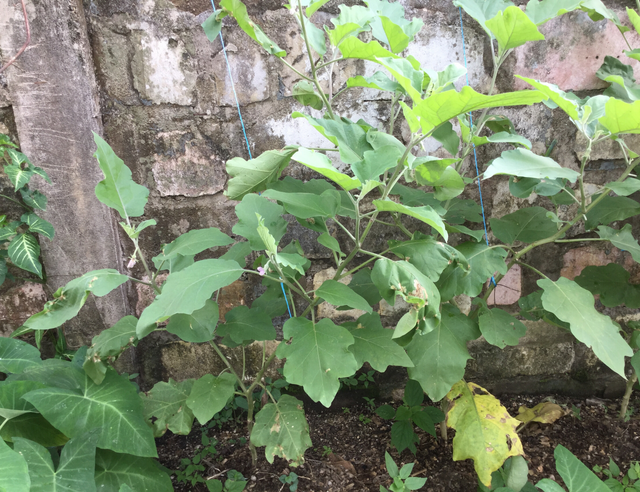 eggplant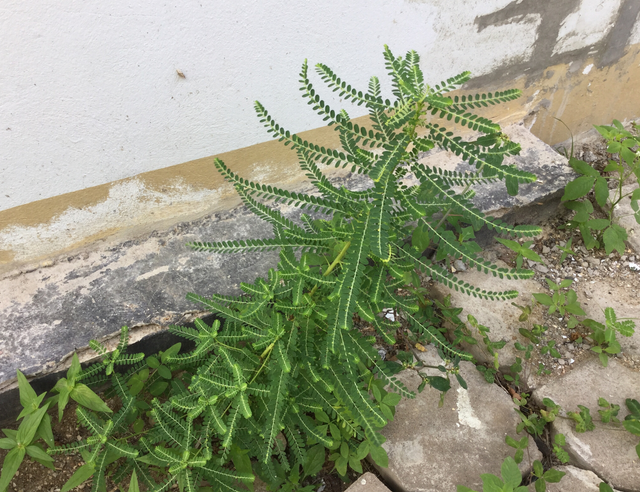 champerbitter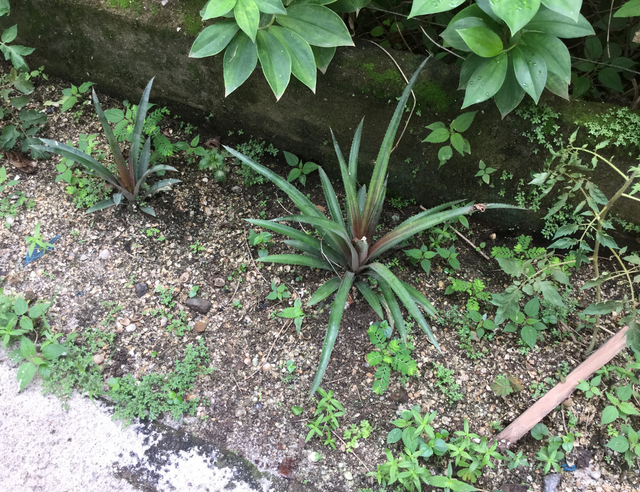 landlord pineapple

🧠 My Thoughts... 🤔

     I want my sister stop follow me everyday. I want tennis for my birthday at July 12th this year. I want make my post faster. I want my family happy forever. I want to be a good girl.
     I want to make a special post for my sister birthday at October 1st. I want to know how to make popcorn my dad said popcorn it easy to make but it dangerous.

🙏 THANKS FOR READING MY HOMESCHOOL JOURNAL 🙏
👍 PLEASE UPVOTE, REBLOG AND COMMENT IF YOU LIKE THIS POST 📝

WE PROUDLY SUPPORT