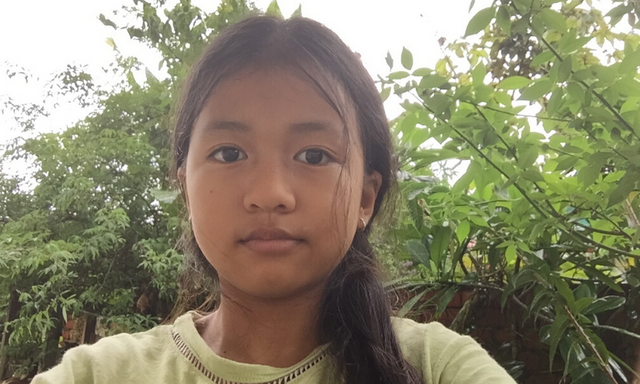 I'm 10 years old, and my HomeSchool Journal helps me learn how to post and use Hive all by myself, and much, much more.

⚠️ DISCLAIMER ⚠️
Srey Yuu's Daily Hive Journal and its template are supervised by Dad 👳‍♂️ (@justinparke).
📜 THE RULES 📜
#1 - Create this post using @RoelandP's HiveWallet iOS app.
#2 - Shoot, crop and upload an 800x480px cover image using the Canva iOS app.
#3 - Type and proofread all your text on your own.
#4 - Write this journal 5 days a week from Monday to Friday when possible.
#5 - All additional images shall be 1680x1292px.
#6 - Don't forget to use codes from your snippets to customize your post.

Homeschooling Journal 📓 #27

Date 📅 Thursday, June 25th, 2020

Location 🗺️ Paramaribo, Suriname

🧘 What I Learned Today ✍️

| English | Español |
| --- | --- |
| Ulcer means if you run and you fall down and have bleed. That what it means. Example: Yesterday my sister have the ulcer. | Hojas means something on the tree is leaves. Example: En mi casa tengo muchas hojas. |
| Nederlands | ខ្មែរ (Khmer) |
| Fles means something's that make from plastic it is a bottle. Example: In de fabriek hebben veel flessen. | កកាត (almost gone) means something that almost done like only have a little bit. Example: ទឹកសម្លនៅសល់កកាតនឹងបាតឆ្នាំង ។ |

🌱 Today's Plant 🌼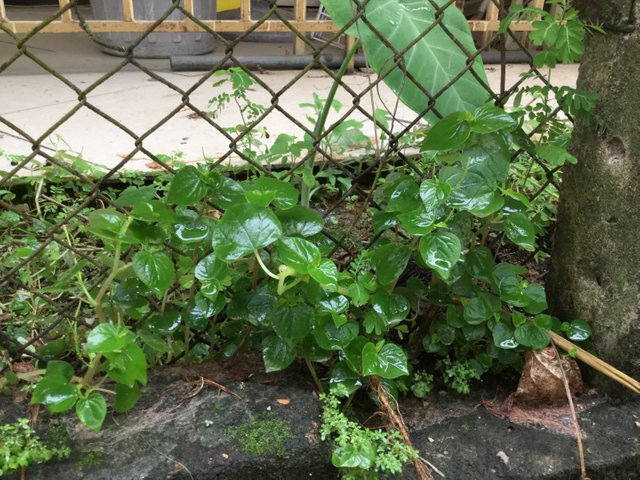 pepper elder
Latin Name: Peperomia pellucida
Common Name(s): shining bush plant, pepper elder, man to man .
"Can we eat it?" - Yes, we can my mom use to cook eat it like salad and fried.
"Can we make medicine from it?" - Yes, it is a medicine it help use with if you have a headache or boils.

📸 4 Pictures From Today 🤳
| purple flowers | aloe flower |
| --- | --- |
| penny wort | the dessert I want to eat |

🧠 My Thoughts... 🤔

     I want to go to India because I love India food. Also, I want to eat Thai food because it sweet, sour, spicy and salty. I want little house for my family if I have a lot of money.
     I want Khmer fairytale books because I love fairytales. I want to make dinner for my family but I don't know to cook like soup or something else I just know how to cook fried vegetables and fried rice. I want to eat my mom dessert but I don't know to call. I tell you in the picture.

🙏 THANKS FOR READING MY HOMESCHOOL JOURNAL 🙏
👍 PLEASE UPVOTE, REBLOG AND COMMENT IF YOU LIKE THIS POST 📝

WE PROUDLY SUPPORT
@themarkymark
@joshman
@canadian-coconut
@azircon
@jeanlucsr