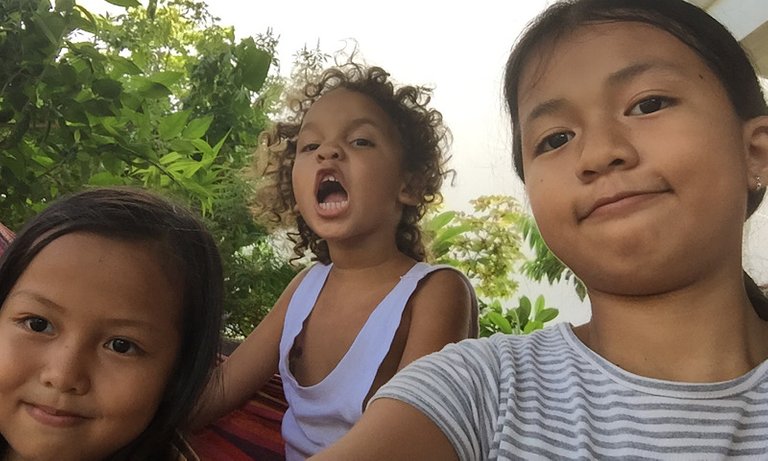 This post about today like what I learned, I-tal health, photography, Monkey b's corner and my thoughts. Hope you enjoy.

HomeSchool Journal 📓 #43

Date 📅Wednesday, August 43th, 2020

Location 🗺️ Paramaribo, Suriname
Srey-Yuu's HomeSchool Journal and its template are supervised by Dad 👳‍♂️ (@justinparke).

⚕️ I-TAL HEALTH 🥗
please tell me something you did today for your I-tal livity or health and include 1 picture

     This is my favorite food also my family favorite food. It's called Tofu Loub. Sorry maybe I write it wrong. I really love this food. It's like a bit of salad I guess.
     This food is good for your health because its has a lot of vitamins. It looks delicious and look healthy too.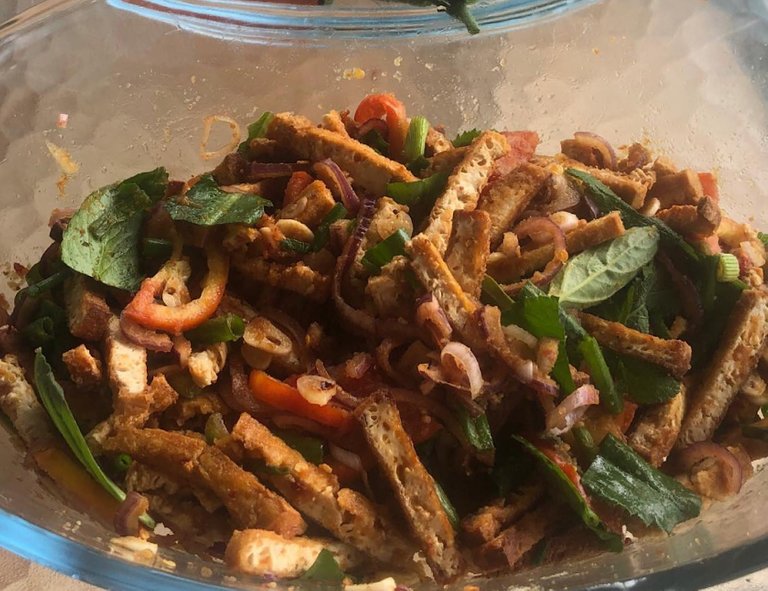 🗣️ LANGUAGE 🌐
please use some new words or grammar you've learned, and write a sentence in English, Khmer, Dutch and Spanish
please make new vocabulary or grammar
bold

English
I quake every time and everyday.
ខ្មែរ
នៅភូមិខ្ងុំនិងមានយថាហេតុនៅថ្ងៃស្អែក។
Nederlands
Mijn zus eet brood als haar ontbijt.
Español
Mi hermana está aquí.

📸 PHOTOGRAPHY 🤳
take one really special picture today and tell Hive about it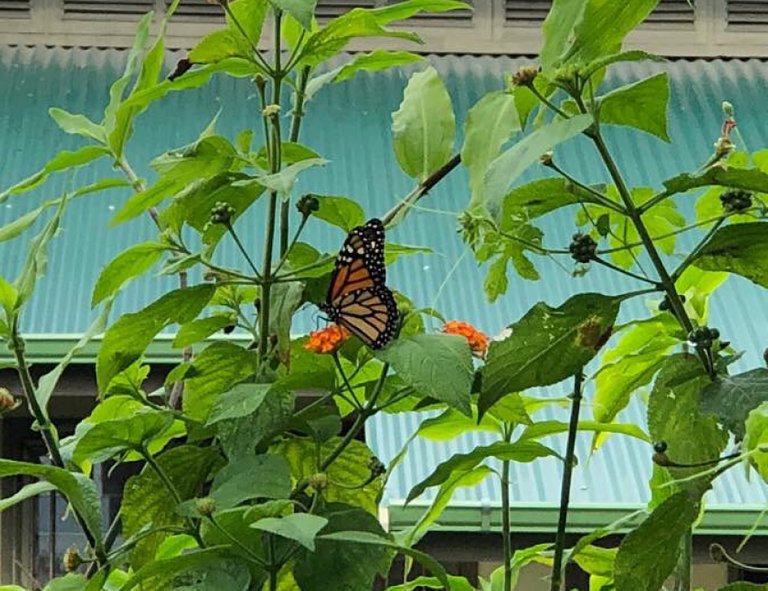 When I took it I am very excited because I never photo it before I tried but it's fly away from but my it's doesn't fly away.

🍌 MONKEY-B'S CORNER 🐵
take a picture of Sakana and help her write what she wants to tell Hive today

     I like a sunflower. I do like to post and I really love my family. Well I do something today it is work for my family.
     My dad love to fart and you really know that my dad always to tell me to hug he.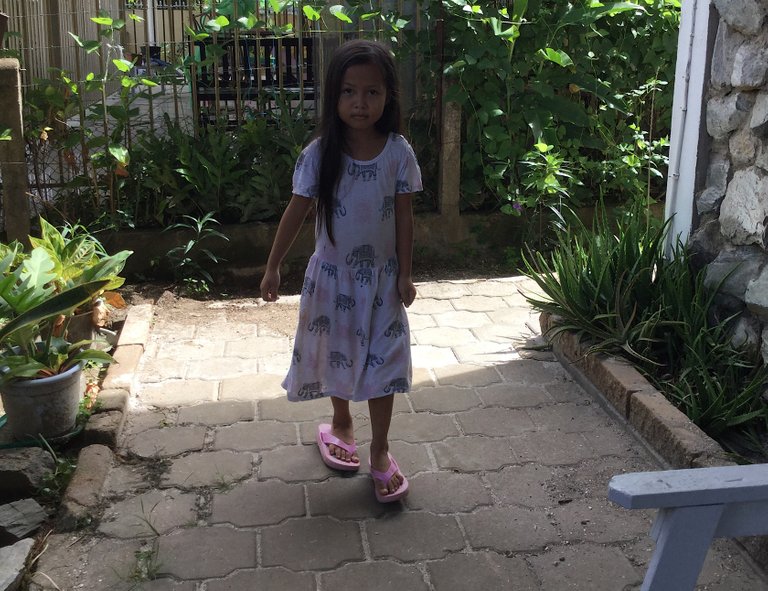 🧠 MY THOUGHTS... 🤔
write one paragraph about your thoughts and feelings today

     I want to make a horror story. Funny and scary story books are something I like a lot. My sister and I hope our family have a better life. My family hope someday we can go to the United States. Also, I wish I can make dinner for my family tonight. Museums are my favorite places to go.

🙏 THANKS FOR READING MY HOMESCHOOL JOURNAL 🙏
👍 PLEASE UPVOTE, REBLOG AND COMMENT IF YOU LIKE THIS POST 📝