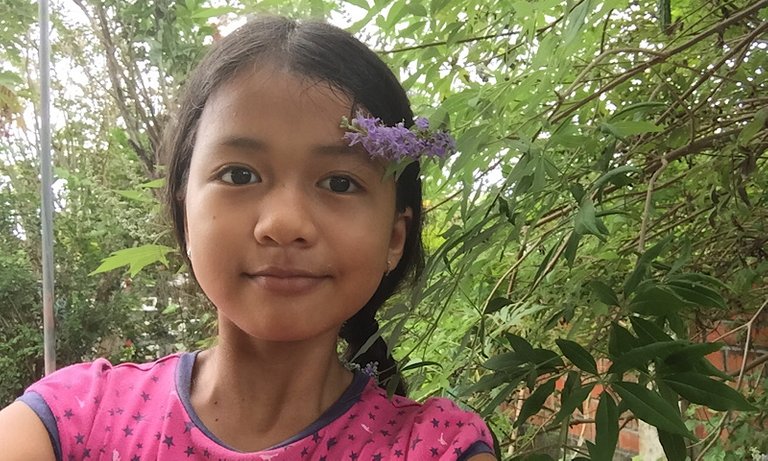 In this post my sister talks about red a lot. Also, my mom's noodles salad and my kite. Hope you like and enjoy my post.

HomeSchool Journal 📓 #46

Date 📅 Tuesday, September 15th, 2020

Location 🗺️ Paramaribo, Suriname
Srey-Yuu's HomeSchool Journal and its template are supervised by Dad 👳‍♂️ (@justinparke).

💚💛❤️ ITAL HEALTH 💚💛❤️
please tell me something you did today for your Ital livity or health and include a picture of it

     This is my mom's food. It is noodles salad. It is good for you and delicious.
     It has noodles, cucumbers, tempeh and others ingredients. It is good for your body and you health too.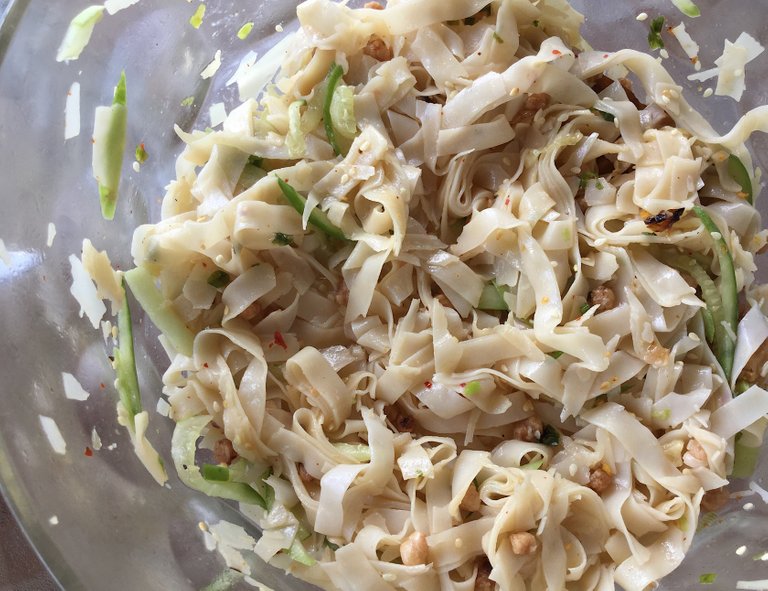 🗣️ LANGUAGE 🌐
please use some new words or grammar you've learned, and write a sentence in English, Khmer, Dutch and Spanish
please make new vocabulary or grammar
bold

English
My sister walked three paces forward and three backward.
ខ្មែរ
នៅផ្ទះខ្ងុំគ្មានវិញ្ញាណទេ។
Nederlands
De aarbeirnen zijn lekker.
Español
Los osos están en el zoológico.

📸 PHOTOGRAPHY 🤳
take one really special picture today and tell Hive about it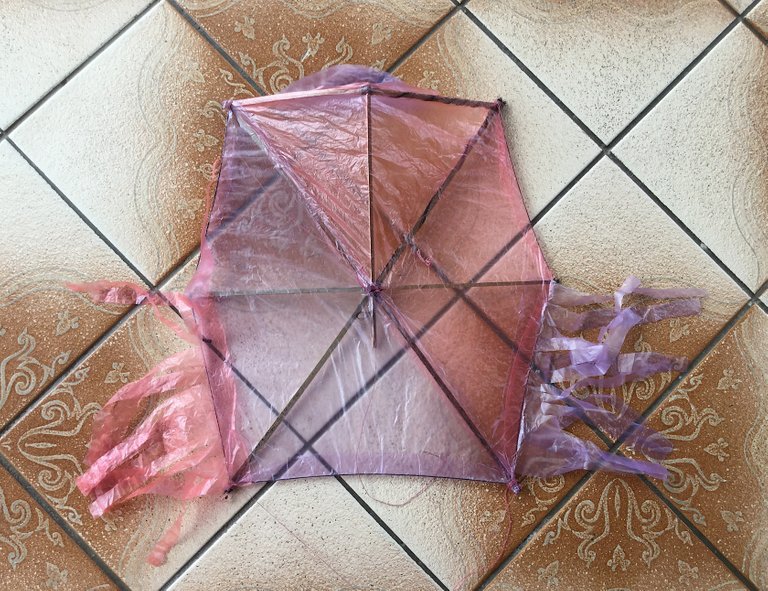 This is my kite. My friend near my house bought it for me. He got one too but it's stuck.I also broke this kite so I made another one. I just use the old sticks that my friend bought for me. The plastic one I made them two days ago and it works.😁

🍌 MONKEY-B'S CORNER 🐵
take a picture of Sakana and help her write what she wants to tell Hive today

     I am rose and I love red. If I put red one my shirt I will dry. I was like to be red. I think you are red and that is why I am red. That's it bye-bye.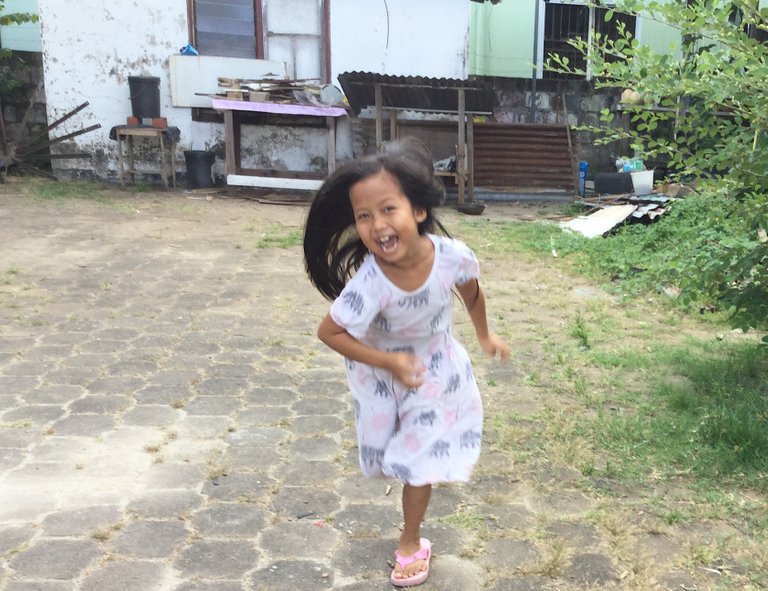 🧠 MY THOUGHTS... 🤔
write one paragraph about your thoughts and feelings today

     I love to play Prodigy. We are happy to play with our friends. My dad is very funny. My sister is silly. I like chili but not hot chilis. It is chili soup that you eat with pasta or something else.

🙏 THANKS FOR READING 🙏
If you enjoyed this post, please upvote and reblog.