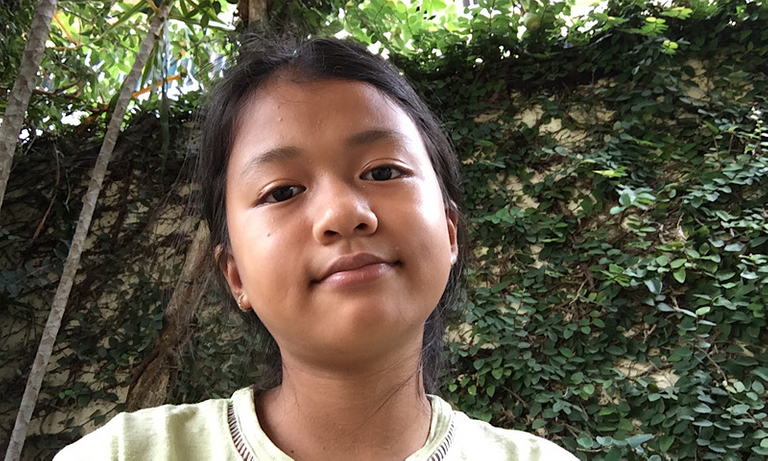 I tell you a bit about running. My sister's corner. A bit about my second Halloween picture. I hope you enjoy my post. 😄

HomeSchool Journal 📓 #50

Date 📅Monday, November 2nd, 2020

Location 🗺️ Paramaribo, Suriname
Srey-Yuu's HomeSchool Journal and its template are supervised by Dad 👳‍♂️ (@justinparke).

💚💛❤️ ITAL HEALTH 💚💛❤️
please tell me something you did today for your Ital livity or health and include a picture of it

     This is a picture of my sister running. Running is good for you, your health and your muscles. Me and my sister run everyday. My sister is not to fast. Me, my sister and my friends always play police, hide and seek and run.
     My sister is not good with running. She is too slow to catch me or our friends. I will help her practice her skill. My sister and I like to run.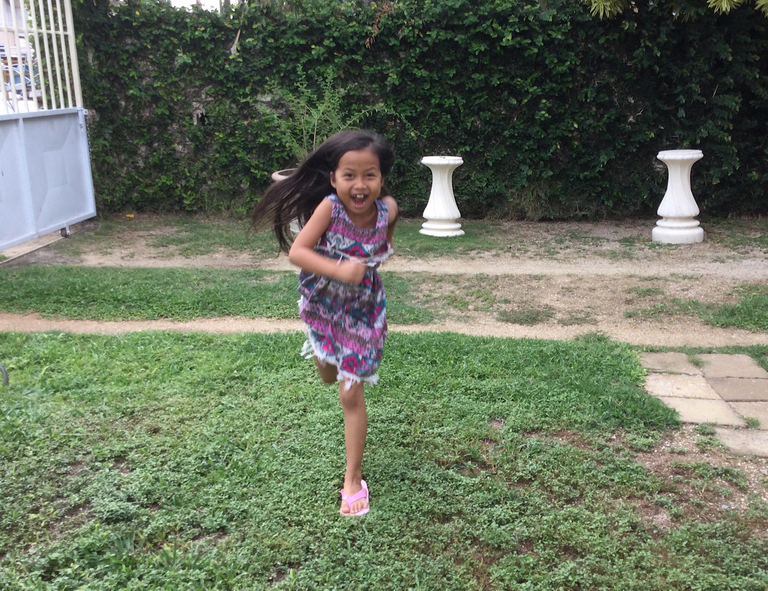 🗣️ LANGUAGE 🌐
please use some new words or grammar you've learned, and write a sentence in English, Khmer, Dutch and Spanish
please make new vocabulary or grammar
bold

English
We are going to the theater tonight at 7 PM.
ខ្មែរ
ខ្ងុំមានទ្រព្យសម្បត្តិច្រើនណាស់។
Nederlands
Mijn sokken zijn paars.
Español
La mujer es alta.

📸 PHOTOGRAPHY 🤳
take one really special picture today and tell Hive about it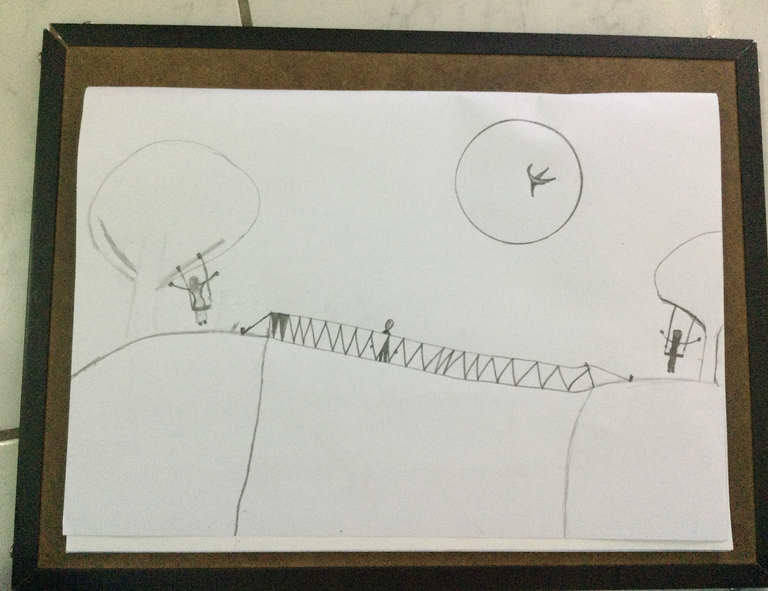 This is my first drawing by my idea. I try to draw two ladies sitting on swings and a boy on the bridge. A bird is flying in front of the moon. I don't think it is beautiful but this is my first try.😐

🍌 MONKEY-B'S CORNER 🐵
take a picture of Sakana and help her write what she wants to tell Hive today

     Hi, I want to say that yesterday is my birthday. My new friend is playing with me yesterday. I wish that my birthday is perfect. That all I want to say today. Bye-Bye.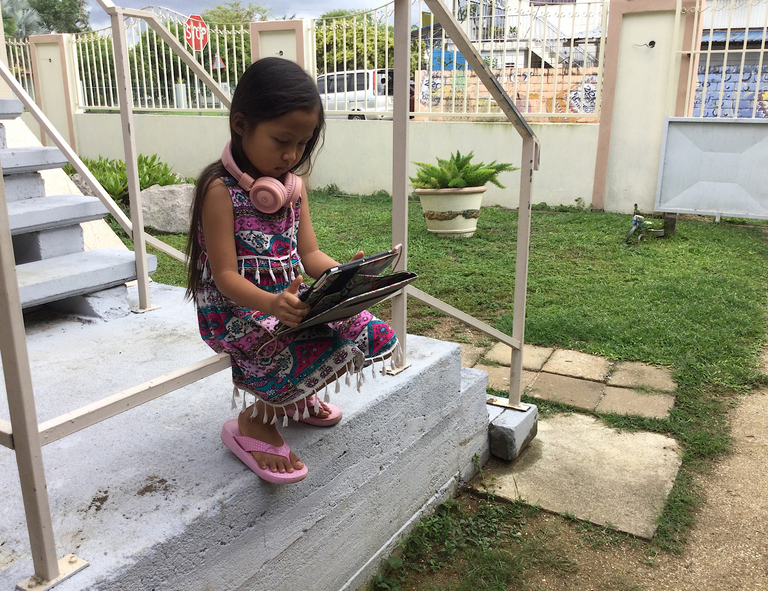 🧠 MY THOUGHTS... 🤔
write one paragraph about your thoughts and feelings today

     I like my new apartment. Even I live here but I still can play with my friends. Maybe, I go to my friends house very weekend. Yesterday is my sister birthday. I hope my sister have a very happy and good birthday. Hope you all like my post.

🙏 THANKS FOR READING MY HOMESCHOOL JOURNAL 🙏
👍 PLEASE UPVOTE, REBLOG AND COMMENT IF YOU LIKE THIS POST 📝