As I ponder this question, I look at the world at the moment and all I can think about is how much things are changing. Rapidly changing! Who would have thought that our children are faced with an educational system where they have to maintain social distancing and where they need to wear masks all day whilst they are learning/studying.
I like to think that this in itself will make a lot of parents think about what sort of learning environment they want their children and teenagers to have. How long, can we expect them to be able to concentrate with a mask on? And what sort of a future are we signing them up for where this is being allowed to be implemented.
Surely their health has to come before their education?
But, with so much changing, what is relevant anymore?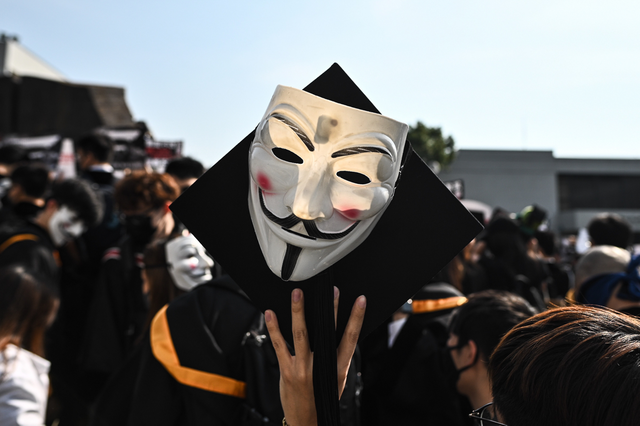 Image Source
My girls are home educated and I have no plans to send them to mainstream school, especially now. I would have considered it before , if they said they wanted to. But not now, not with what is being implemented, on top of that But I just do not believe in the way in which the educational system is organized.In the segregation, the way in which teachers are told to teach which really only caters for one type of learning.
We all learn in different ways and if we can not keep up with teachers, we get left behind and sometimes even ridiculed. I want my girls to learn in a way that is unique to them. Where there is no pressure, only the joy of discovery and exploration.
Where they learn because they are interested and self driven. It really helps to create a stimulating environment and to expose them to many different skills and let them explore local creative hubs. It is so important that they interact with their environment and community.
I am lucky that I live in a very creative community, where there is always lots of activities going on and my girls get to see people actively working on different projects.
My girls are still young, my eldest turned 11 last month, so I have no idea what they wish to do with their lives. I would like for them to have many options, as I do tell them that they can become whom ever they wish to be.
I am not pressuring them to be academic, but if they show an interest I will make sure that they can pursue it. How, I don't know yet, but I do believe that we can make things happen.
But I am unsure what that would look like now, especially the way things are now. They are so many opportunities out there now that do not require you to have an Degree, indeed where I live so many people are self taught or came to their profession later on in life, so they never attended colleges or universities.
In really depends on what and how you wish to learn. Some people want to study, others want to be more hands on, both should be available.
I personally would love to see us move away from academic studies, especially when they feed into hierarchy roles. But that is just me, not everyone would agree and therefore it should be made available, as some people excel there.
In life we really need to embrace diversity in all it's forms and that includes in learning and education. We should encourage more free flowing education for those who desire to learn this way, just as much as we do for the more structured way of learning that is the norm right now.
There is no right or wrong way to learn, the only wrong, is in the pressure that is placed upon our children and young adults, to conform and fit into a certain way of life. We need to encourage individuality and creative expression and make sure they have the avenues in which to explore them.
That includes having access to different types of education and giving them the freedom to choose what fits them . So are degree's relevant, they were not for me as I never got one. But hey now a days it is easily done online without the need to even attend an institution so maybe one day I will.
What's important is having the opportunity to do so!The rest we leave up to the individual!
My stance on this has certainly softened over the years, as I came to realize that it is not up to me to determine what is relevant for anybody else, what is important is that their are choices and that those choices are available for all. That is what is important.
Things change all of the time and what we deem suitable now, can change suddenly, as we have witnessed over these last few months. Right now we need to focus on empowering our young people as they navigate these challenging times. Where their way of socializing with others has become restricted, due to this current narrative.
I can not imagine what the long term effects of this plandemic will have on us all and especially on our young people. So being present for them, encouraging them and supporting them is what is most relevant right now. Who knows what the future of education holds, maybe it will all be done virtually and who knows what professions will be available.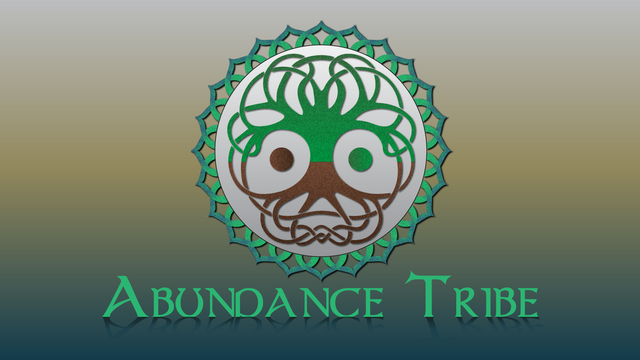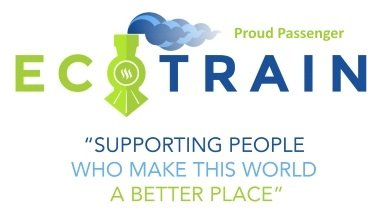 Join The Best Natural Health Community on Hive