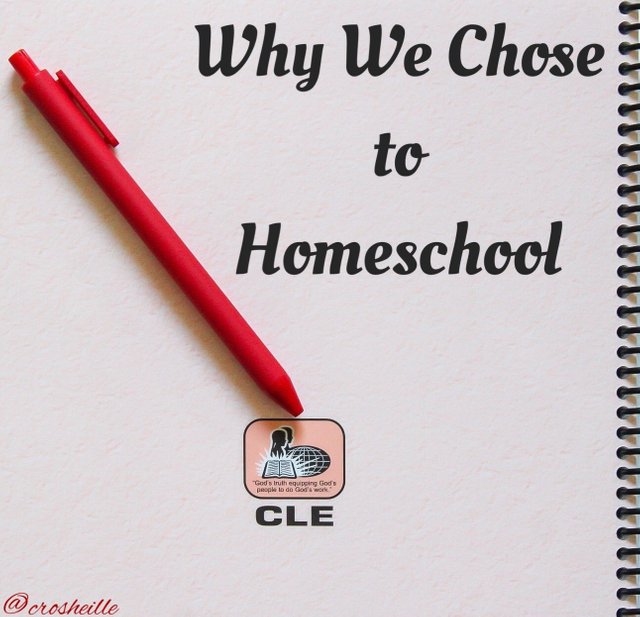 This is a post I've been wanting to do for some time now. It ties into the current challenge What benefits, perks or advantages have you experienced from homeschooling? hosted by @homeedders.
It's good to have your reasons for homeschooling in writing so you can always refer back to them. It also serves the purpose of having something directly to share with those who are curious about homeschooling.
There are many different reasons people decide to homeschool. In this post I will share with you the top reasons why my husband and I chose homeschooling for our family which we consider all to be great advantages.

Christian Upbringing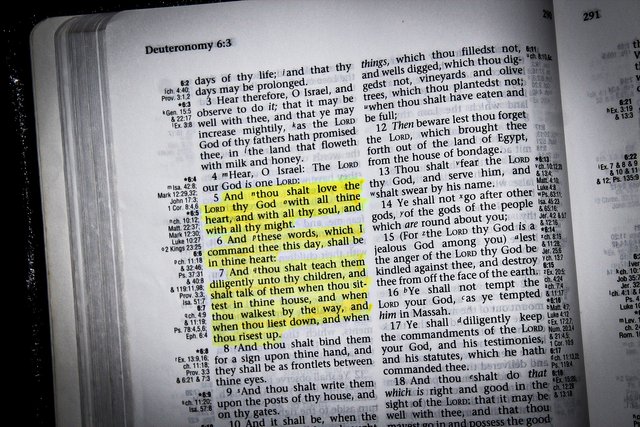 As time as moved on public schools have made it less inviting for Christian practices. It is considered unconstitutional to pray during school activities or orchestrate group prayer. The ideal is for personal prayer on your own that doesn't interrupt normal school operations. Also, public school teachings are in direct contrast to Christian values.
Instead of allowing our children to be subjected to these contradictions we are giving them a firm foundation based on biblical truth. Our kids experience less worldly influence when they learn from home. I had strong convictions that I am responsible for my children's education and was fully equipped to provide them with what they need to succeed. Together, my husband and I are well capable of this task as it was meant for us to take on.

One-to-One Teaching

My children get my undivided attention and assistance. They are not in a classroom where a teacher has to juggle between helping ten or more students. I am able to assess each of their needs and give each one of them personal instruction on their work. They are not embarrassed or ashamed to ask questions because they are not surrounded by peer pressure or the bother of trying to "fit in".
Flexibility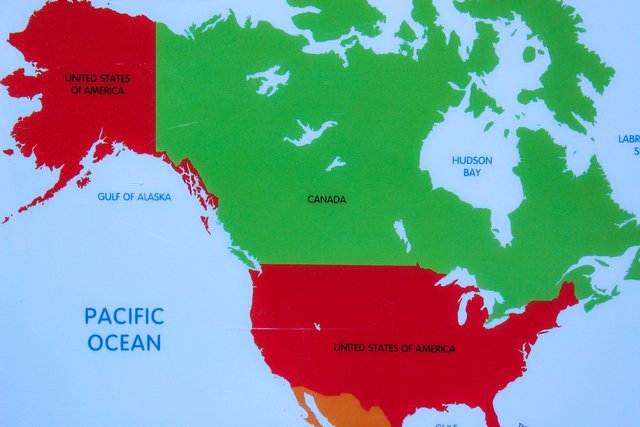 We can travel without missing schoolwork and learn much more in our travels. Our kids are visual learners and have the most fun when what they're learning about is right in front of them. If we chose to take a very long road trip for sightseeing, we can take school right along with us, ad-libbing what we learn about along the way.

Advance When Ready

In a public classroom setting, everyone moves forward together at the teacher's discretion. There may be several students that catch on quicker than others but they still must wait until everyone is ready. In our homeschool my children are able to advance when ready. They don't have to wait on other class members, they don't have to keep repeating the same work once excelled, and they have the option of doing extra work to get even farther ahead. They never feel "held back". In fact they feel just the opposite, encouraged to thrive.

Safety

It's all over the news and social media how much violence has increased in school. Once upon a time parents were more at peace about letting their children attend a public school with less worry of them not coming back home. Parents have grown more nervous about entrusting the care of their child to a school institution due to bullying, entry of weapons, shooting threats, negative influences and careless staff.
We don't have to worry about our child's safety in this manner. We know we can't protect them 100% from everything but we have more control over their safety when they are learning from home.
Hands On Learning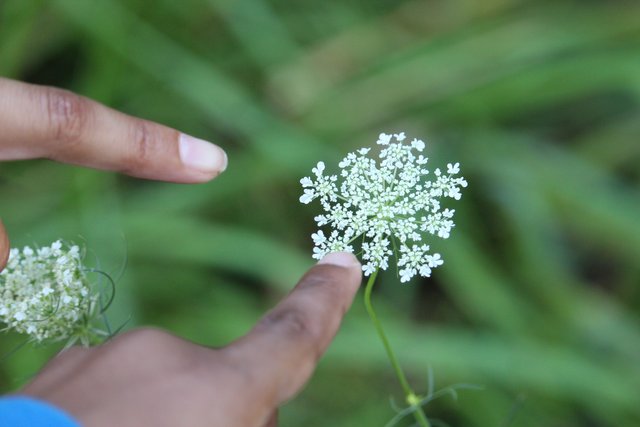 Having the opportunity to have fun learning outside of the house is amazing! We are not stuck in the middle of walls for the majority of the day unless we choose it that way. They gain most of their scientific knowledge while outdoors using all of their senses. Hands on learning gives them a better sense about concepts and a clearer picture on how things work in our environment. We learn by doing!

Builds Stronger Relationships

It's a blessing how close our family is. Seeing how well the kids work together and help each other on a daily basis is pretty amazing. Of course there are moments when they need a break from each other but overall we have been able to build strong and close relationships within our family.
The kids love doing group activities and spending quality family time. They are so used to doing most things together that if someone is unable to participate they get sad. Our kids are learning how to love one another unconditionally and build trustworthy relationships.

Character Training

It's essential that our kids build good character. Character training is one of the principal goals in christian education. We don't list a set of character traits and have the kids memorize them. This is training that is taught through biblical discipline day in and day out that is exercised and formed by practice. Homeschooling gives us the opportunity to accomplish this because character training happens all day.
Proverbs 22:6 - "Train up a child in the way he should go: and when he is old, he will not depart from it." KJV‬‬
Learning Based on Interest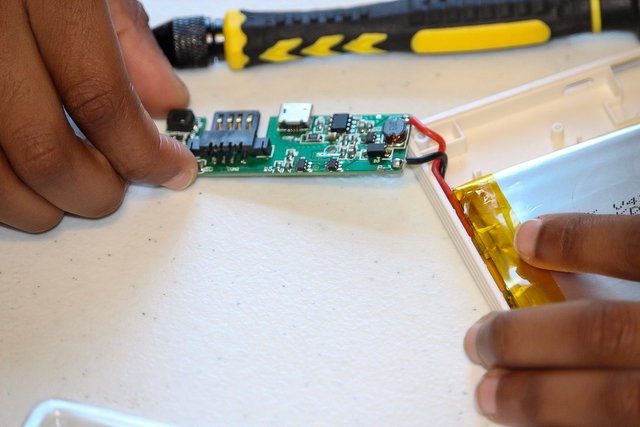 We believe it's important to teach children the basics such as bible, math, reading, writing, science and language. We also believe it's just as important to allow them to learn according to their interests. They learn better when they are interested in the subject matter because it's intentional.
With homeschooling we can study a wide variety of topics. Based on interests we can customize our curriculum for each individual child. We can add supplemental educational resources for those that want to be more challenged or for those that need more help with comprehension. They are happy learners because in addition to the basics they are learning what they want and work harder at understanding each field of study.

Confidence Level

When children have the freedom of choice they are more confident and develop better thinking and problem solving skills. When they are doing productive work and not just busy work, it sets them up to be able to handle themselves and trains them how to survive when they leave the home.
Life skills and survival skills are learned everyday all day. A few examples are cooking, cleaning, finance, homesteading (growing our own food), alternative medicines, entrepreneurship, plumbing, electrical work, marriage and raising a family. They get firsthand experience and understanding on these things by watching, listening and learning consistently.
We Set Our Schedule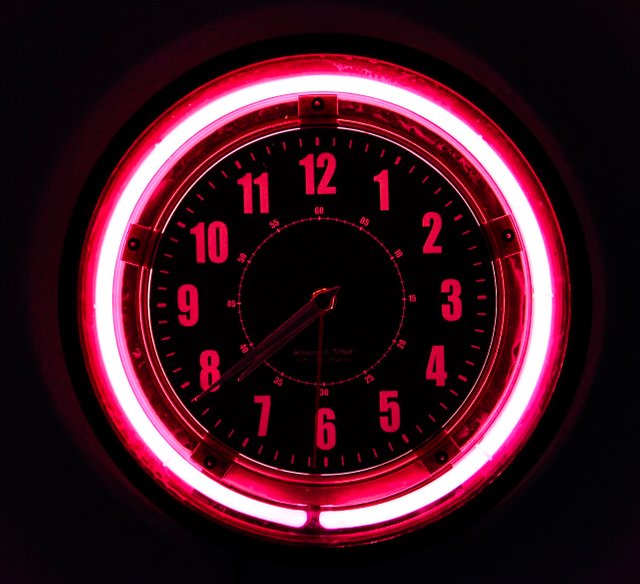 I really love that we are in charge of setting our daily schedule. If the kids need to sleep in longer to get more rest they can. We have a general goal of what time to start each day but things don't always go as planned. If we get off schedule it's okay because we can go for as long as we need to because there's no set time of when to finish.
Another great benefit of this is the kids don't have to rush when eating trying to race a bell. They can take their time with snacks and lunch and give their brains plenty of time to rest before starting the next session.
Also, if the kids are in the mood to knock off some work on Saturday they have that option too. Our schedule is set according to what works for our family.

Location
We can live wherever we want and not have to worry about how bad a school district might be because our kids won't be attending anyway.

Freedom of Choice

We don't have to worry about meeting the public school enrollment requirements which gives us more freedom of choice ie. vaccination refusal.
Opportunity to Witness Every Milestone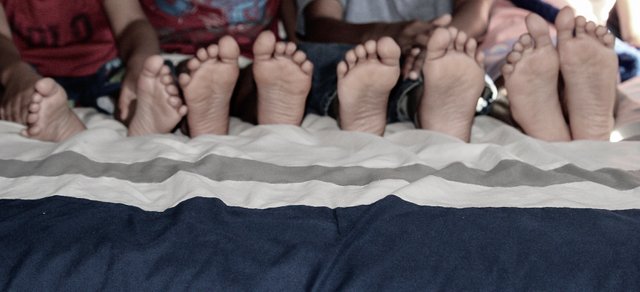 Homeschooling allows me to teach and care for my children throughout the day on top of the evenings and weekends. Because of this, I have been able to witness every milestone each of my kids has experienced whether big or small. We only have our children in the home with us for a short time and don't want to miss any of these special moments.

Less Sickness

Our kids are not exposed to outside germs and sickness everyday. There are so many germs being passed around in public schools through the air and from every item that is exposed to them.

Reclaiming My Own Education

I didn't realize how ignorant I was until I started homeschooling. I call it my second chance learning to relearn things I didn't "get" when going to school. I see and understand things more clearer now as an adult.
We learn together with our children and it is pretty awesome!
We Set the Environment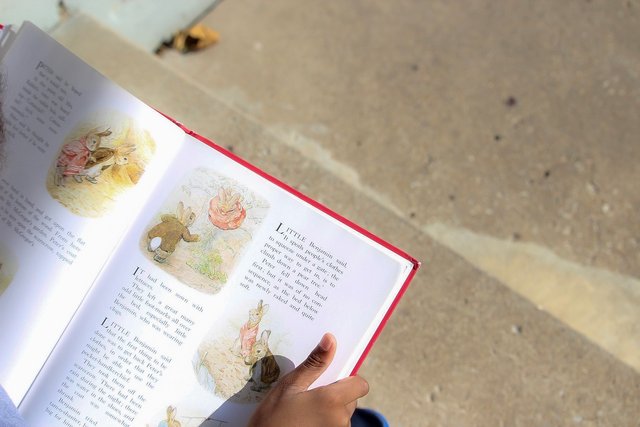 We can do school wherever we like. If the kids want to sit on the porch to get fresh air while working they can. If we want go to our public library we can. The kids also have the option to listen to music while working. I love being able to diffuse essential oils throughout our home to encourage learning.

There are so many advantages homeschooling offers. Although it can be challenging at times, stressful, and a lot of work, we feel it is worth it all because of how well it benefits our family. We know we are giving our children a solid and firm foundation to grow on that is setting them up to be strong, capable, well balanced, confident, respectable, independent individuals.


Thanks for taking the time to read ~
All photos are my own and were taken with our Cannon EOS Rebel T6.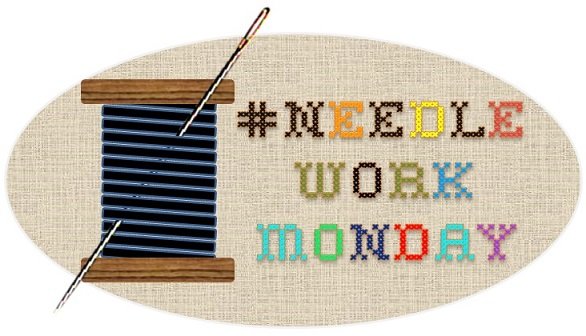 Logo/Banner created by @rigaronib!