It's been lovely to see a bit more activity on the homeschooling front this week. Thank you to those who joined in with the topic of the week on how your children learn. A new one will be coming up, but everyone is welcome to still have a go at any previous topics.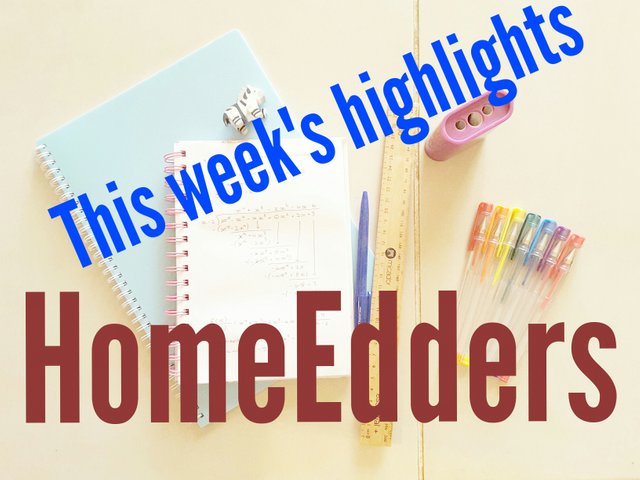 ~○♤♡◇♧○~
@crosheille shares with us how her parenting and educating has evolved over time and what opportunities they have to learn.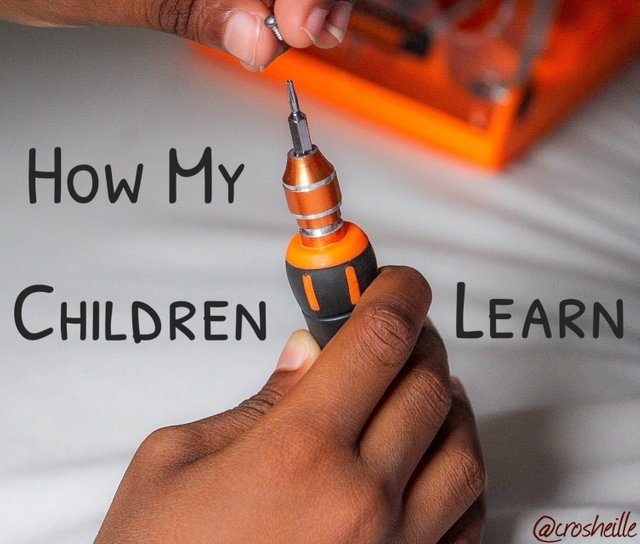 ---
Home educating involves communication and that can require practice. @trucklife-family shares how much she's learnt from practising none violent communication with her children.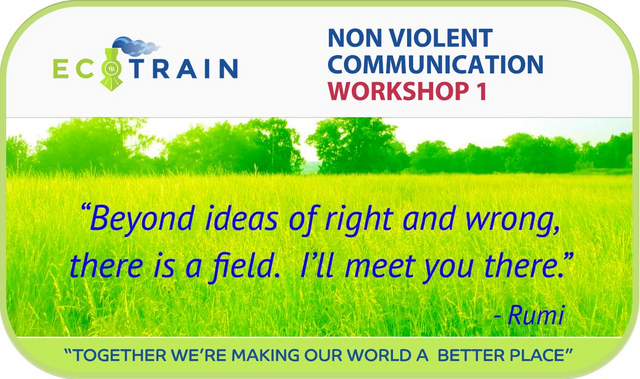 ---
A post here from a homeschooling student; @aurynthenorse shows us how he made a chain mail dice bag.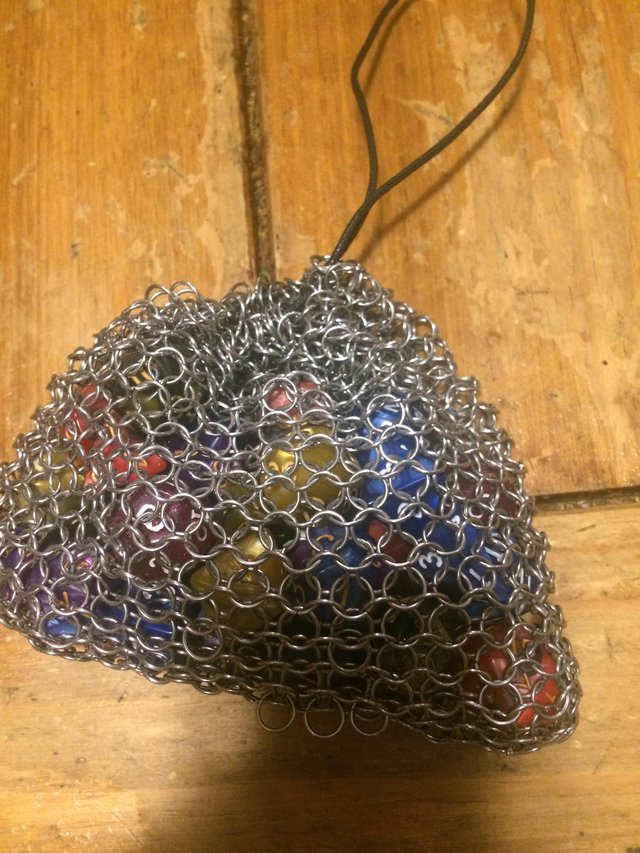 ---
Homeschooling can be daunting at the best of times, but when children reach their mid to late teens it's not always easy to decide how to proceed for them to transition into the adult world. @minismallholding shares some experiences of the transitions in learning up to this age and some of the choices available.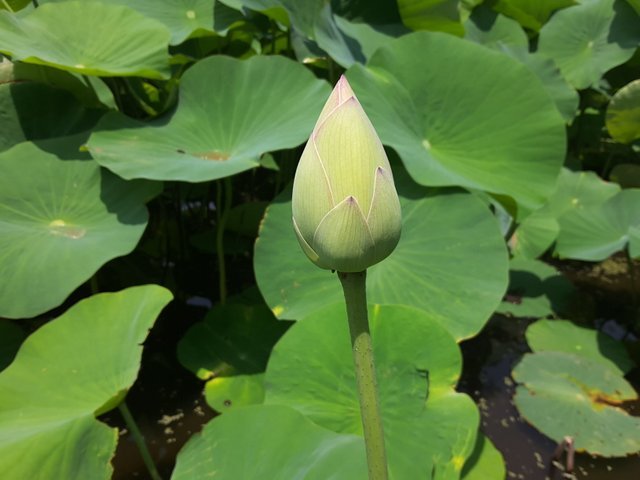 ~○♤♡◇♧○~
Find out what we're about HERE.