I hope you're all keeping well as this lockdown continues across the globe. I wonder how many people have different opinions on homeschooling now that so many more have had a taste of it.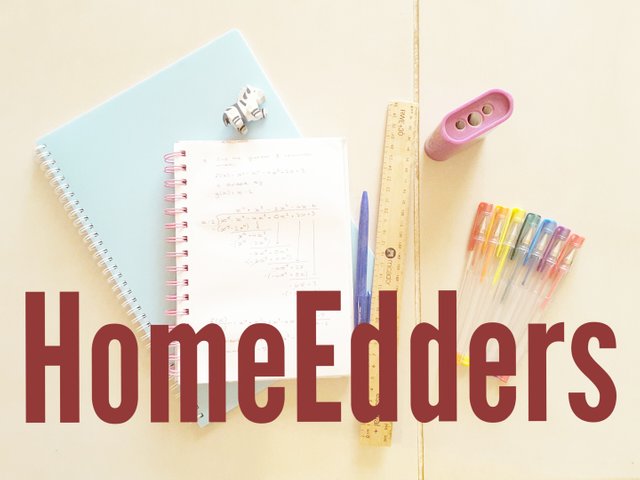 You may have noticed our new profile pic thanks to @ryivhnn's sister!
Feel free to use as you wish and create a banner from it if you like, because I've no idea how...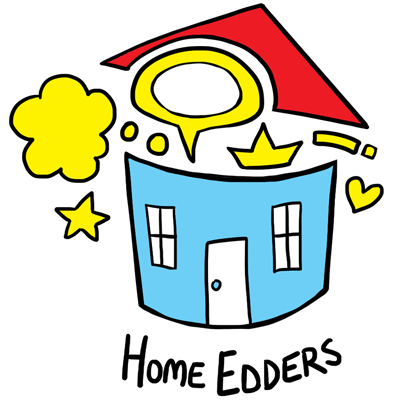 I've been migrating the Steem over from our account there and powering it up as Hive. Unfortunately, I must confess that there is some Steem in limbo as swap.steem on Hive-Engine, which I can't seem to either convert to Hive or send back to the Steem account. My bad, I thought that Hive-Engine was liquid enough to exchange now. Hopefully at some point in the not too far future I can try again to exchange it. There are 4 more power downs to come over and I'll continue to keep them moving and, hopefully, not get them stuck in limbo.
I want to extend a big thank you for those who help to keep things ticking over on HomeEdders via posts and particularly via interactions on reblogs. I haven't been doing much more than upvoting and reblogging, so it's uplifting to see you picking up my slack! Thank you.
A quick shout out to @arrliinn and her @divinekids for sharing their science experiments this last week. Worth having a look at for some fun, learning ideas.
As a thank you for her help on getting us the logo and her continued efforts in the community, I'd like to gift @ryivhnn this post's 10% beneficiary (increased from 5% moving forward).
~○♤♡◇♧○~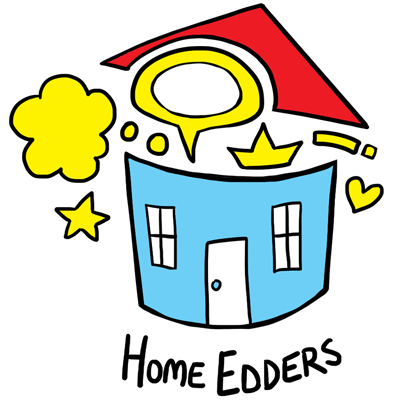 Supporting home education and educational content. If you're a home educator, home educated or are thinking about home education, find out what we're about HERE.
You can join the community by clicking the subscribe button on Hive or Peakd.