We've got a new year ahead of us, so perhaps a good topic will be to share our favourite homeschool projects and maybe give each other ideas for the year ahead. We did have this as the topic in the lead up to Christmas, but most of us were too busy to answer, so hopefully this will be better timing.
What projects have you and your students enjoyed, either recently or in the past? It would be great to hear the students' choices too. Perhaps their favourite projects were different to the parents.
Remember you can join in however you want. Talk to us here in the comments or get your creative juices flowing and make your own post.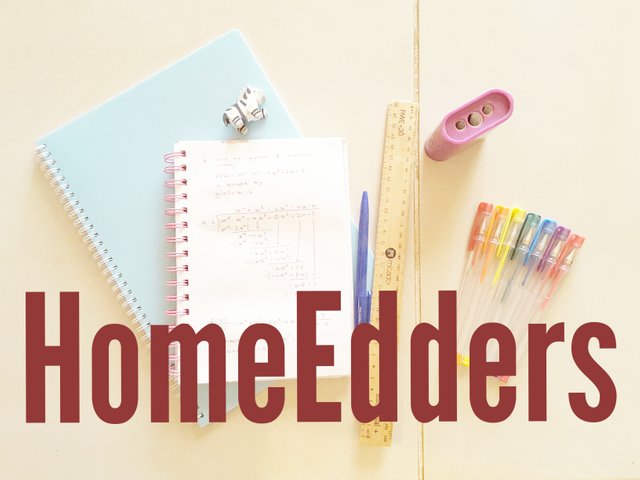 ~○♤♡◇♧○~
Find out what we're about HERE.