It probably takes me longer that it should, each time I sit down to write this newsletter. There is always so much to read and I get distracted and start chatting to the creators on my personal account and excitedly sending links to curators! So as always, I think there's lots to love in this week's newsletter.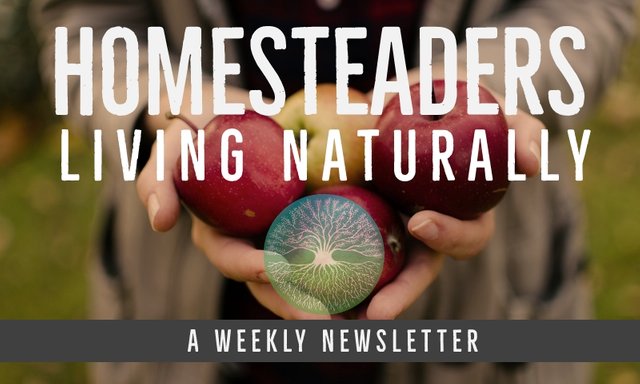 Things happening in the community.
This fortnight @naturalmedicine is removing restrictions and for the fortnightly challenge they are inviting you to post about any natural medicine related subject of your choosing.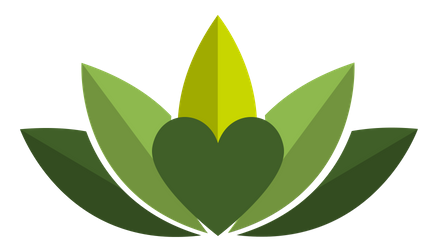 ]
There is still a little time to squeeze in a response to this week's @ecotrain question of the week, which is asking what the smartest thing you've seen an animal do is.


---
Welcoming Newcomers
You may have already met @joseeb, who has hit the ground running on Steem with some insightful posts on holistic health for the mind, body and soul.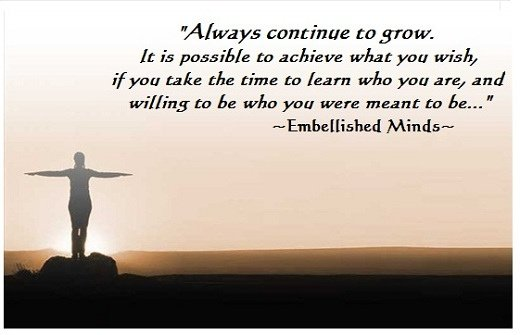 Another who has jumped in feet first with some fantastic articles is @chillednbaked. I've featured a post of hers in this week's highlights.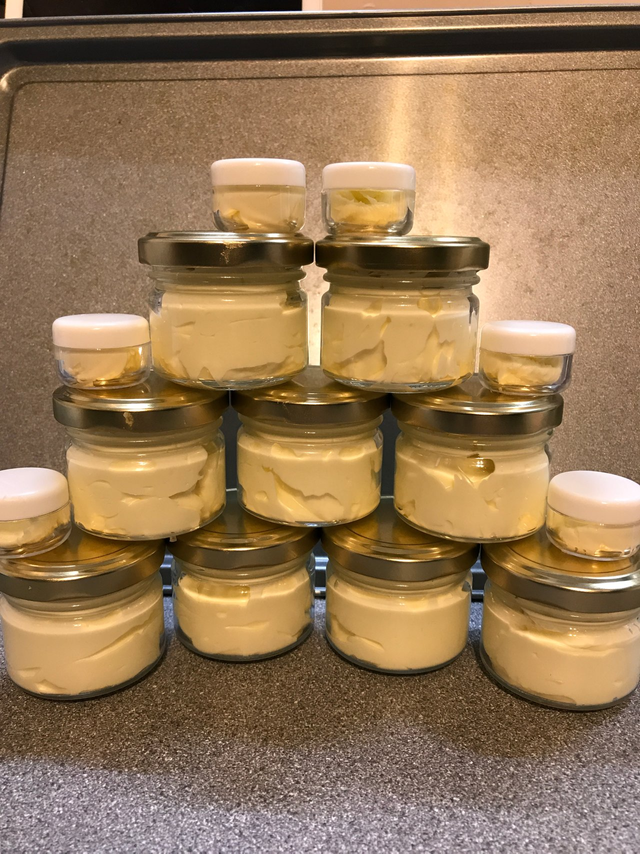 ---
Some highlights of the week
If you're in need of some inspiration and ideas for garden structuring materials and layout then @leighscotford is someone to follow. In this article he shares some material ideas and why he likes to use them in his garden builds.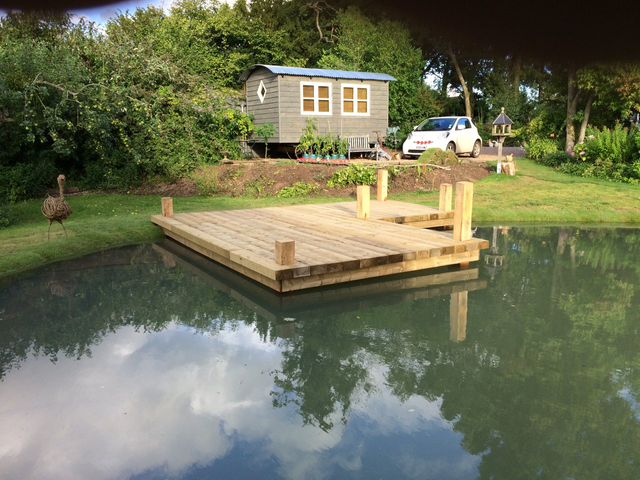 Some people impress me with the lengths they go to keeping warm climate plants alive in a cold climate. Here, @exator shares the trials and tribulations of bringing a range of plants inside over winter which would be killed by the frosts if left outside.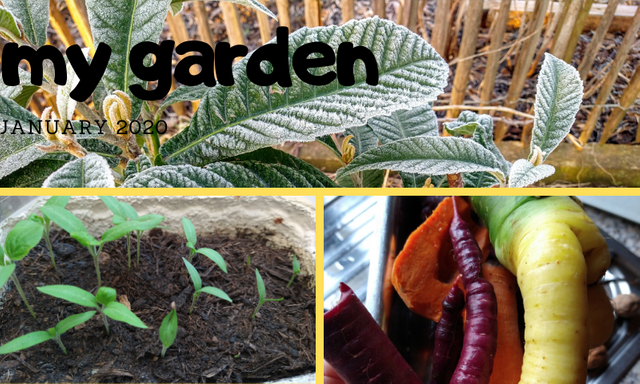 As the northern hemisphere makes it's way out of winter, the south is heading towards it. So a recipe for cold a flu season should always come in handy. In that case, I can happily share this recipe from newcomer @chillednbaked for blackberry vinegar.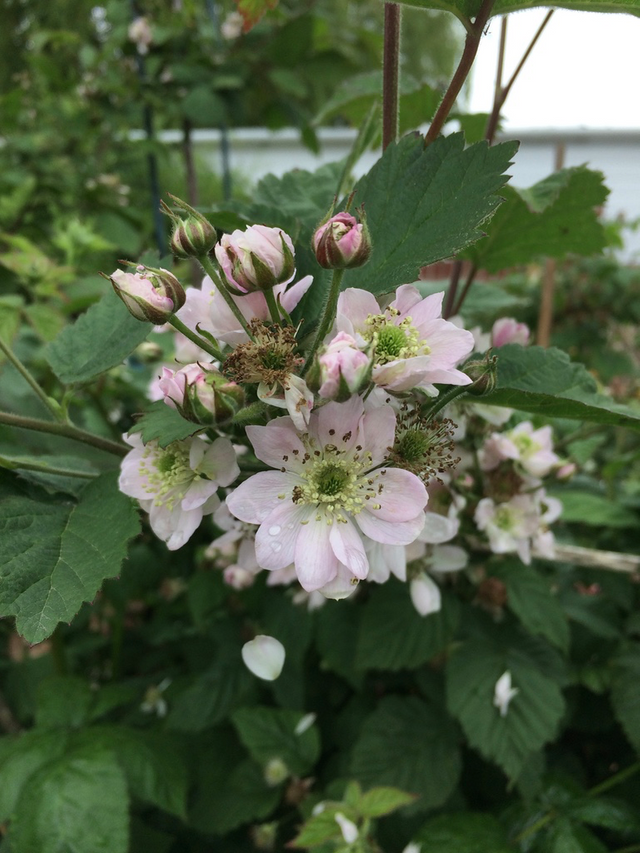 The other day I was reading through a post about a meal someone's friend prepared for them and the dessert included sticky rice, which sounded soo good! Imagine my excitement today to come across a recipe from @bo-sirithip to make sticky mango rice from scratch!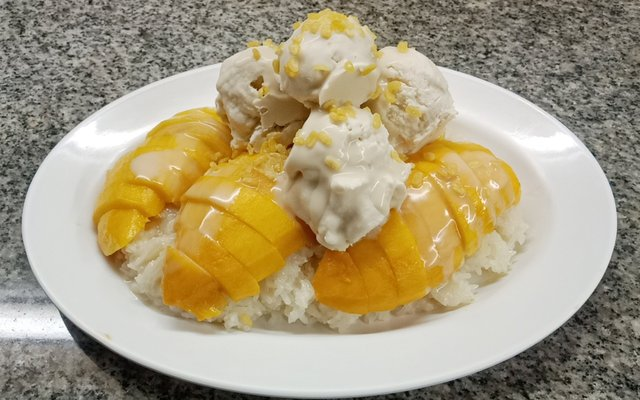 ---
Thank you for stopping by. This week's newsletter was brought to you by @minismallholding.
---

Shop with pride: Our vendors are committed to sustainability for a healthier planet. As a Co-operative we are community run. And unlike other marketplaces our vendors are not charged fees or commissions. Vendors: Learn more
Support Our Alternative Economy
Logo design by FireFly Creations - illustrator & artist available for commission