There have been ups and downs for the alternative lifestyle communities of late, with some fighting illness and some struggling to keep up with so many commitments. When this happens, I'm reminded of why communities exist, as others take up the slack to continue to keep us all connected. I want to say a big thank you to each and every one for every contribution made. It's so muh harder to do so things solo.
Things happening in the community.
There are a couple of days left if you haven't yet got an entry in for the @naturalmedicine and @innerblocks challenge. The wrap up has already happened for week one, but you can still get entries in for the overall challenge. entries due November 15th.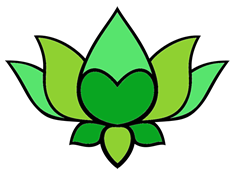 ---
Some highlights of the week
The Yeti, aka @freedompoint, is a crafter of knives and has recently learnt a new skill to improve the resilience of his knife handles. He shares full details on how this can be achieved.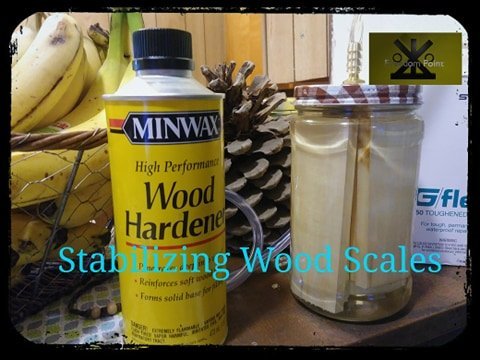 I'm often awed by the amount of things that @steemmatt salvages in his neighbourhood. He does this for a living, but it's more than just about money for him. This time, rather then saying how much he made on the items he finds, he shares how much weight was saved from landfill and potential future production.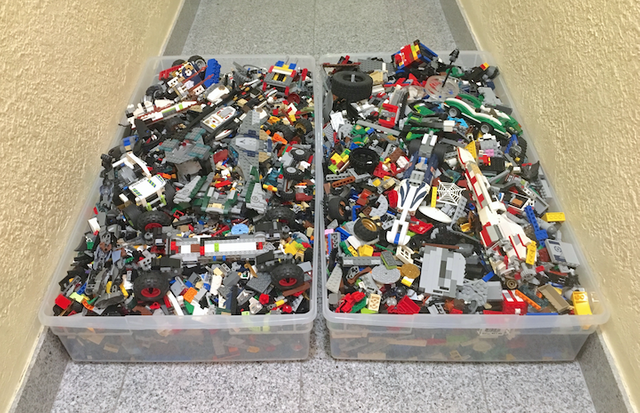 I feel like urban farming is something that is becoming an interest of many more city dwellers recently, but how do you make it work for you if you're also a part of the rat race? In this video, @thecitystead explores options for making an income from his city farm when he's away from the homestead so much. See what conclusion he came to in the end.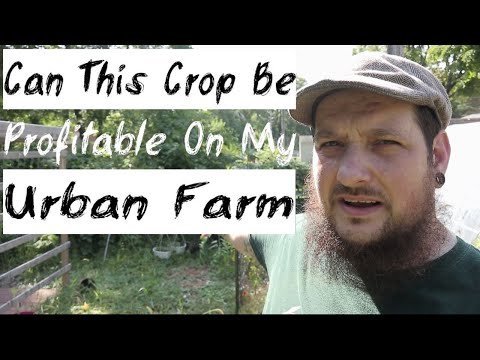 I just had to share this diy on making a book from scratch from homeschooled student @cassidydawn. She's also included a link to her instructions on how she made the cover, which is handmade paper.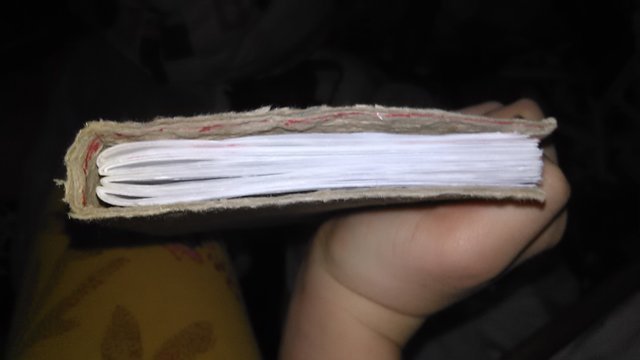 Thank you for stopping by. This week's newsletter was brought to you by @minismallholding.
---

Shop with pride: Our vendors are committed to sustainability for a healthier planet. As a Co-operative we are community run. And unlike other marketplaces our vendors are not charged fees or commissions. Vendors: Learn more
Support Our Alternative Economy
Logo design by FireFly Creations - illustrator & artist available for commission