Perhaps I'm feeling whimsical this week, but the posts that have been appealing to me the most have had more of a story behind them than just being of practical information. I hope you have the time to sit back and relax while taking in some of the highlighted posts.
I'm also excited to introduce some new, or fairly new, curation accounts. Since the hardfork there has been a real drive on the curation side of things and a rise in people out looking for great work to submit to the curation projects. @curangel has risen from the ashes of a dead HF20 and is doing wonderful things, but read on to find out more about a couple of curation initiatives targeted more specifically at those creating content on the plant growing side.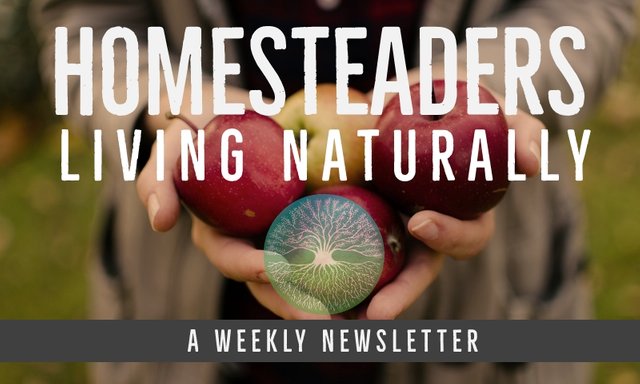 Things happening in the community.
This week @nikv introduced me to a couple of new curation accounts for the plant world. First was @omnesplantae. This account focuses a bit more on plants themselves, rather than general gardening and aims to expand our knowledge on more than just the common ones that most of us know. To get a better idea of their goals visit their introduction post. They have also started the omnesplantae token, so big things are in motion.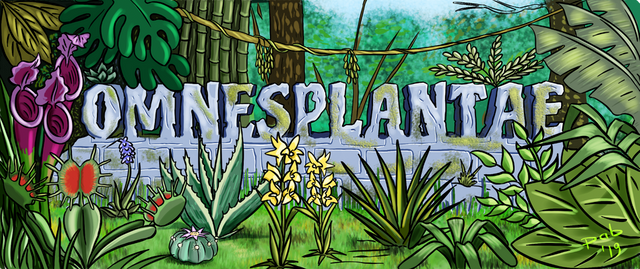 The other curation account is @nikv's own baby, @mesembs. This account is a more focused niche for succulents, carnivorous plants and orchids.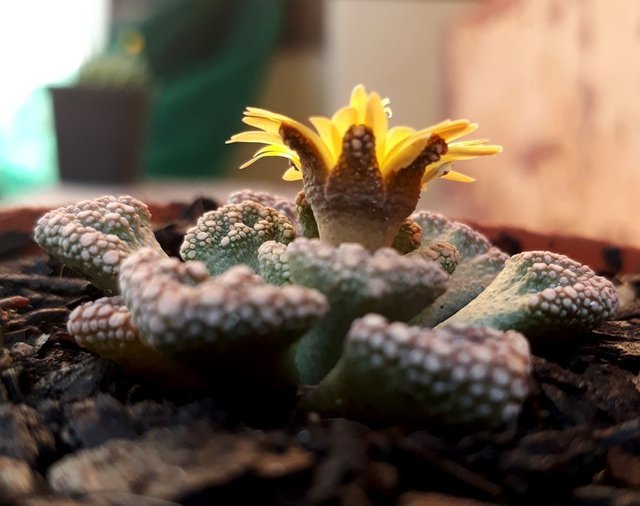 Things are moving along well for the @naturalmedicine front end and LOTUS coin. A new account, @uplotus, has been created for the curation of LOTUS.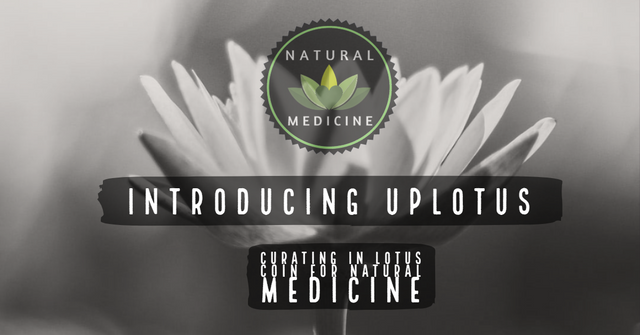 Some highlights of the week
@jacobpeacock has been recording his adventures on his new land, as he starts a new chapter of life. Get a cuppa and sit back, to read the Fantastica Chronicles because it's a long, but good read.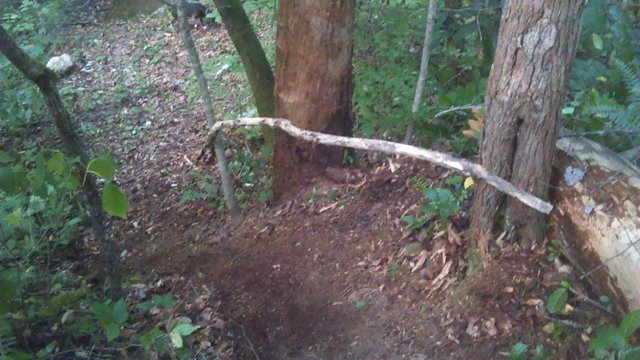 As the northern hemisphere heads towards colder weather, @paulwheaton is reminding us that it's the time of year to think about sustainable heating. This informative post tells us how rocket heaters work not only in a more sustainable way than the average wood heater, but much more efficiently too.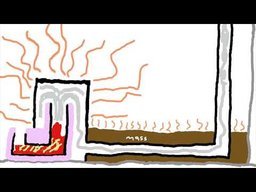 In the south of Australia, @riverflows is noticing the changes that have been happening in the climate around her and looks at how we may need to adapt as time goes by.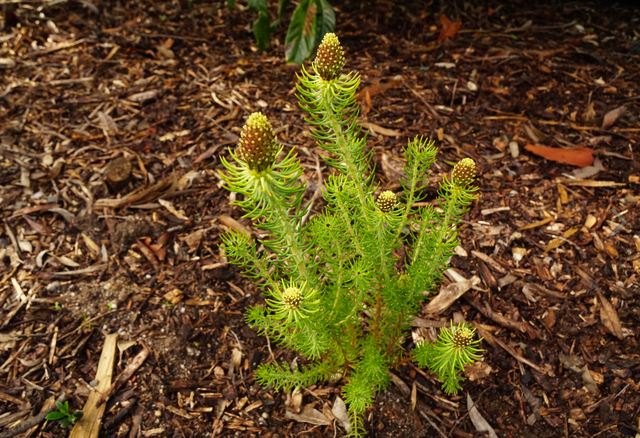 When trees have a good fruiting year it can be hard to figure what to do with them all. So if it's figs this this year for you, @creationofcare has lots of great ideas for eating, cooking and preserving them.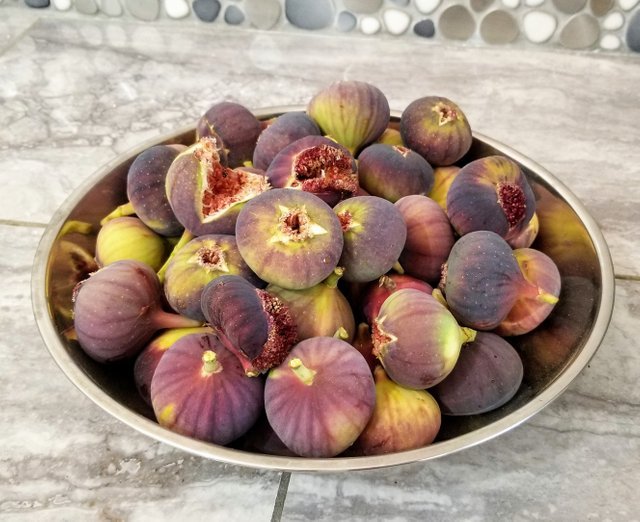 Thank you for stopping by. This week's newsletter was brought to you by @minismallholding.
---

Shop with pride: Our vendors are committed to sustainability for a healthier planet. As a Co-operative we are community run. And unlike other marketplaces our vendors are not charged fees or commissions. Vendors: Learn more
Support Our Alternative Economy
Logo design by FireFly Creations - illustrator & artist available for commission