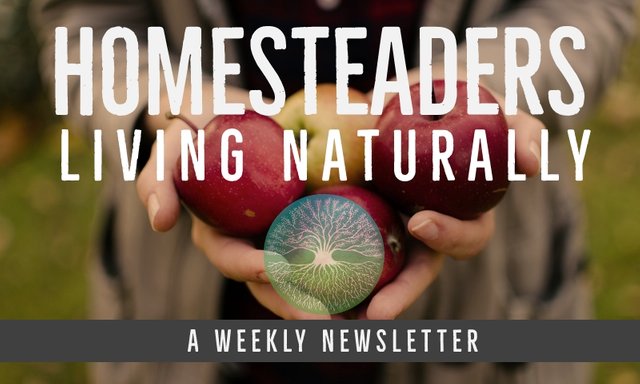 Things happening in the community.
Over at the @ecotrain community, @eco-alex has the third non-violent communication workshop up.


The @naturalmedicine community has plenty going on as always. The "Art is Healing" challenge is open until 8th February. They are challenging you to write a research article worthy of trending and if you have medicinal knowledge on cannabis they are eager to hear about it and ready to support any content you might produce.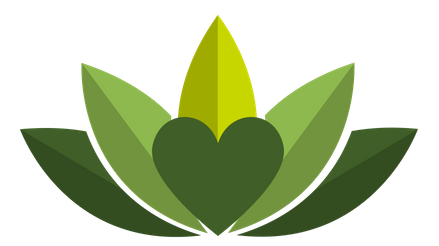 @needleworkmonday has a curation post with a difference up at the moment. It's a great way to get to know the regular contributors in the community and what it's all about.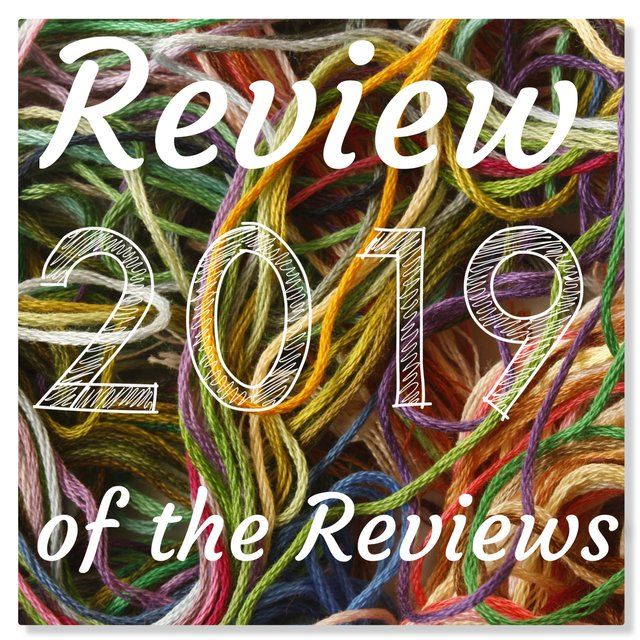 ---
Welcoming Newcomers
I want to extend a warm welcome to @arcticgypsy who joined us recently on Steem. This teacher would love some feedback on a potential food security project in the Arctic.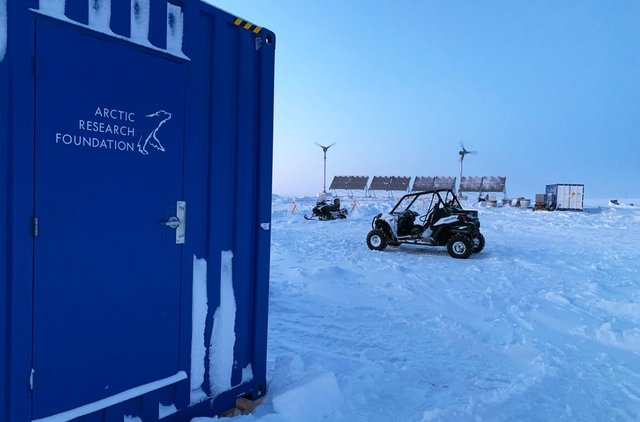 ---
Some highlights of the week
The @homesteadhippy is posting her wonderful recipes again and this enchilada casserole is a great idea for using up leftovers.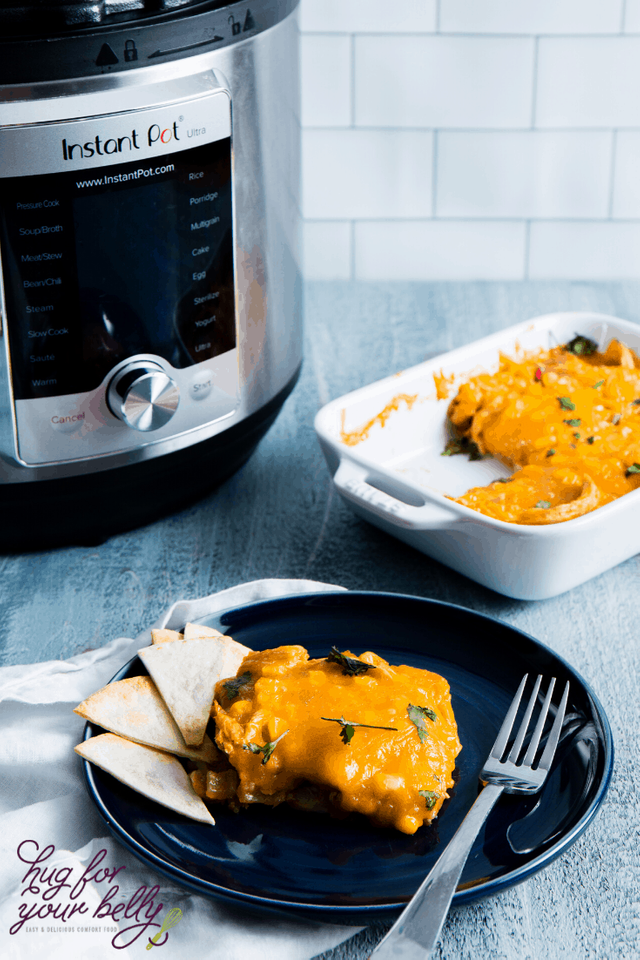 When it comes to farming and homesteading, we are at the mercy of the weather and seasons. For a year @craigcryptoking hadn't been able to harvest honey, due to unsuitable weather conditions for the bees and the plants they'd normally harvest from. However, nothing is permanent and now the hive has bounced back with a veritable bounty and you should see what they've been doing!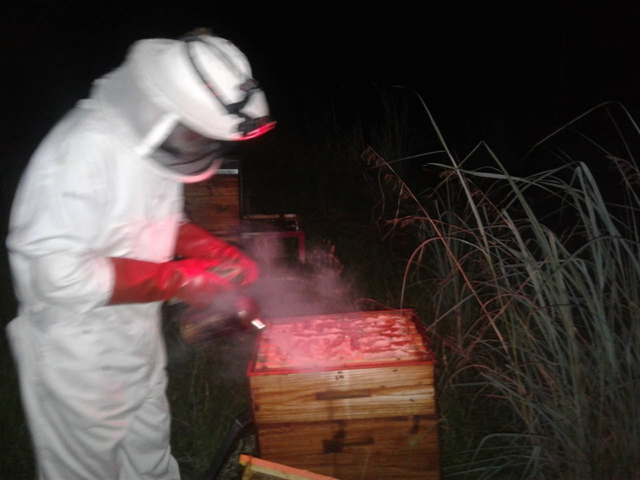 @jayjayjeffery has been lokking into evergreens for a privacy screen. There's some good background research here with consideration to the zones they will cope with.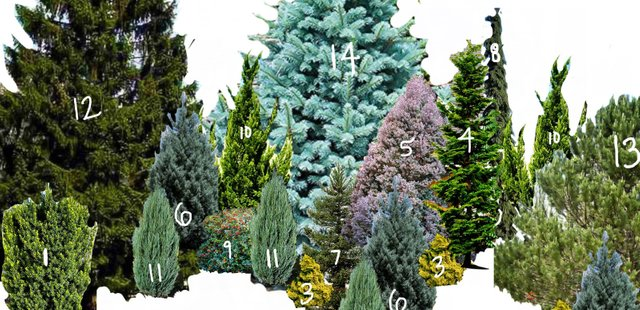 How easy is it to change to a keto diet and how effective can it be? @raj808 shares his experiences over 4 weeks.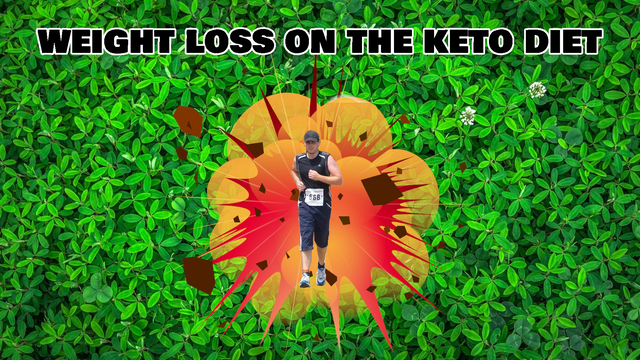 Thank you for stopping by. This week's newsletter was brought to you by @minismallholding.
---

Shop with pride: Our vendors are committed to sustainability for a healthier planet. As a Co-operative we are community run. And unlike other marketplaces our vendors are not charged fees or commissions. Vendors: Learn more
Support Our Alternative Economy
Logo design by FireFly Creations - illustrator & artist available for commission