A new week and a new month. November already and 2019 is heading rapidly to its close. The years seem to be flying by of late! Or is that just me getting old?
Despite winter closing in, in the busiest half of the world, there still seems to be plenty of activity on the homesteading front. This week I've got a couple of Australian contributors for you to balance out the approaching winter with approaching summer.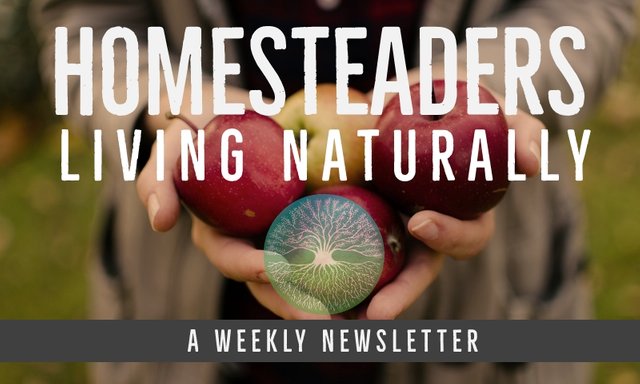 Things happening in the community.
The @ecotrain question of the week is out. The question is "In what ways has centralisation failed us" and this week there is a 100 Steem prize pool.


@naturalmedicine is collaborating with @innerblocks for their latest challenge.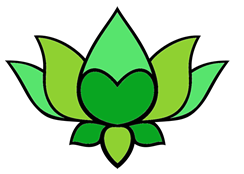 ---
Some highlights of the week
The @ligayagardener has been expanding his aquaponics set up, much of it making use of readily available cast offs. When you put your mind to it, it's amazing what can be put into production on a small budget in a small space.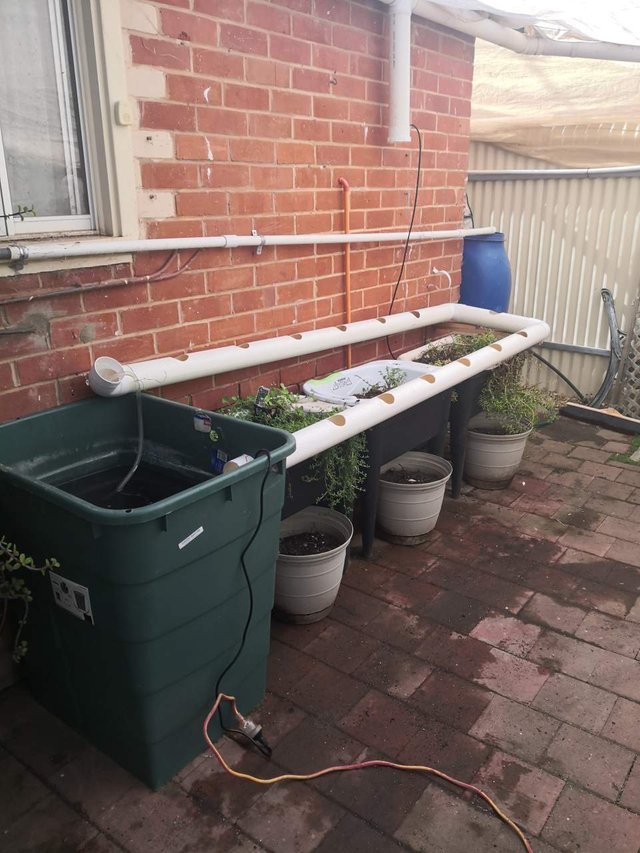 The @homesteadhippy is at it again, making delicious food from simple ingredients. This time It's a savoury dish of bbq pulled chicken tacos.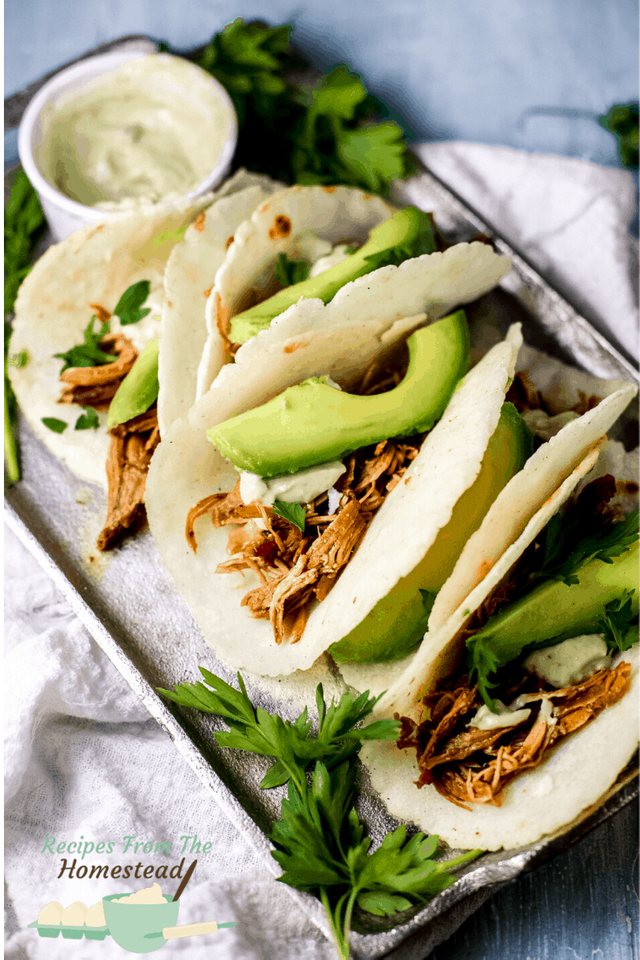 A week ago @duckpondsfarm set up a top bar hive and now he walks us through the first inspection, explaining what he's looking for and why.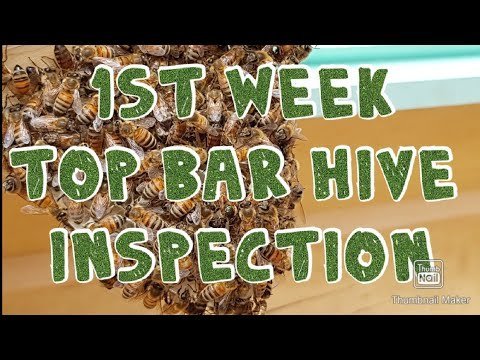 Some long term dedication went into this post from @whatisnew, to bring us a progression of the fruiting process of American pokeweed.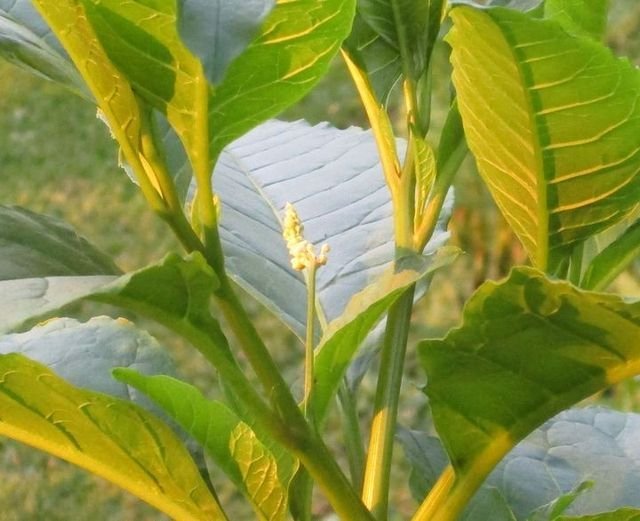 Thank you for stopping by. This week's newsletter was brought to you by @minismallholding.
---

Shop with pride: Our vendors are committed to sustainability for a healthier planet. As a Co-operative we are community run. And unlike other marketplaces our vendors are not charged fees or commissions. Vendors: Learn more
Support Our Alternative Economy
Logo design by FireFly Creations - illustrator & artist available for commission