This is a truly awesome
Product. It's raw, it's organic and pure vitality!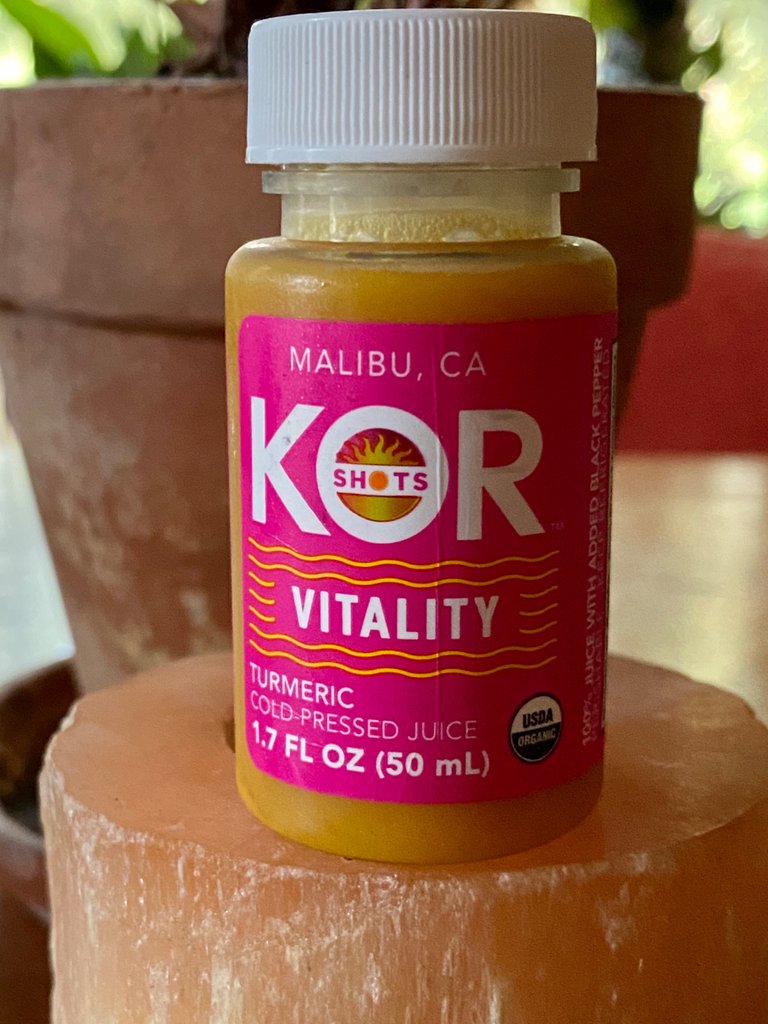 Very simple and extraordinary healthy ingredients. A great name and a good small business product.
This is 100% approved and recommended!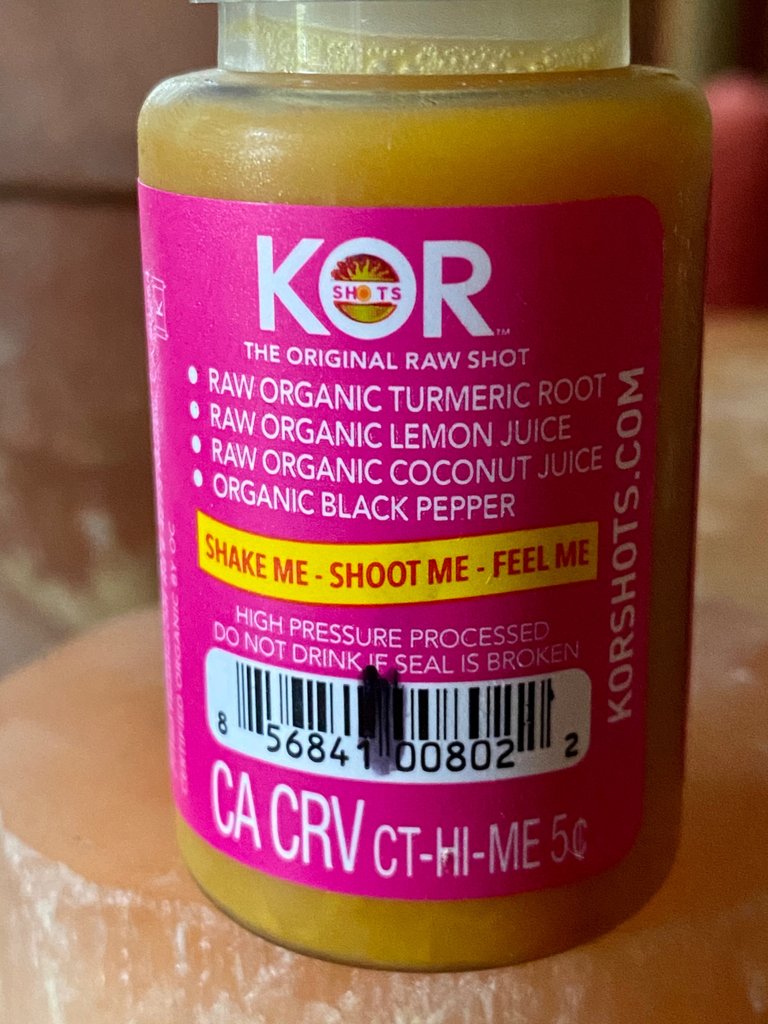 It's important to note that turmeric is one of the most healthy substances on earth. A true holistic medicine worth taking everyday!
If you don't know about it then research it!