So I finally did it. It really caught up to me this time. I knew it was time to slow down, but kept on pushing and pushing myself until I ended up here, which is not really that bad, but now I need few days off work and taking slow and really just recharge my body and mind.
I have not been sick for a long time, because I usually don't get sick and neither does my family, but I have been in bed for two days now after my boys were sick for few days and I guess I got sick from them and I must say I am surprised because like I said I usually never get sick, but at the same time it didn't surprise me because I was running on low fuel for at least a good month and trying to push my limits, like always and so finally my system said, enough is enough and it's time to slow down, but to tell you the truth I don't really know how, because it's just me.
I knew it was coming and I could feel it for about a week now if not more.
My family doesn't get sick very much because we have been using the most amazing supplements in the world. Life Long Vitality supplements from doTERRA which are a huge part of our lives and it really was a life changing experiment for me, when I was starting to get really down and stressed and for the first time I felt depressed about 3-4 years now, when I was introduced to doTERRA and their wonderful Life Long Vitality supplements which by the way is doTERRA's #1 selling product and really the foundational product for a healthy life.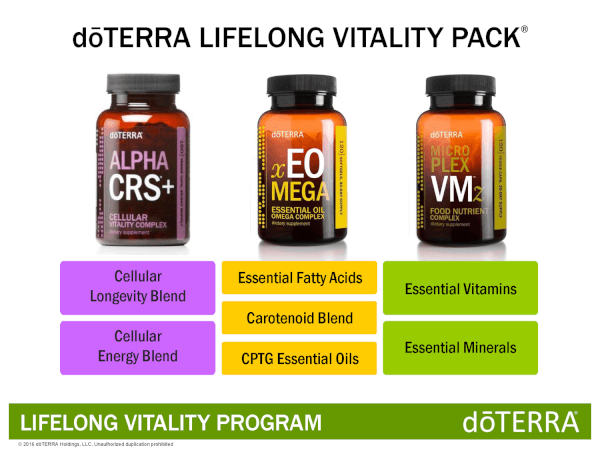 When I moved to El Salvador, I couldn't get these products shipped to El Salvador which was really a bummer, but what saved me there was the sun, the tropical fruits and all the fresh foods and just the life style, so I did not too bad.
When we moved back to Canada last July, it really started to hit me hard again and it felt really scary again until I finally could get our LLV supplements again which I was so excited about and it really brough me back to my own self and better and the same was with
@Joordanzzz
.
But unfortunately some unexpected bills came up last month, which stopped me from ordering the supplements, but I thought it will be ok, it's only a month or more. I tried not to think about it and just take care of our health etc, but after two weeks, I couldn't believe how tired and just beat I felt and I was wondering why I felt like this, until I remembered the LLV supplements.
I thought, ok, I can do month or so without it, just have to slow down and relax a bit, but that is not what happened, and instead of slowing down, I kept pushing harder and harder by just exercising daily, pushing myself even when my body said I can't, and work became stressfull and life just kept on getting busier and not enough sleep and now I am here, totally burned out and my body and health is paying for it, but like I said, I can't complain because it's not even that bad, but it's a good reminder to listen to my body.
Thank God that I still had a lot of essential oils, which I pretty much used most of it on all of my boys and myself daily, by diffusing, taking internally, topically which really has been a huge help, because without these, I truly believe we would be in a big trouble.
The only oil that was missing was Oregano, which is one of those main oils to use when you are sick, but thank God I was able to have all the other ones.
Now it's time to stack it up again because you just never know what can sneak up on you next.
Wow. Writing this, it really just hit me and made me so proud of how my whole family got better and healthy again using these amazing oils, the plant-based medicine and there was no need for any synthetic medicine etc.
These oils really just keep on growing on me the more I use them, the more I learn and experience the more I am in love with them and don't imagine living without them, especially when it comes to my family and their health.
Hope you are all keeping healthy and strong and enjoying your life to the fullest because every day is a true and the biggest blessing.
You can check out all about doTERRA essential oils here in
Source to You
and what is behind the bottle/science behind the bottle.
Hope that you enjoyed the video and if you would like to learn more about essential oils and how I use them and which ones I use, you can check my FB page
Earths Gift
or if you would like to check what doTERRA is all about and their products, you can check my
Website
.
Would love to hear about your natural remedies you use in your home.
Love
@joalvarez
.
---
Please support
@surpassinggoogle
for making this community a better place.
Here is the link to his original post, about the
#ublog
which he has created, so please check it out:
https://steemit.com/ulog/@surpassinggoogle/please-join-in-in-curating-ulog-2029-steemit-posts-on-ulog-in-the-past-few-days-we-are-reshaping-the-internet-with-freshness
---
I am a great supporter of
@familyprotection
who is working very hard to help the families stay together and this project is the most amazing project that I would suggest for everyone on this steemit community to check it out and support it and by doing it we are helping people in need who are trying to keep their kids safe from being taken away (kidnapped) by the Social Services. Here is the link
Click here
---
I am also a part of one of the most amazing projects here on steemit and that is
@gratefulvibes
project where you can also join
@gratefulvibes
Discord chat group, where we support the newcomers and just have an amazing time.
---
Thank you for visiting my post. If you like it, please don't forget to Upvote, Follow, and Resteem, it is very, very appreciated. Any suggestions are always very welcome so that I can keep improving in this community.
God Bless!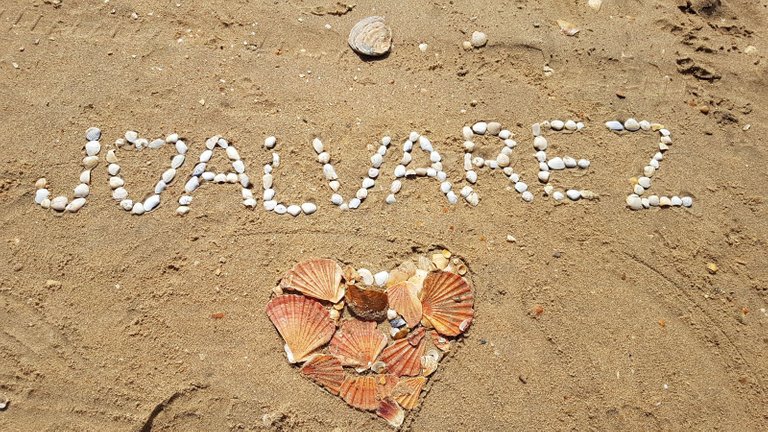 Image created by my beautiful friend
@sunnylife
.