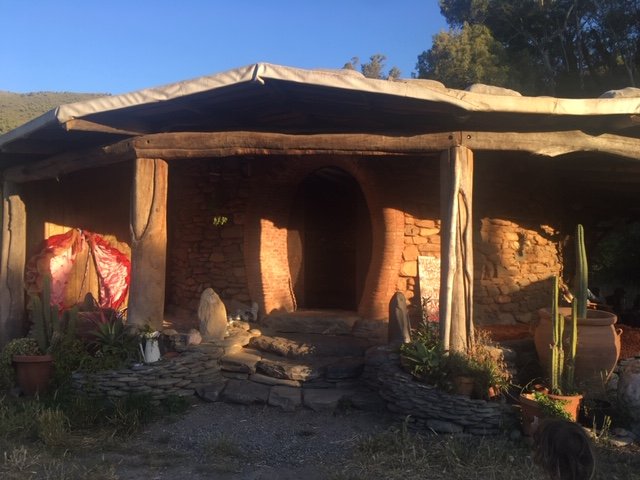 Its amazing how a single sound, can transport you back to another era. A few nights back, I found myself listening to a clock ticking, as me and my girls lay down in my friends truck to sleep. That familiar sound, took me back to my childhood, I'm at my grandmothers, feeling safe and snug in her bed about to drift off to sleep. And now I fond myself falling asleep with that wonderful sound and memory in my mind.
That night had been all about memories! That evening, I had gathered together in the beautiful temple above, with some friends to celebrate the birthday of our beautiful friend, who had passed away, 3 years previously. Her 4 year old son was present with us, as we all shared memories of her. We sat in a circle and each one of us, shared our most vivid memories.
I had written a poem for her, when she passed away. It really holds so many of my memories of her, so it felt right to read it out, whilst also expressing how much she impacted my life.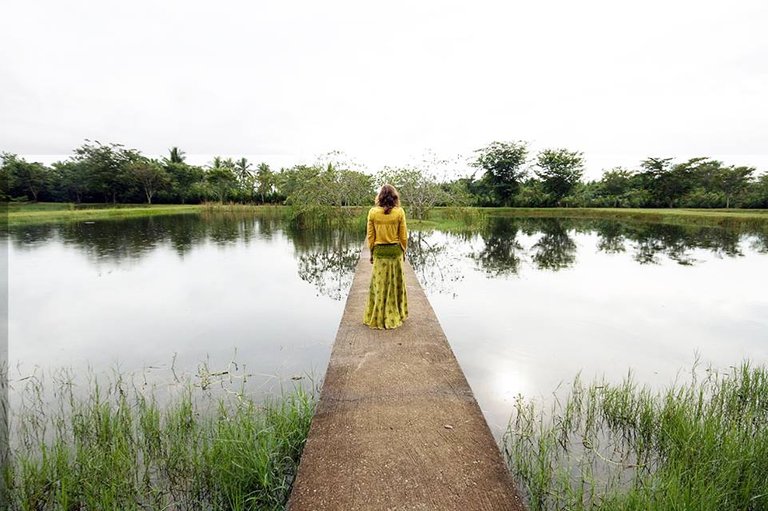 Celebrating A Goddess
The first time I saw you I was Singing.
Who is this long haired beauty,
With a lotus tattoo on one wrist and a Sheila na Gig on the other.
I wanted to know this woman,
who came to join us.
This woman with her womb in bloom,
Who added her voice to ours.
We bonded over Ireland and Shelia,
You were a wild woman,
Your Strength and courage was so inspiring,
You had a cheekiness in your smile!
A real lust for life,
you drew me in and I drank you and your wisdom all up,
Yours was an infectious optimism.
I got to dance with you as you birthed your beautiful boy.
I saw a Raw, Fierce and Powerful Woman,
Your sheer determination and power shone so bright,
I feel so blessed to have been with you on those nights.
Your Journey into Motherhood,
Your Sacred Birth,
You came into your full power,
You gifted us all with such light.
Your love for life,
Your fucking huge amazing heart,
This is what I will carry with me.
I remember you strong,
I remember your laugh,
I remember your tears of joy,
I remember you liberating me through cunt craft.
I remember the last time I saw you,
I walked you to that car,
We hugged and said I love you.
I remember your eyes, that smile!
You are the spark I see in fire,
You are the sun that shines today,
You are our Goddess Colette,
And you will always stay that way!
It was beautiful to connect with her again through everyone else's memories and to witness her amazing son, connect with her too. He told us that he could not remember any memories of her, but he was full of questions and declared that he wanted to make up his own stories about her!
After each person shared their memories, we sang. Songs that were sung at her mother blessing and songs that some of us had sang with her before. Songs that really helped us to celebrate and honour her.
After that, we watched some video's of her performing spoken word. She passionate about sexual health and she ran made workshops for teenagers and adults helping to liberate them through art and craft, helping them to connect with their inner love and power.
She was a powerhouse and even through her journey with cancer, which eventually took her from us, she continued to spread her message of love.

It's so important to celebrate the people in our lives, to come together with them, to embrace them, to make music and sing, to have fun and play. None of us know how long we have left, so we need to live each moment to the fullest.
I have witnessed two people very dear to me, suffer so much with cancer and yet through it all, they never lost their strength. They always looked out for others and their light shun so bright, it still does, because I now carry it with me.
So here's to our beautiful memories, that keep us connected and remind us how lucky we are and how wonderfully fragile life can be. Here's to celebrating the wonderful people who have really left an huge impact on our lives and through that celebration, reminding us how important it is to live!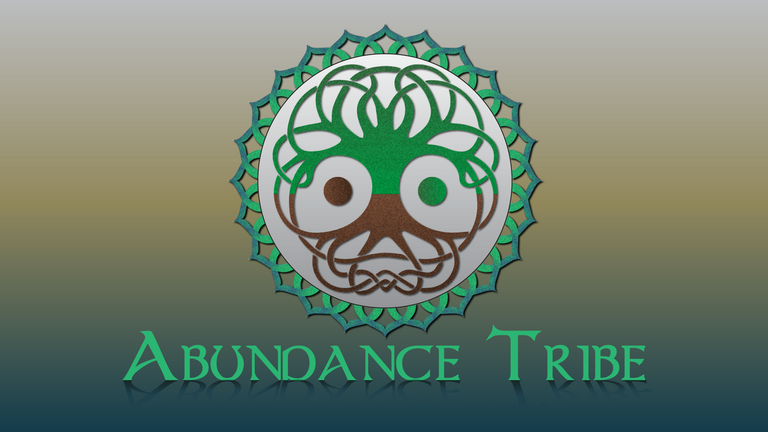 ---

---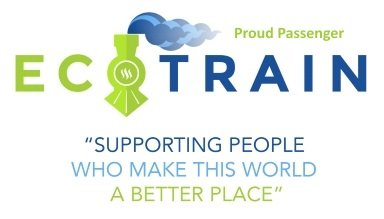 ---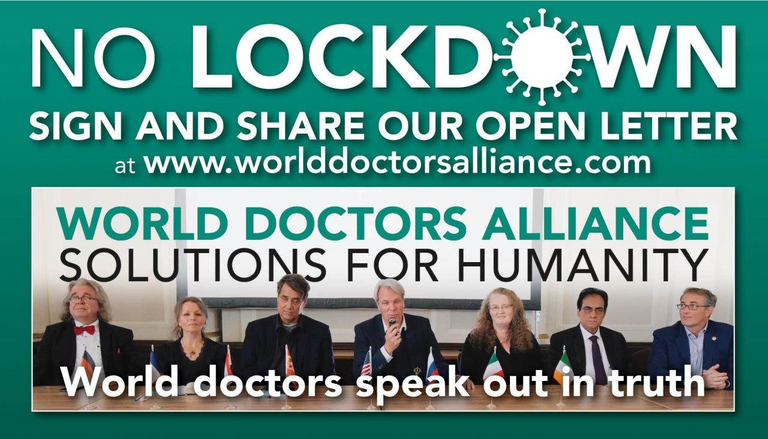 ---