On 20th November, 2019, I nervously created a facebook group: Allowing Abundance: Deepak Chopra 21 Day Abundance Meditation Challenge. It was part of my own participation in the Abundance Challenge and is the Day #3 activity - to consider becoming a conduit for flow and being someone else's blessing. I only managed to get 5 people to actually confirm they would participate: indeed, many people, even our own lovely @riverflows, were dismissive, overwhelmed and MOST reluctant and unwilling to commit. LOL. "I'll see." "I'll pop in and engage as I can." "It's end of the year and I'm soooo short on time and energy."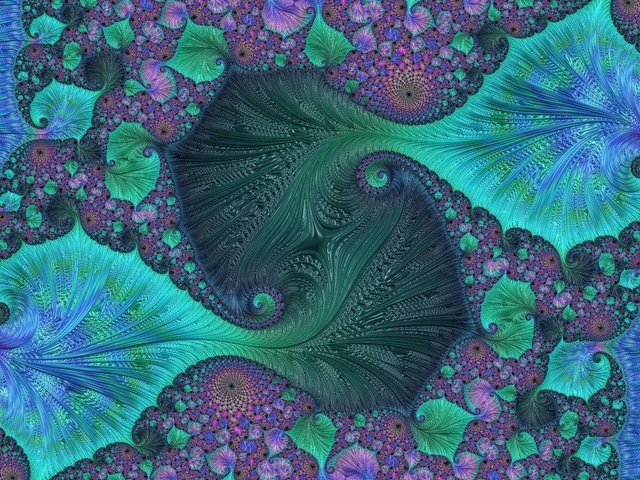 The image I chose to represent the flow of abundance
I wasn't too disheartened and thought 5 might be a good workable number, and a realistic response. I was pretty happy when @eco-alex joined us, despite already being an A1 master-manifestor. Imagine my surprise when on Day 1, 25th of November,2019, there were 19 people signed up! Wow!!
I worked through the Challenge and was blessed beyond belief. I was delighted when @riverflows, initial reluctance clearly surmounted, started her own Abundance Meditation group as part of @NaturalMedicine. I felt like a mom - all soft and abundant and proud. Then I saw @plantstoplanks also hosting a group in the @NaturalMedicine discord - wasn't that thrilled with the grandma feeling LOL, but so LOVED to see the ripples, the sharing, the learning, the gratitude and the changed perspectives.
December waned and we went for a little vacation to Vietnam. A few people here and there asked to join the original facebook group I had created, and I accepted them. It swelled into a slightly steadier stream. The original 19 grew to 28, to 47, to 62, to 93.
Today, Thursday 13th February 2020, I have just accepted the 301st person who asked to join the group. In all this time, there have been only 2 people who have tried to post spam (and were promptly blocked and deleted). People have joined the challenge from all over the world and I have received MANY personal IN BOX thankyou's for hosting and posting.
Now, in February 2020, there are no less than 5 people a day joining.. Each time I click "Approve" I hear the universe having it's little private joke with me and chuckling in my ear:
"Really, you were prepared to settle for only 5 people?"
"Really, you DOUBTED the magic and the strength of gratitude and natural giving?"
Haha... you think YOU decide when this journey is done? It's NEVER done - the ripples continue forever!
And so I click, approve, smile and wonder about the people who have been touched by this Deepak Chopra 21 Day Abundance Meditation Challenge.
Who are they? What are their stories?
I also wonder about what other delights we can magnify and share.
My sincere thanks to Ali Young from Chiang Mai Holistic here in Northern Thailand who invited, enabled and challenged me. And my profound gratitude to Deepak Chopra for his free teachings and generosity of spirit. It continues to be contagious, to be shared and to engage people around the world.
BlissednBlessed
Abundant Beyond Measure
If you'd like to participate in the 21 days of FREE meditations and activity-challenges, you can join the Facebook group Here and engage at your own pace, or connect with naturalmedicine.io and find out who's running the next group, starting when.
---
Come check out my natural Thai herbal business… yes, we ship world-wide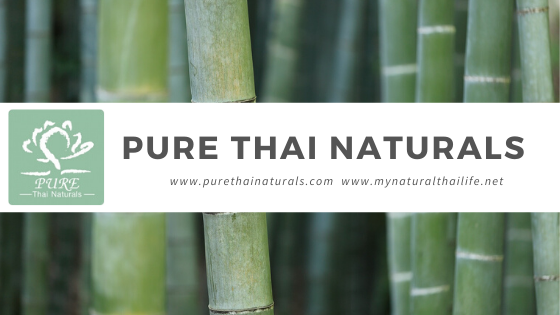 Leading the curation trail for both @ecotrain & @eco-alex.
Click Here To Join the manually curated trail "@artemislives" to support quality eco-green content.