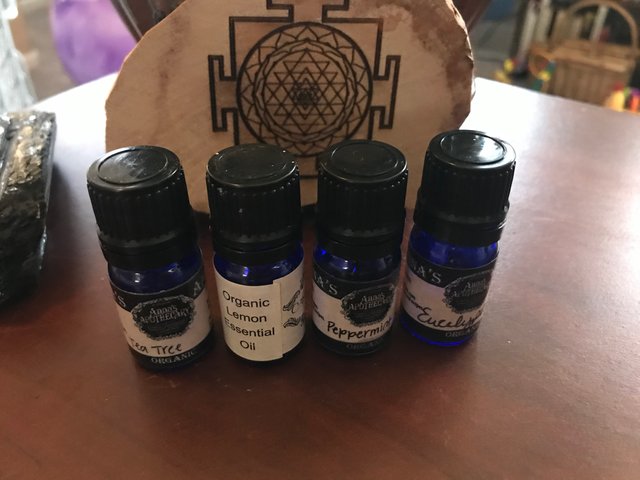 Essential oils are power packed with plant medicinal properties as well as the energetic and aromatic components. I have been making my own cleaner for over 10 years and have spread this tradition on to many of my close friends.
I have a variety of oils I use and this round these were the ones I had available to mix together:
Tea Tree
Lemon
Eucalyptus
Peppermint
I use filtered water and I like my Zero Water Filter, I can taste and smell a significant difference in the water.
I don't actually measure an amount I use my intuition and let my instincts guide me. As a loose estimate I would say I use 10-13 drops of each oil.
I also like to use lavender, lemongrass, cedarwood, and sage as options for my cleaning blends.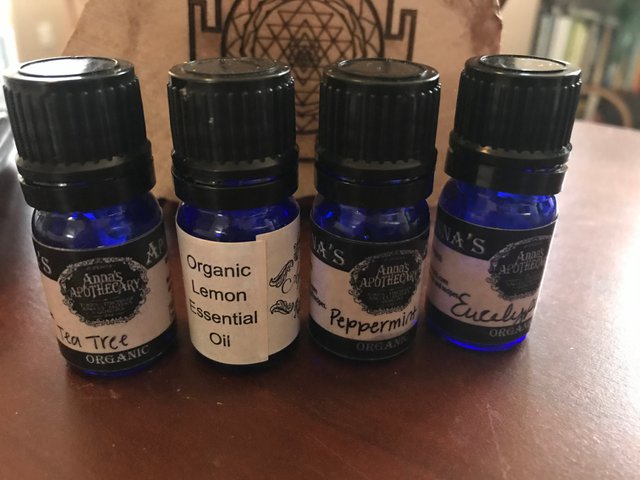 I like to use old cleaning bottles as bottles for my handmade cleaner. Another way to repurpose what I already have and many times when I have bought empty spray bottles the break quickly.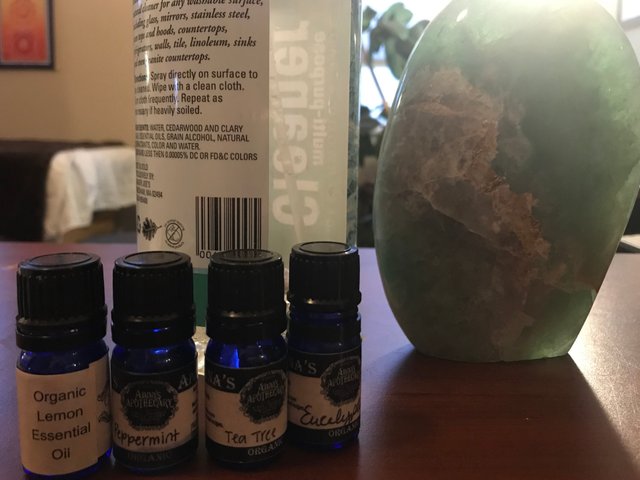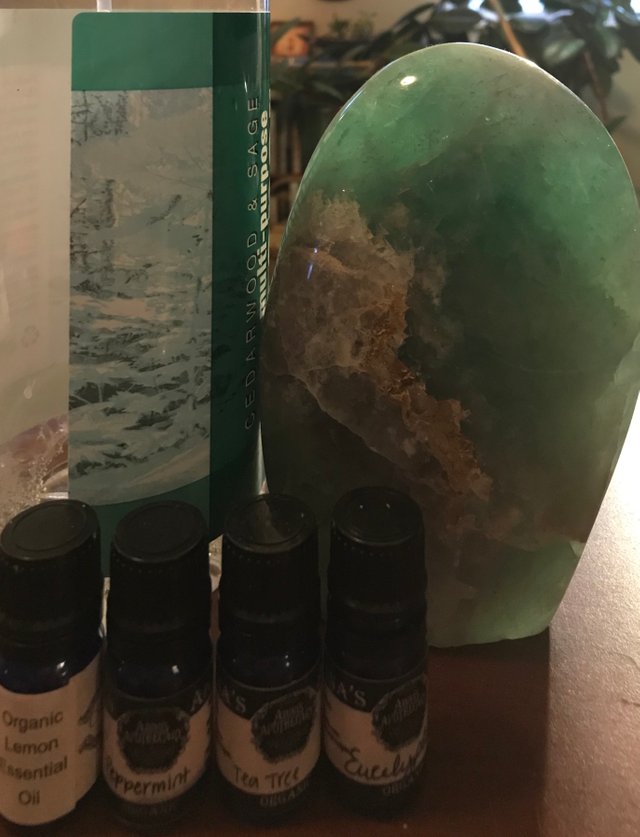 I love this cleaner, it not only makes the countertops sparkle, it smells amazing and is a great energy shift for the house as well. When you walk into your space and it smells fresh and you begin to stimulate your senses through the aromatic properties of the herbs it feels extremely uplifting for the mind, body, and spirit.
These essential oils all have different properties and many of them are anti-bacterial or anti-microbial so they are a wonderful alternative to harsh disinfectants and still do a powerful job of stopping germs and unhealthy bacteria.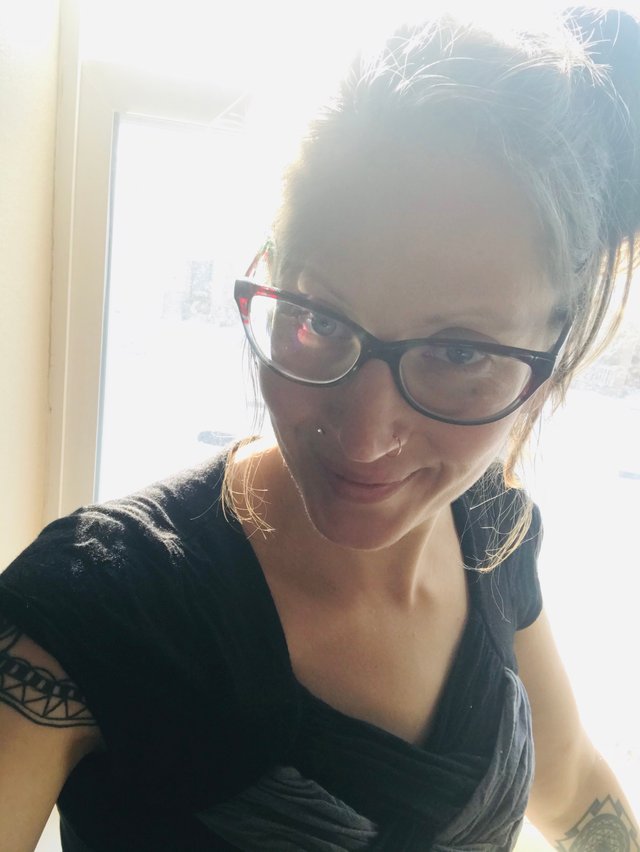 Happy Solstice Everyone! It's coming soon 🕯🎄💫💜💕