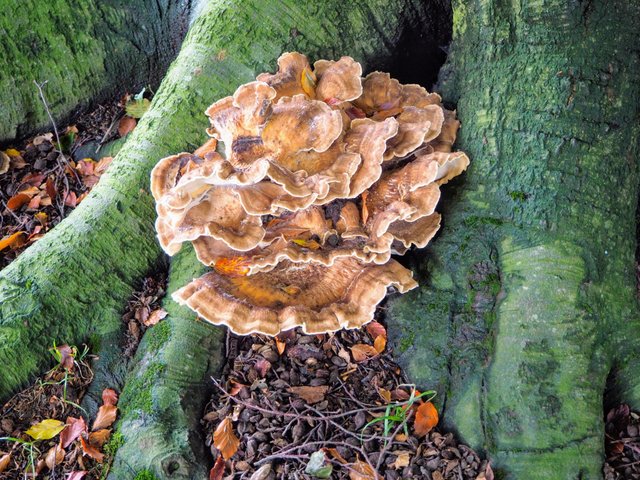 I must admit I don't really know much about mushrooms apart from the ones I buy from the supermarket.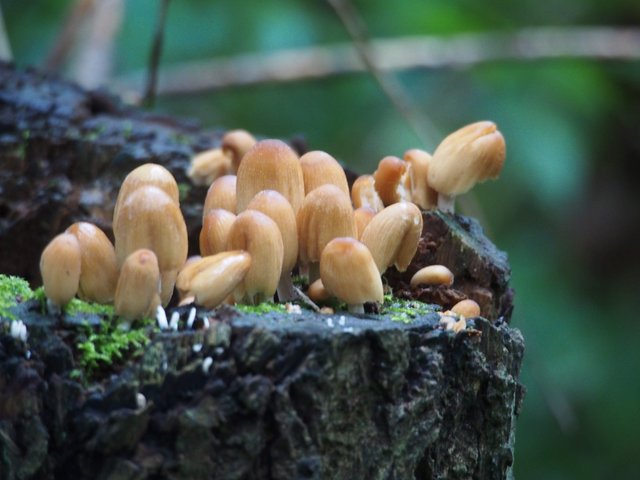 I went on the hunt for them and found them quite fascinating. I'm not sure which ones are edible or not as I don't know my mushrooms from toadstools.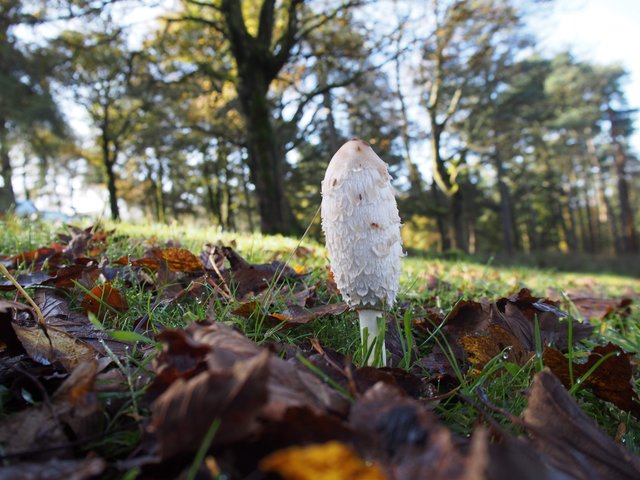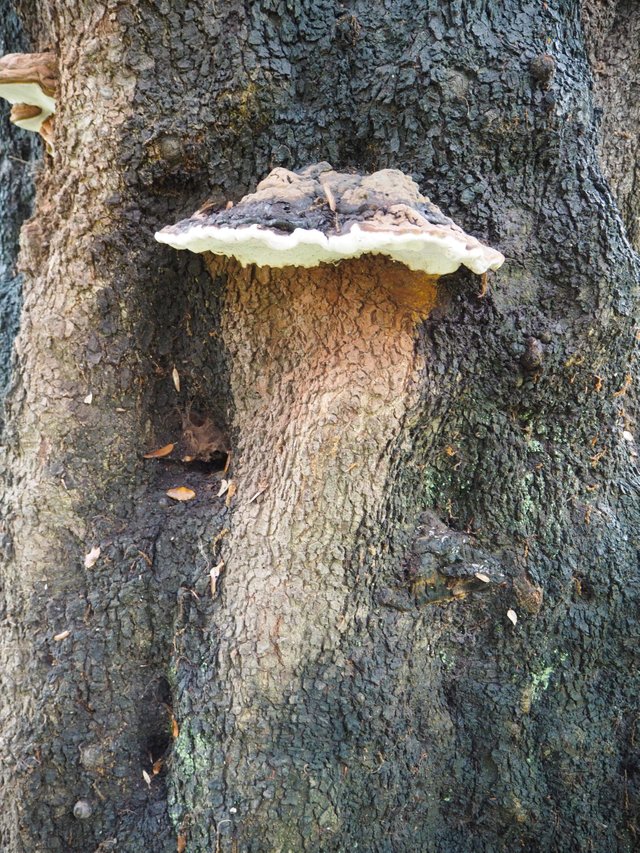 This one reminds me of a UFO flying off.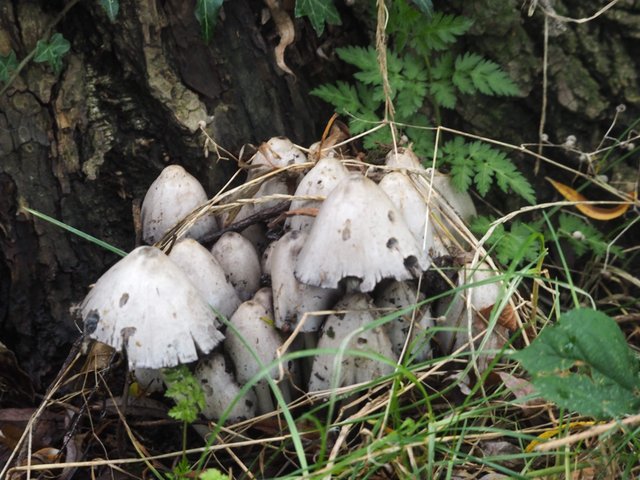 #mushroommonday initiated by @balticbadger.
Photos by @ellenripley - Julie Smitham. All rights reserved.