How did your journey into this path/with this practice begin?
When I was a child I went on a camping trip with my Aunt and Uncle. We went into the mountains for the weekend and collected Clear Quartz but didn't find anything big. When I was older I went out and found some larger pieces and I've been crystal hunting for years now.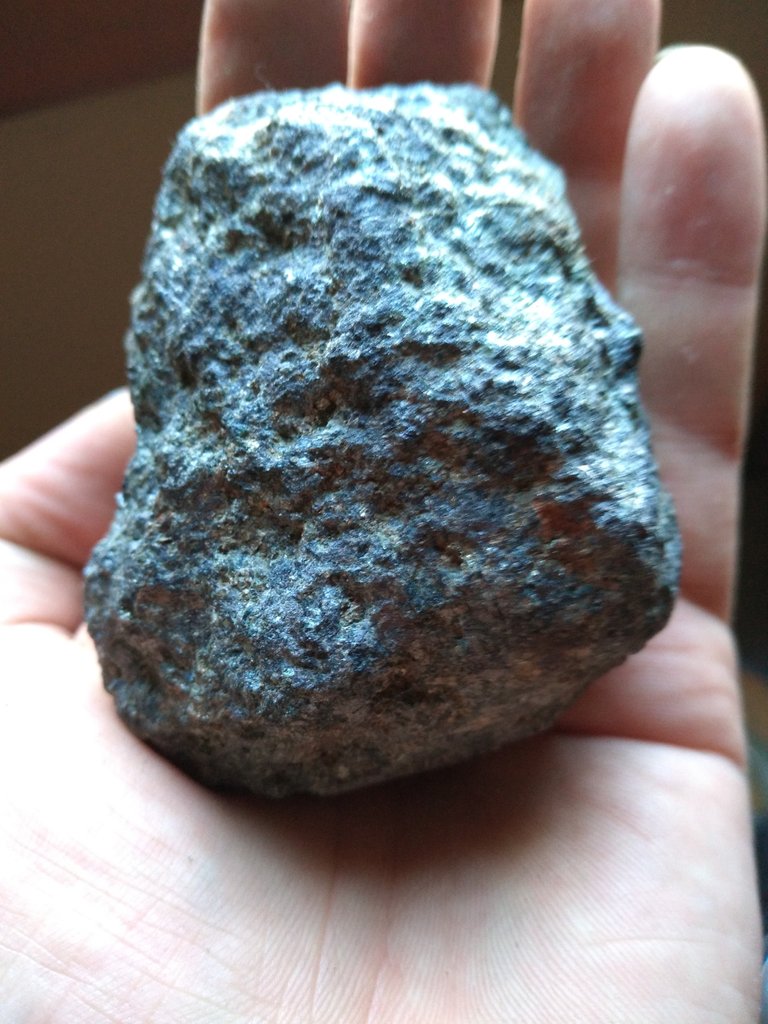 How have you adapted this practice to your life?
Crystal hunting has taught me about how there are valuable things out there to collect. I've researched wild crafting, mushroom picking, scrapping electronics and other forms of valuable collection of natural and artificial sources.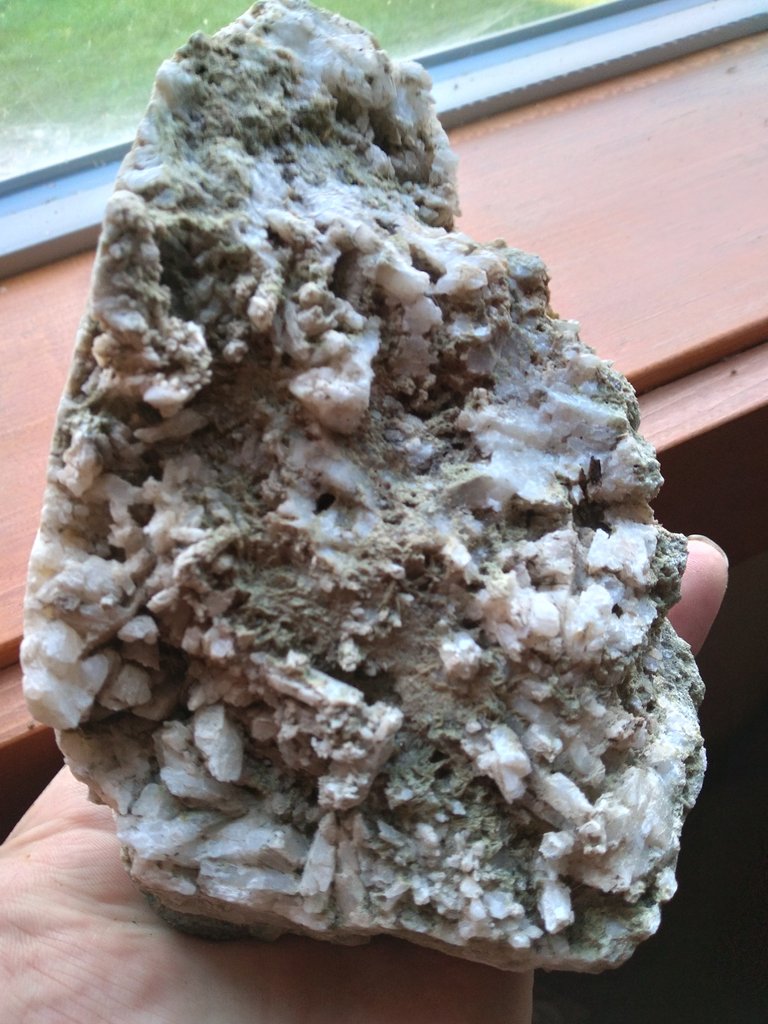 What do you think has been your most important learning period during your process?
I've learned safety while solo hiking: Which some people suggest is too dangerous and that you should always bring a buddy. If you hike alone you should bring bear mace or something like that: Or even a gun if it's legal. You should also be aware of rattle snakes in certain areas ... or bears, wolves etc.
You should bring water, a knife and a small safety kit. You should be aware of the TYPE of land you hunt on. That is EXTREMELY important. Research laws about taking crystals from X type of land.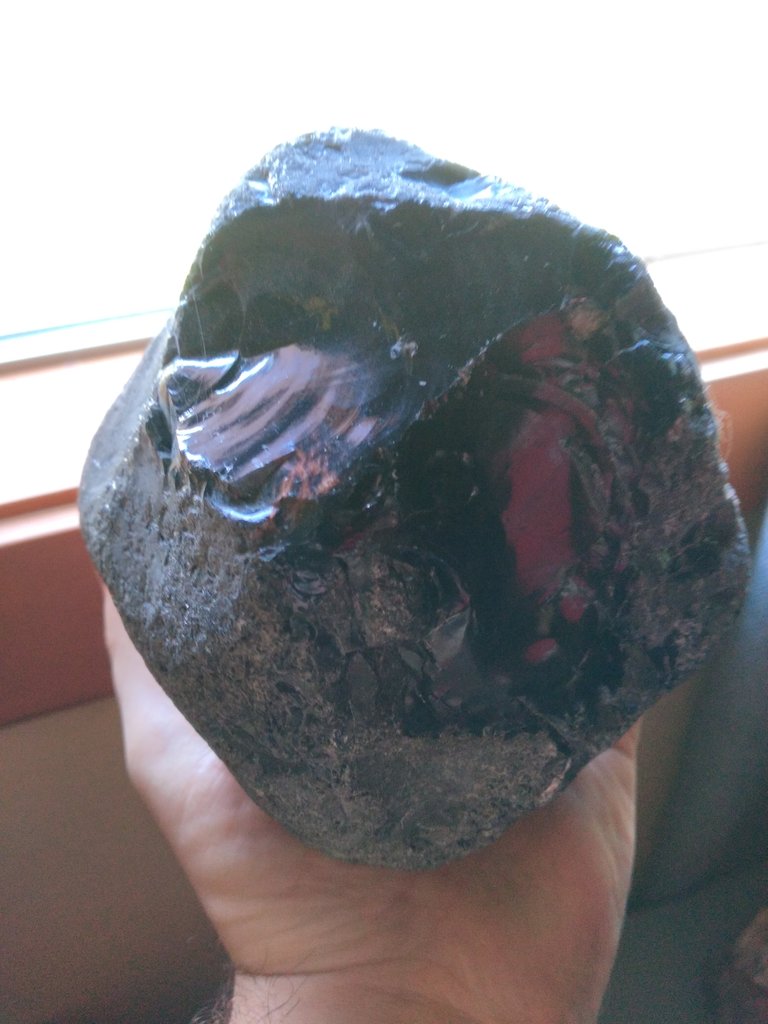 Share some thoughts on how this path/practice could be beneficial for the community.
Crystal hunting is a great way to exercise while social distancing. I rarely see other hikers because I look for remote areas other people haven't found yet. You can even find areas where there aren't wild animals like a tall hill just outside of the city where its very safe to hike solo. Crystals grow all over. You should look in areas close to you first before you go to Mt. Everest.
Go for a long walk and look around all the stone features! You might find something.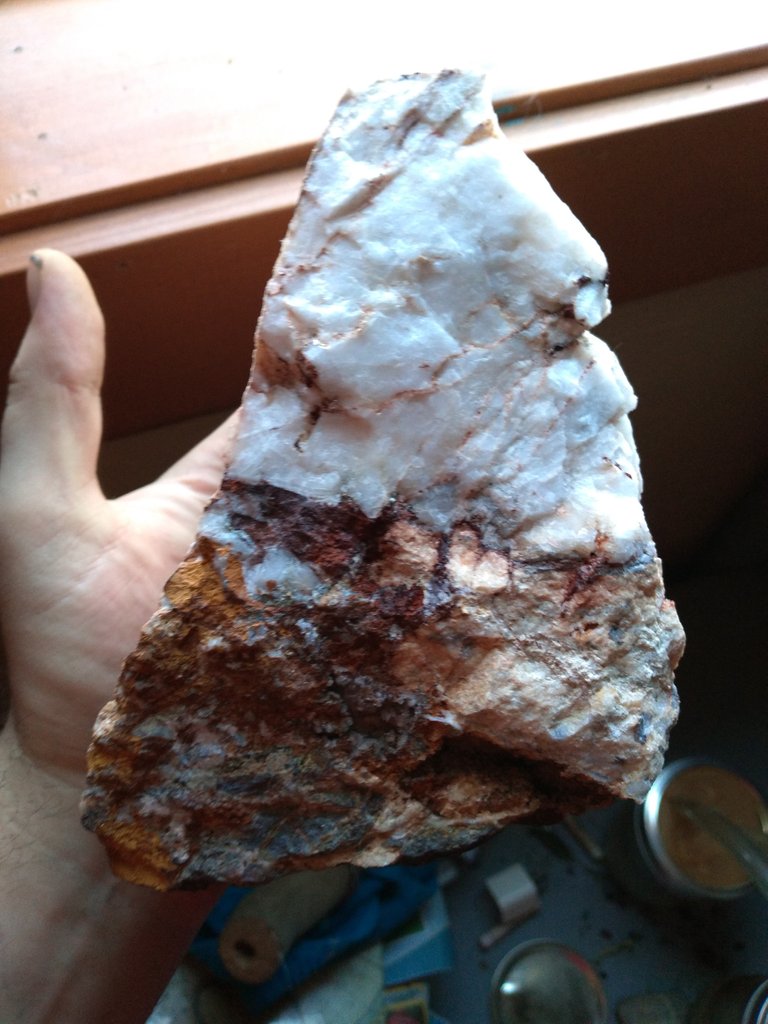 What would be your main recommendations for someone starting on this path/practice?
Learn about hiking.
Then learn about laws about where you plan to take crystals from or where you are hiking.
Then search online to see if other people are talking about crystal hunting in your area for a clue where to look and for what type of crystal you might find.
Make sure you are in shape. Take a walk through your neighborhood. How quickly do you feel tired?
Learn to clean crystals.