Today is a designated rest/recovery day for me with regard to working out... Yesterday was a more intense type routine focusing on chest, triceps, and a little shoulder work.
Training these three body parts together while following a split routine is fairly common; they work in unison as a complimentary muscle group while going through the motions. Usually, I don't train triceps on my chest/shoulder days because they take a pretty good beating while performing various presses.
I'll hit triceps with biceps in a separate workout, a day or two later when my triceps have had ample time to recover.
Anyway... Since this isn't a workout post...How are you guys feeling today? I'm content enough, even though the world has gone to shit :>) I just don't want to sit around moping about the state of the world like I might have done in the past. I'm much more happy focusing upon my immediate needs these days.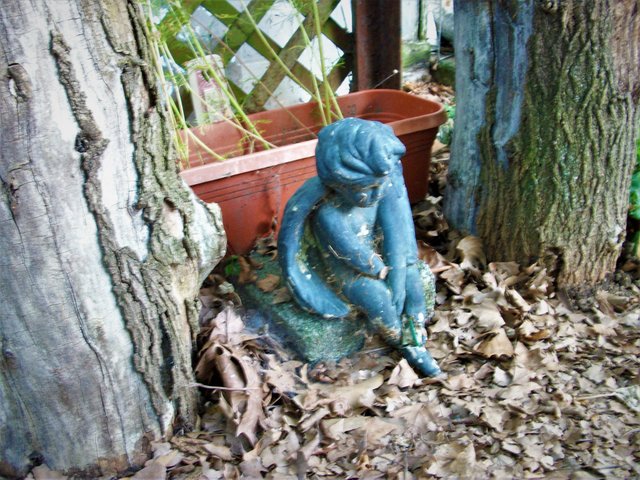 It isn't easy to self-regulate our emotional state, unless one has become a
master
of it through some eclectic or structured practice such as living as a Monk in a Monastery atop some mountain in the Himalayas... I'm certainly not a master at controlling body, mind and spirit, but I've gotten better at it (Once again)
There was a time, years ago, that I managed to grasp better control over my daily thoughts and emotions through a variety of methods and practice; meditation was a big part of it. Oddly, it was a period in my life when a lot of things had gone wrong, and continuing to go in that direction.
Maybe I just lost my mind and went nuts…??? I don't know, but for about two years, I lingered in a state of what might be described as non-attachment most days, in a Buddhist sense of the word.
6 Ways to Practice Non-Attachment (and Find Inner Peace ...
https://lonerwolf.com/non-attachment
Non-attachment is not about being a cold or emotionally dead brick wall, instead, it's about learning how to let go of the thoughts and emotions that create suffering. Once we can stop being so attached to our thoughts, we experience tremendous relief, inner peace, and a pervading sense of joyful well-being.
It became a time that I seemed to be attracting a lot of people into my life that were seekers, like me, having many conversations and experiences that proved deeply rewarding, regardless of how chaotic the world churned around us...
How that state of being faded for me, becoming more elusive in nature, I don't know, but sure that it was my own undoing.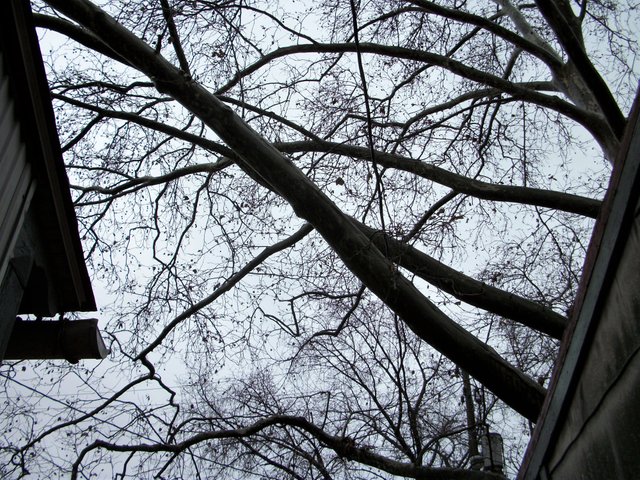 Maybe I'm reconnecting with whatever it is we need to connect to, for increased peace of mind regardless of the turmoil surrounding us? That could be why ole
@AngryMan
is
less
angry on a regular basis these days, or the strain of our current world, has sent me adrift into
la-la land
…???
Whatever it is, don't expect it to last, because I don't… I'll probably be back to my old, lovable crabby-assed ways soon enough. Fear NOT!!!
Stay well my friends...or GET that way.
See ya soon.
Ciao
---
Founder- Free Speech Community
(https://peakd.com/c/hive-168088/created)
Images: Compliments of My Camera