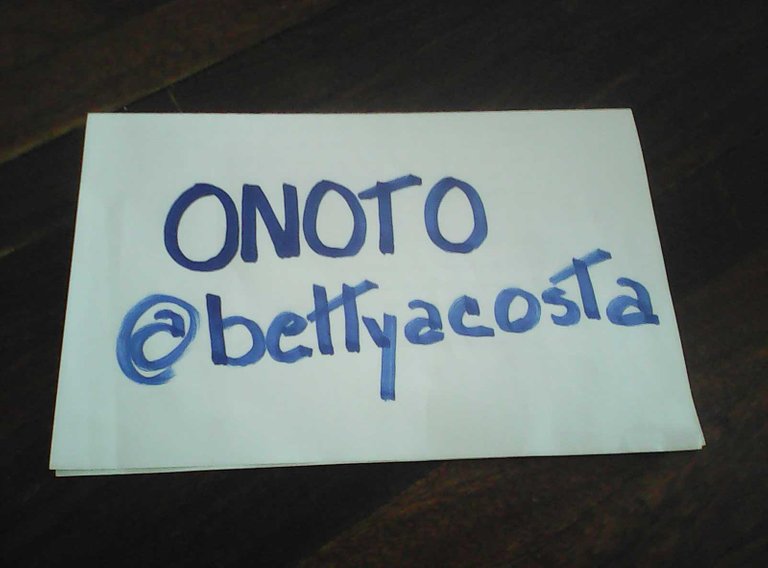 Hello, here I am again to share with the beautiful people of @naturalmedicine. This time I want to leave you a publication dedicated to highlight the benefits of the onoto.
In Venezuela the onoto, achiote, caituco is a very appreciated species in the Venezuelan gastronomy. Our grandmothers use it to give color to the dough of hallacas and empanadas. In fact, in my country, a colorless hallaca is a sad hallaca.
But the goodness of the onoto does not stop there, since its leaves, seeds and pulp can be used to treat some ailments that affect our organism.
In this sense, my grandmother used to say that to remove the stains from the face, a paste was made with the seeds and applied to the face. This, in addition to removing them, made our facial skin smoother.
This is because bean seeds have Tocotrienols, a component of high antioxidant value that regenerates our skin. This makes it a natural healer par excellence, as it can be spread to heal injuries to our skin.
Researching a little more about the properties of the bean, I found that it contains Norbixin which turns out to be an ally in the prevention of cancer. About this my grandmother said that they used it to cure cancer. I don't have much information about this, but it would be good to have it in our pantry.
If you have digestive problems, the onoto leaf could help improve this discomfort, since its leaves have large amounts of fiber that help facilitate intestinal transit properly. It can also be used to control cholesterol and insulin.
Undoubtedly, we have in nature a large number of plants that can help us treat different physical ailments. Onoto is one of them, so increasing its use in our preparations could have a positive impact on our health. However, in case of having any adverse effect when using it, it is recommended to stop the treatment.
In my pantry there is always some onoto, because it is commonly used in our preparations and, until now, we have not had any inconvenience when using it.
The pictures are my property