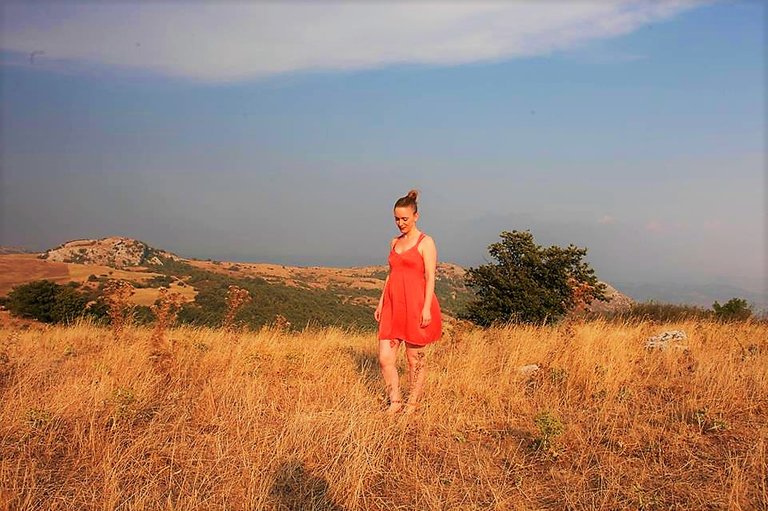 Beautiful friends
I've been hard at it behind the scenes these past months - putting my house in order, restructuring my online presence, moving out of surveillance and into freedom... Getting ready for what might and will happen next: getting prepared and nourished.
As I was just sharing on our beautiful LIVING IN THE GIFT community, around transitioning into Gift economy - and am FLOURISHING into having all my work and sharings available widely, easily via my website. Looking forward to a more dynamic discourse, as we get deeper and deeeper into the potent conscious change that's unfolding.
On that subject; here's a link to THE HEALTH OF THE WORLD podcasts - a series of podcasts recorded throughout this year of chaos and psychosis - offering a fluid, freethinking perspective on how we navigate into solution (rather than The Final Solution).
If you love my work, please consider joining me on Patreon - it's an ongoing crowd-funding platform that supports creatives like myself who are heavily censored on mainstream, to have a steady income - even one dollar, one euro or one pound donated per month makes a significant difference to my blessed Life!
I've been subsisting on VERY LITTLE since being having been so blocked from mainstream social media - and having had several patrons drop off since I began speaking out strongly around the insanity of what's happening... And though this is a blessing in itself, to appreciate what little I have, I'm hoping that my funds will grow a little, to allow me to keep warm in this winter!
Much love and gratitude for listening,
Clare