There were many firsts for me in a rich tapestry of possible experiences. It feels like calling for abundance is allowing me to make the most of my life at a point where I have coincidentally allowed myself to take time for growth.
My first flamenco class was enlightening. We talked about how the chest, the higher part of the body, allows for the diffusion of energy throughout our being. The heart pushes the blood to all the parts and collects it again, allowing for limitless energy.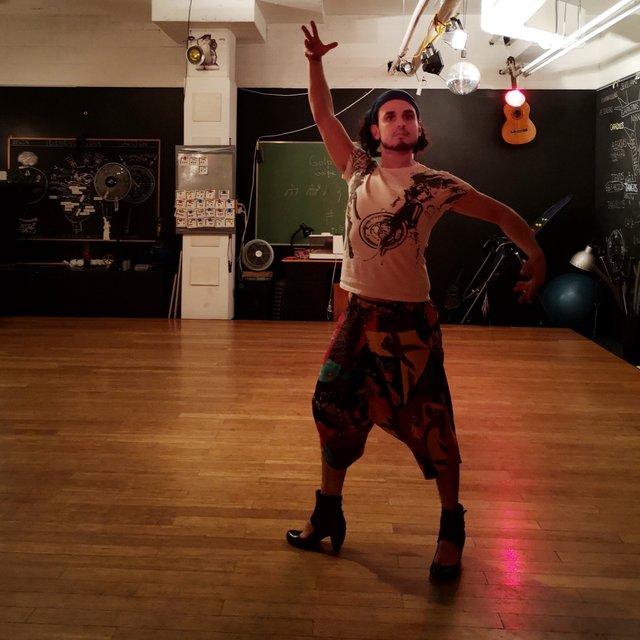 I now understand that the middle part is the diaphragm, a complex organ that helps the lungs remain inflated by creating constant pressure, allowing them to breathe. We tapped into its power with active breathing exercises which can help to invigorate the body, releasing blockages, thus allowing for better circulation of energy. We talked about this quite in depth, and one informed participant mentioned that low energy is often there in the body but impossible to access because of those blockages and that it is the role of the diaphragm to allow the upper body to do what it does best: distribution.
The breathing exercises were a blast, I have to say, and the hyperventilation was elating.
The lower body is linked to digestion and excretion; it is intertwined with the diaphragm whereas the upper part is on its own. It felt like the digestive organs played a role in feeling anchored and stable with the leg stance which I hope to cover later.
In my opinion, movement is the best medicine, especially with an effort to connect deeply with the body as we do in dance. One huge highlight of the night was when the teacher felt inspired by my laid-back style and imitated me. It was hilarious, I had no idea that's how I looked, as I was so busy trying to do the arm movements AND the footwork hahaha! Another was obtaining my very first pair of women's high heel shoes which were laying around and I got for free, I can't wait to try them next week For the class. They are actually pretty comfortable.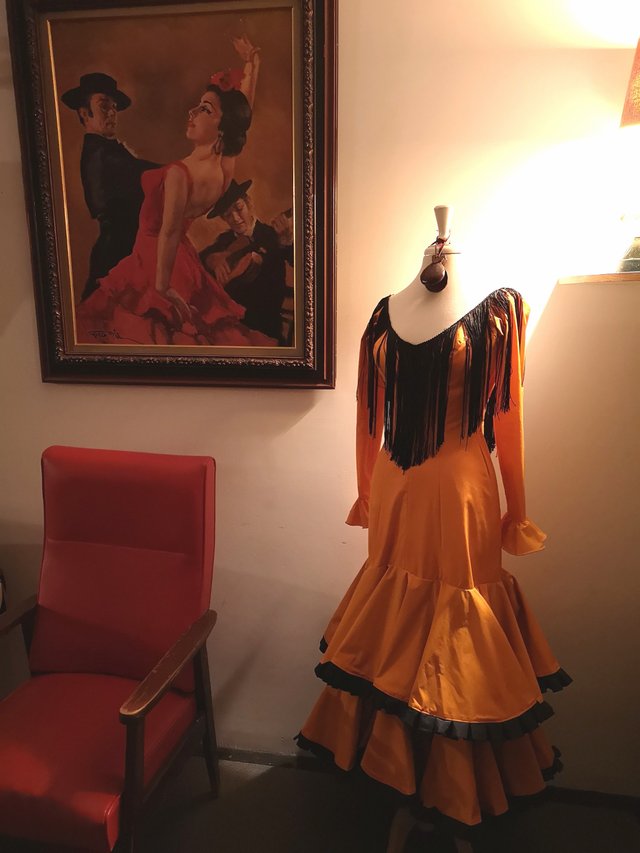 I accompanied my mom to a Celtic choir in the same building afterwards. That is another first, trying to participate in a real choir as opposed to Sacred Harp which is a bit different if you catch my drift. It was beyond my level but a whole lot of fun.
I observed how all the signers need to listen to each other, soften their voices to let each other shine.
For me, this is a great example of community, a place where everyone can work towards the same goal with honest communication and generosity. Of course, there is not always a choir master to make sure the endeavour is time efficient and to note where efforts need to be made. Take tribes on Steem for example, at times it is not obvious who should take criticism from who. But perhaps with the Abundance Challenge, we can at least work in synergy.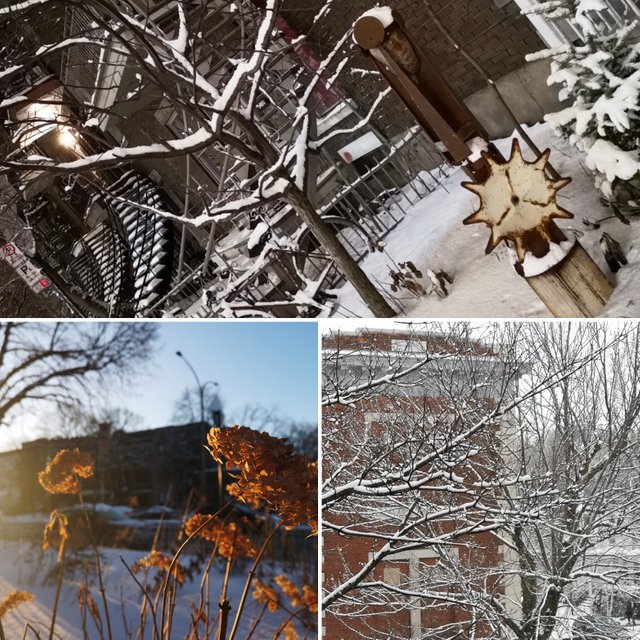 Connecting mind, body and spirit has always given us the best chance of getting along with others as a species after all.