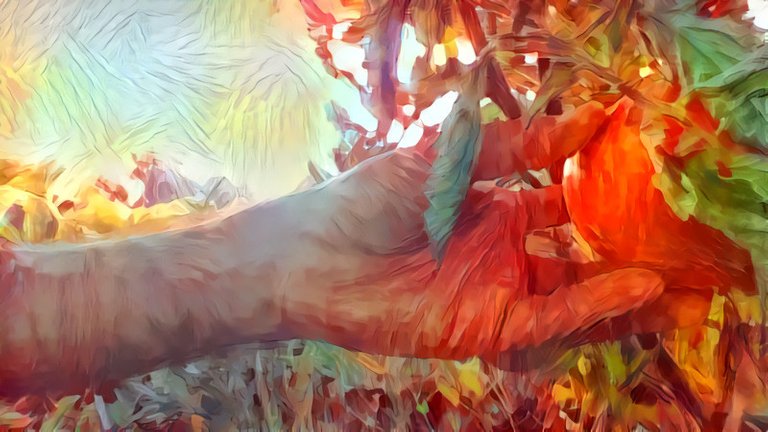 Was having a walk around the garden today and realized there were some pretty big tomatoes growing in the back. Coming from a colder region, I had never seen tomatoes this big.
These were grown 100% organic, only compost and mulch were used.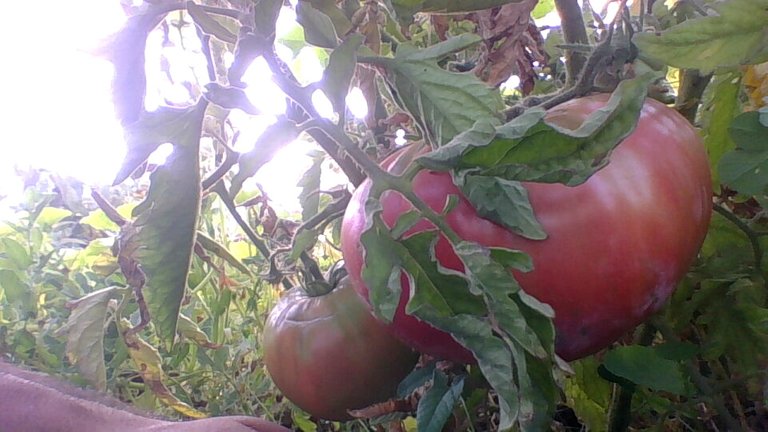 I love how organic tomatoes are never "perfectly round", but rather with a lineout that always has some unique trait.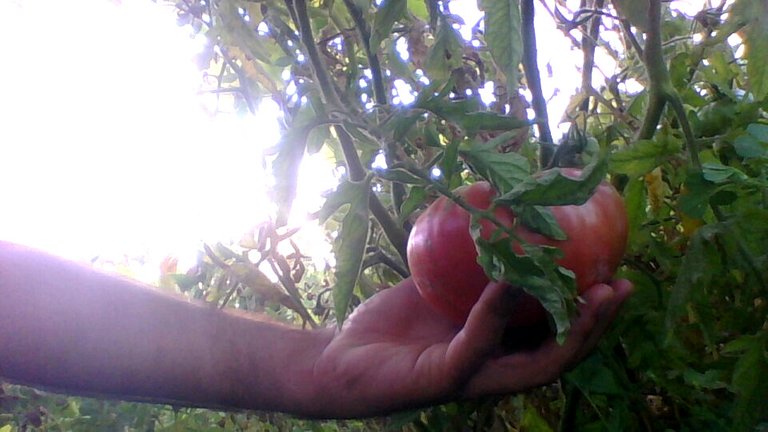 Pretty heavy as well.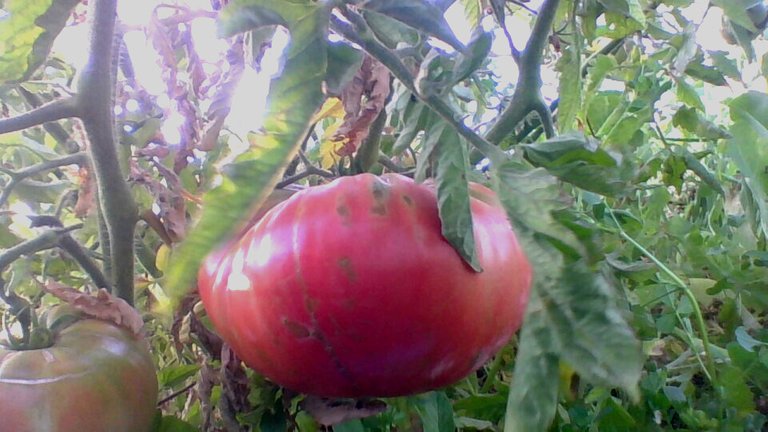 I shouldn't eat this one alone, it must be shared
I did the best I could taking pictures from my notebook, and I think they're not that bad considering I had way less faith in the notebook's camera.
You gotta be grateful to Earth for such beautiful gifts.
Cover image edited with Deep Dream Generator
Cover image edited with Deep Dream Generator
Check out these great communities:
<><><><><><><><><><><><><>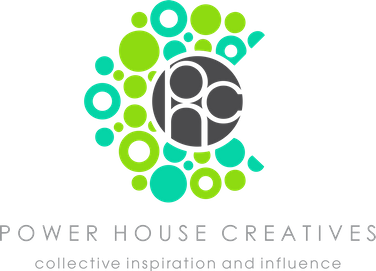 <><><><><><><><><><><><><>

<><><><><><><><><><><><><>