Getting started as a yoga instructor has made me understand the words of the teacher Edgardo Leal when he said that he learned more from his students than we did from him.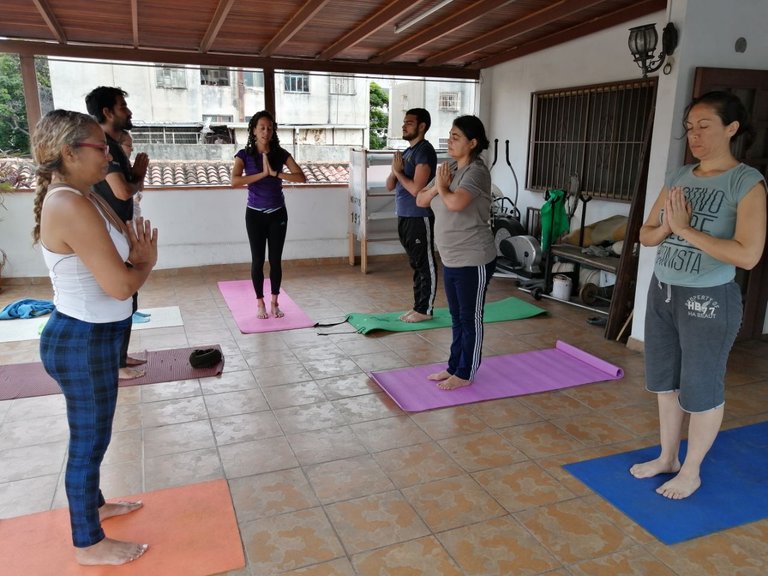 One of the first lessons that the teaching of this millenary practice that unites body, mind and spirit has brought me is the connection established with the group. During the December holidays I kept up with personal practices and on December 31 I was encouraged to make 108 greetings to the sun for the first time, together with my accomplice @luisanacastillo. After that experience I feel much stronger and more flexible for my practices in general and I can see how that also radiates to the group.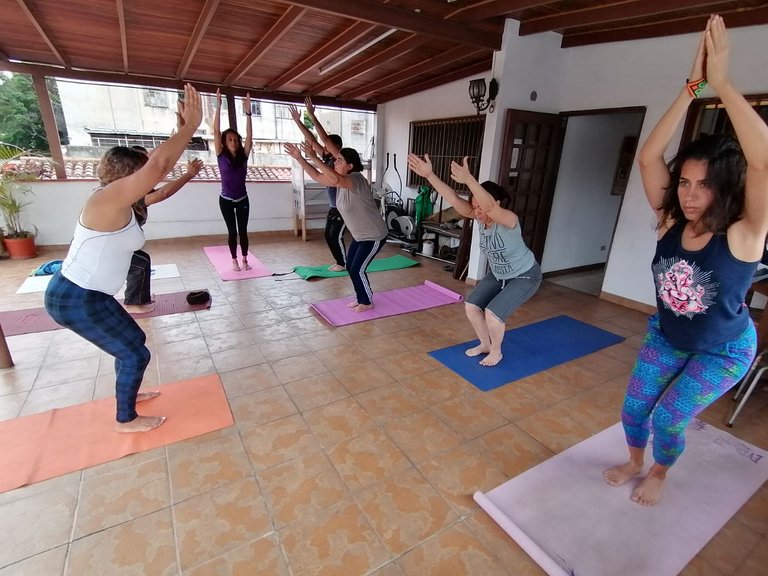 In my classes I was focusing on practicing attentive and full observation to see how the group reacts and if some correction or adjustment or more instructions were needed to get well in the posture (asana). What I am learning now is the importance of giving them a good visual reference: if the instructor is encouraged to go further and further in the postures, lowering the barriers of the mind with meditation and the body with breathing, the group also does .
While each session is designed to prepare us to reach these asanas and keep us in them, if there is a guide and a reference that if there is something that is spread. With concentration and breathing there is no longer so much place to continue doubting our abilities and we simply flow with group energy. Suddenly people who least expected it achieve a good alignment in demanding asanas.
This moves me and the best thing is that it does not conflict with the principle of Ahimsa (non-violence), one of the main practices of yoga. Recognizing that each body is unique in terms of resistance, flexibility, strength and balance, an essential part of learning in yoga is knowing each other, awakening our body consciousness. Observe yourself, listen to yourself and go exploring your limits, avoiding staying in the comfortable area but without violating yourself.
Caracas, Venezuela