I've been blessed with the opportunity lately to "help" in developing an online community for @naturalmedicine. I put that in quotes because nobody is quite sure what I am doing in that process, myself least of all!
But here I am, ambassadoring for the homesteading community here on hive to come try out naturalmedicine.io, the new front end of @naturalmedicine, and LOTUS Coin, the native, HIVE-powered token of what we've come to call NM.io!
In this time of craziness on hive, communities are given another rewarding way to come together. NM is embracing that full on and inviting others to come too, because LOTUS is not just for herbalists. It's for anyone wanting to reap the health benefits of a more natural life.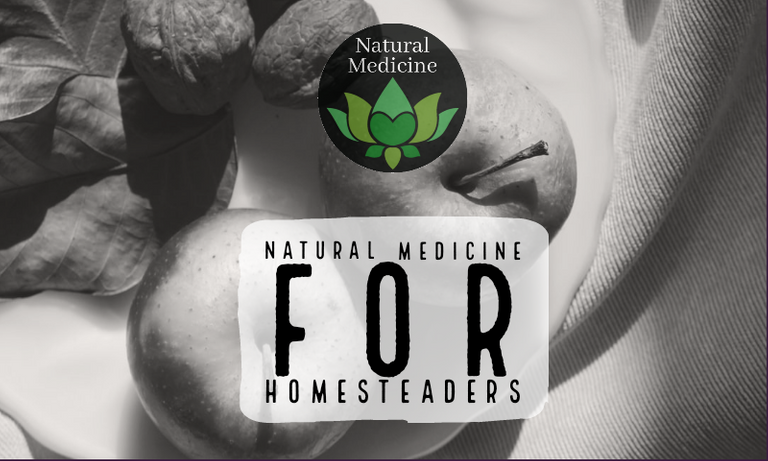 We realize in NM that it's not just about herbs or spirituality. That the food we eat, how it's raised, and how we use those handmade things to benefit our local, bioregional community can be considered natural medicine as well! Healing the land and supporting soil life is natural medicine at it's core. Our bonds and dependence on the earth go below the herbs to the soil that sustains them. And the work of a homesteader is to tend the soil.
So all y'all with dirt under your fingernails and on your knees, come on and use the #naturalmedicine tag! Check out relevant content on naturalmedicine.io and our hive tribe that just launched! You're invited to make yourself at home with us and share anything you're doing to heal yourself (I'd say yourself or the earth, but there's no need for redundancy).
All action for the good of all.
Nate.
---
Recent projects:
Sustainable Volunteering
The Holistic Church
Permaculture Chickens Fundition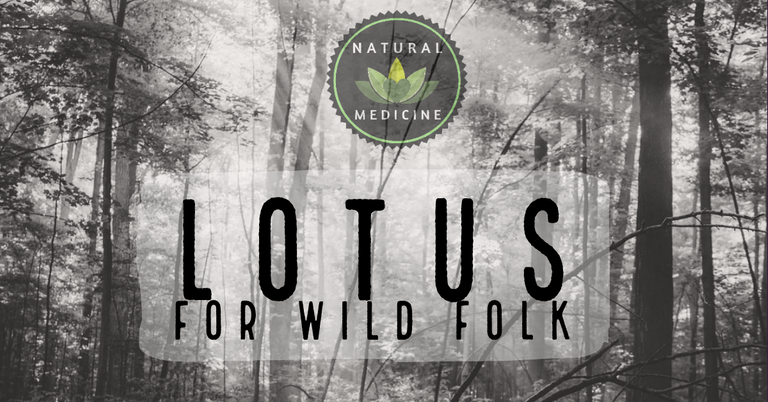 Follow @naturalmedicine and join the Natural Medicine discord channel today and come grow and learn with us!