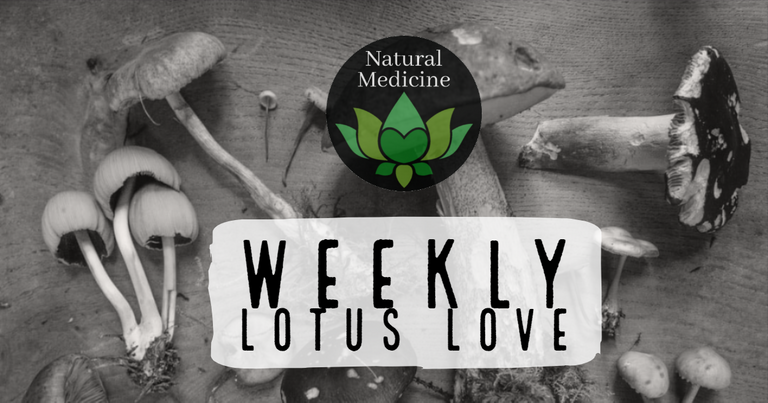 The Best of Natural Health on Steem
Welcome to the first curation post of 2020, where we collate the best natural health content on the Steem blockchain.
This year's curation posts are going to start by sharing ABUNDANCE, offering one of the featured writers here a part beneficiary of the earnings of this post. It's our way of saying thankyou for writing good content. Good content is very much needed in a world of disinformation and fake news - we really value original content backed by anecdotes and hard science, so do make an effort to do some research on your natural medicines if possible. That being said, we also love simply hearing about your philosophies, experiments and emotional interactions with the natural healing world, whether it's starting a New Year's fast, planting a herb garden, interacting with the natural environment, testing out a new CBD product and making gummy bears, or concocting a tincture for a cold. The world of natural healing is vast - from TCM to foraging for mushrooms, ashram life or pranyam breathing, we are happy to reward good quality content with LOTUS and STEEM.

@laurabell
has written a wonderful review about The Six Pillars of Self esteem. I love how the author describes self esteem as the Immune System of the Consciousness, but more so, I love
@laurabell
's reflections and insights, her honesty really spoke to me. Read the post
here
.
We need to know our inner workings to sort out what we need to do in order to raise our self esteem. A lot of the time it comes from journaling and knowing our thought processes. It comes from thinking about and talking about our lives. And the experiences in which have had. Good or bad; how have they impacted you? It's about learning about your self imposed web and unweaving it yourself.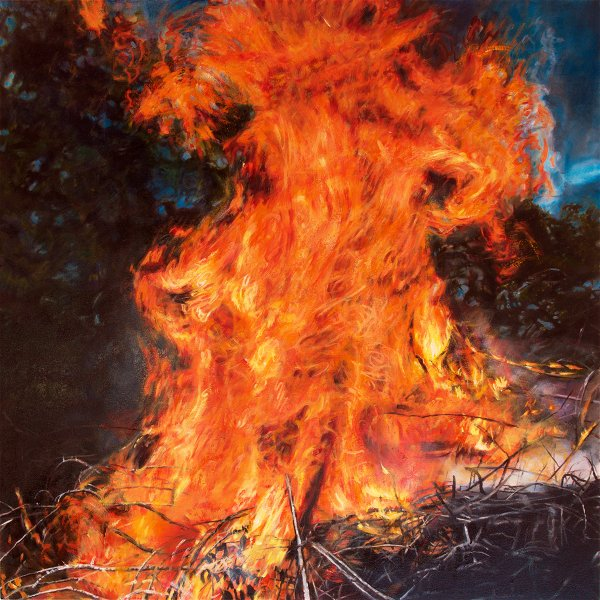 I love fungi and this wonderful post by
@colibrifremedies
, got me very excited, He shares with us how he harvested some turkey tail and how he made a decoction. Going into detail about the medicinal properties of Turkey Tail and dual extraction and whether it is necessary. Read the post
here
It is true that you can go out and purchase a Turkey Tail extract, but I find hunting for them to be much more fun and engaging. It feels sacred to commune with the mushroom in that way. Call me old fashioned but I like the traditional methods of cultivation and consumption. I am not against commercial mushroom extracts, they certainly have their place. Nevertheless, part of the practice of a medicine man/woman is to cultivate a relationship with the plants and fungi you intend to harvest. If you ask first and only take what you need you will find that Mother Nature will provide you with an abundance.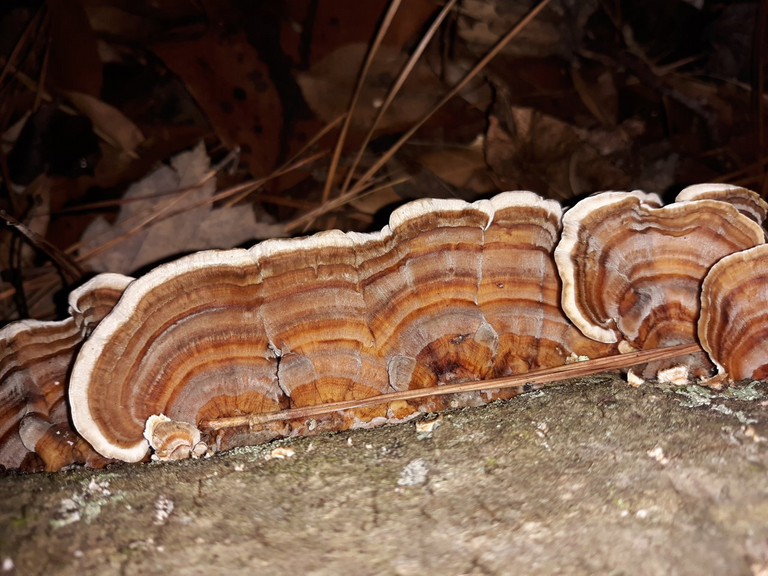 In this open and honest post @artemislives shares how she discovered she was suffering from severe adrenal fatigue. How she has spend many years always pushing on through and placing others in front of herself, something I think a few of us can identify with. Read the post here
The really tough thing for a person with adrenal fatigue to grasp and work with is that the constant, over-production of adrenaline and cortisol stop them from feeling normal fatigue. And so the chemically-driven behaviours develop bad habits: "I don't feel too bad. I can push through and work for another hour..." And so we do. The really insidious thing is that the body becomes chemically addicted to elevated cortisol levels and a new "set point" is reached - one where the body is not able to reach deep rest due to chronically elevated cortisol levels.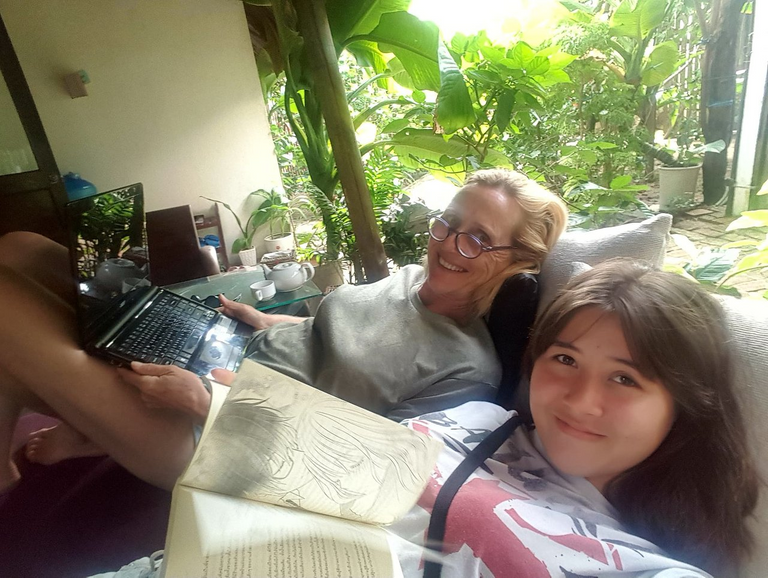 I write/speak/teach far more about mindful eating than I do veganism, in large part because just cutting out animal products is nowhere near good enough on the environmental or health levels, which are what I am most concerned with. There are plenty of vegans who still eat nothing but Monsanto/General Mills/Pepsi trash, meaning that while they may not be killing as many animals, they're certainly not taking care of the health of their body or the planet.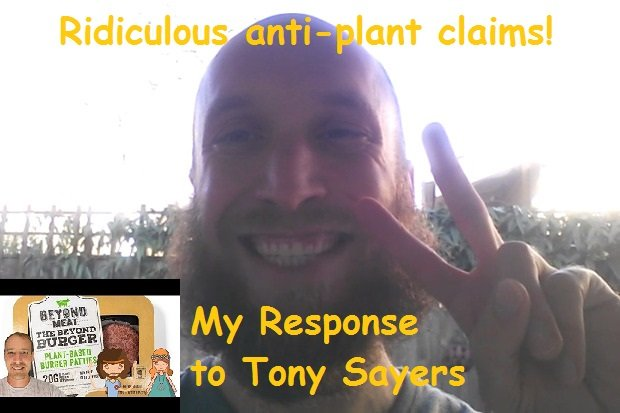 What Other Natural Health Writers are Exploring

There has been so many wonderful posts created this week, by the naturalmedicine community. Below are a list of some of them, which I highly recommend you check out.
Earn Instantly For Writing Good Natural Health Content
If you would like to earn LOTUS and STEEM rewards for sharing your natural health content on www.naturalmedicine.io, you can sign up for an free FREE account by emailing welcome@naturalmedicine.io. Read more about us on our Welcome Page. We support writers sharing about herbalism, TCM, yoga, meditation, vegan and other healthy diets, as well as earth centred practices such as foraging, permaculture and biodynamics.



We need YOU! Please consider delegating to help keep this collective going. The minimum entry for membership is 20SP (free for members under 150SP), and helps give YOU upvotes, contests, meditation sessions, an awesome discord support group, and so much more!
50SPII100SPII200II300SPII500SPII1000SP