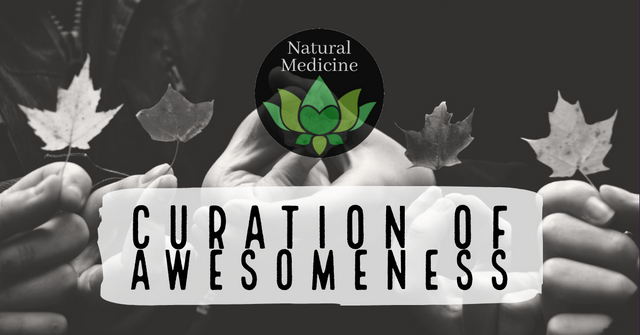 Hello Everyone!! @tryskele is at the controls for this week's Curation of Awesomness!! I have to say it's nice to get outside of the box once in a while. I like to think I do, but with #naturalmedicine I seem to have put myself in a box. So much incredible content and amazing information that is passed on in #naturalmedicine almost don't have time to venture to other areas of Steemit.
Dont' forget if you want to get curated use that tag #naturalmedicine, better yet post on our front end naturalmedicine.io

First of for this week is a wonderful post from @madushanka on the benefits and uses of the clove plant. This is truly a very versatile plant
When it comes to the medicinal properties of clove, it is widely used to cure digestive disorders. This drug is very effective in curing stools, indigestion, flatulence, vomiting. In such cases, two cloves can be cured by biting the mouth and occasionally swallowing the spices.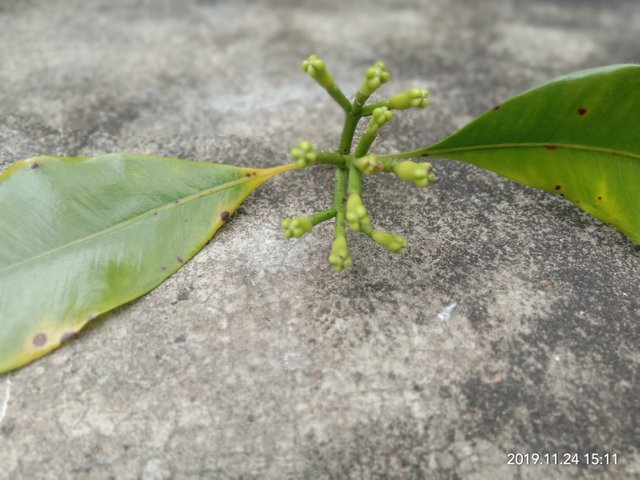 Next up we have @raj808 with a wonderful insight on meditation as well as talking a bit about #mindfullife's 21 Day Abundance Meditation Challenge.
Meditative Mind - The Rain will Fall
For me, this is the joy and wonder of meditation! It is a seemingly small thing, but separating from identifying with 'self' is actually one of the greatest things a human being can do. After all it is the ego that creates division. That division can come internally with one's self, with imbalances between emotional and physical expression, or it can be created by direct comparison with others through differences in ideologies, social/racial background or wealth. From this perceived separation comes conflict, and as egos feed on egos a negative feedback loop is generated.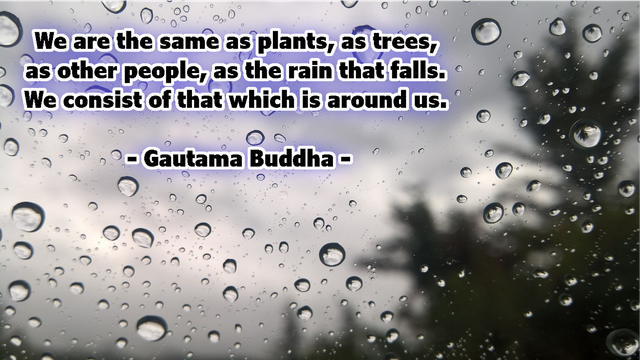 Our next feature is from
@sayee
is a great lesson by not always choosing what you read based on the title of the post. This a wonderful post on humanity and spirituality with a side of morals.
Every human is entitled to freedom and opinion. Nobody has the right to force anything on others.
ISMS? No,it better be for the welfare of the people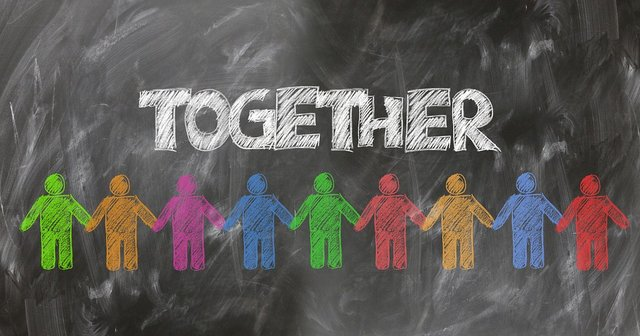 More wonderful postings by the
@naturalmedicine
community:
@porters gives a another amazing Mindful Monday post Mindful Monday - Working on More Concious Living - What Effect Core Values and Beliefs Might Have...
@nutman gives us this amazing looking recipe 15 minute Broccoli, Mushroom and Cannellini bean Pasta with Cashew and Avocado sauce
@croshielle shares her biggest hurdle with home schooling [https://www.naturalmedicine.io/homeschooling/@crosheille/my-biggest-hurdle-while-homeschooling-qotw-by-homeedders]
@anggreklrestari 's entry to @ecoTrain QOTW is another foodie recipe that looks divine Buntil: Indonesian Traditional Dish Wrapped in Edible Taro Leaves
@trucklife-family shares My Biggest Hurdle Whilst HomeEducating - @homeedders Question Of The Week!
@fenngen gives his views on this misunderstoond plant Datura plants (Jimsonweed, Devil's Trumpet): Poison or Medicine?
(https://www.naturalmedicine.io/homeschooling/@crosheille/my-biggest-hurdle-while-homeschooling-qotw-by-homeedders)
@rebeccaryan helping make bath time a bit more relaxing in this postCannabis Hydrotherapy: Infused Moisturizing Bath Bombs


Oh, and if you're wondering what tags to curate? Our curators look at most of these tags and much more! Check out www.naturalmedicine.io for a full list of supported tags.
| naturalmedicine | health | healing | yoga |
| --- | --- | --- | --- |
| spirituality | herbalism | homesteading | innerblocks |
| vegan | meditation | wellness | cbd |
| qi gong | keto | tai chi | herbs |
Thinking about writing a #naturalmedicine post this week? We have upvotes to burn and will resteem the best of you to nearly 1,000 followers! Go you! We're also resteeming on our @uplotus account, so go give that a follow too! That's the one where you'll see the LOTUS rewards.
All the curation and author rewards in LOTUS for this post will be burnt to help the ecosystem.

We need YOU! Please consider delegating to help keep this collective going. The minimum entry for membership is 20SP (free for members under 150SP), and helps give YOU upvotes, contests, meditation sessions, an awesome discord support group, and so much more!
50SPII100SPII200II300SPII500SPII1000SP