Part II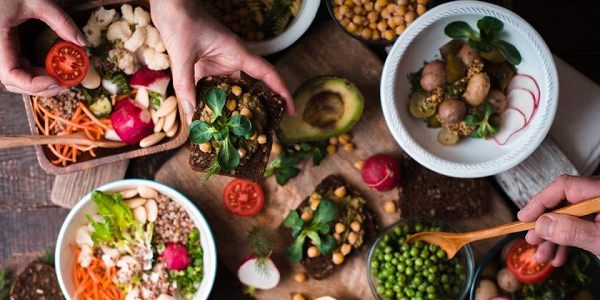 source
Do not miss the
First part
ok well, but and milk, if you consume milk, you do not harm anyone cows anyway produce milk, no, I do not want to stop eating pizza or cheese quesadillas, well first of all I do not think that milking tea daily With a machine like this one can consider something pleasant, or comfortable, although good for everything there are tastes, who am I to judge, the point is that if in fact if you consume milk you are also not killing calves, which in the livestock industry is the Byproduct of having the pregnant cows all the time to produce milk, well in fact the female cows let them live, because they are going to be the future dairy cows, but the male calves in some farm kills them, that's why the dairy they are as bloodstained as flesh, and by the way bloodstained is literal, because so much milking lesions the udders of cows and they often bleed and their wounds have pus.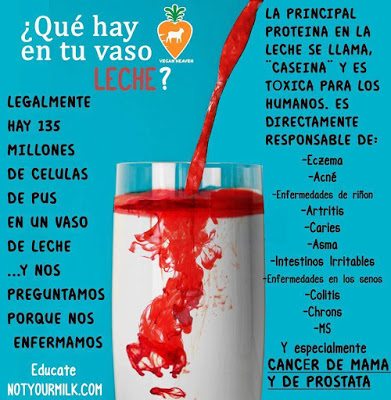 source
If the milk has pus, this is not a myth, nor an exaggeration, so it is a reality that is regulated, what is the allowed percentage of pus in the milk that a producer can sell to the public, if it passes a certain amount, it is not It allows its sale, it is too much pus for your milk, apart from consuming cow's milk it is an aberration where you see it, we are too accustomed, but see how coldly, we are the only mammal that consumes the milk of another species, from the point of view Biological is not supported by this argument we need to drink cow's milk to grow healthy and strong, and to strengthen our bones because it has calcium, by the way they know what else a vegetable chingo has calcium that doesn't advertise them all the time like milk.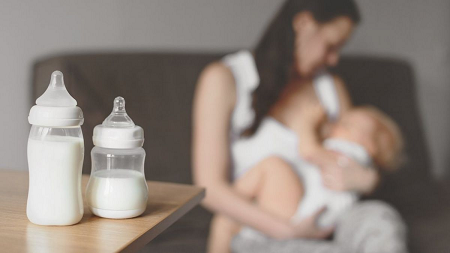 source
The only milk we need is human, it is logical to have exactly the necessary nutrients and antibodies that a human baby needs to grow healthily, but when you are human and drink cow's milk you consume the nutrients a calf needs and I don't know about you but I look quite different from a calf, but not only the nutrients you also get the hormones that calf needs to grow, the calves need to grow super fast, because they need to stand and fit to run to defend against predators, to have more opportunities if we survive, humans are very different, our mothers charge us until we have many months to live, so what happens when we consume all these hormones of excess growth, unwanted growths, also known as cancers and hormonal imbalances, then because they always told us that it was something super healthy to consume milk, because there were even campaigns nationwide to those financed by the government or with public resources, because "money" industrial gift finances the campaign of "representative gift" and a representative gift after being elected, ensures that money flows straight to the industrial gift company and even legislating to benefit the operations of the industrial gift company and everything else, including public health is in the background, in fact a curious fact is that if the meat and dairy industry were not so heavily subsidized, food Quick would be so expensive that nobody would consume it and no one would eat Mcdonald burgers.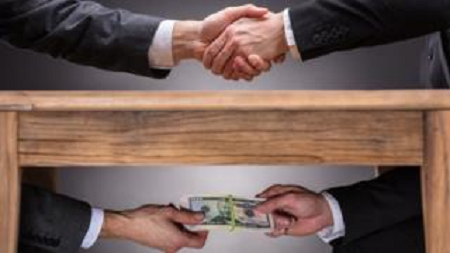 source
The government literally uses public resources to destroy public health, which is part of a round business, colluded with pharmaceutical and insurance companies, but that is another story, in short, vegan eating is not only eating healthier, it is also eating free of Guilt, it is literal to save innocent animals from death, as you can say you love animals, if at the same time that you are aware of your pet, you pay someone for killing innocent animals, for killing cows, calves, chickens, pigs, but this It's not all, becoming a vegan is the most effective and active way you can fight climate change, deforestation, pollution of the oceans.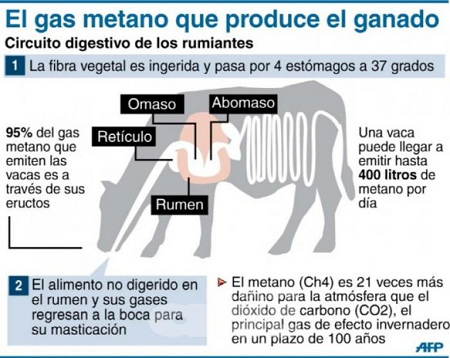 source
At this moment there are 7,600 million people in the world, while at the same time there are 80 billion head of cattle, 850 million pigs, 12 billion poultry and 800 million sheep, simply to satisfy this incoherence of eating animals, you can recycle, you can have a low-emission car, then have a tesla at best, but if you eat meat you have the weight of 10 cows producing methane into the atmosphere on your shoulders, in other words reduce more emissions a vegan than a tesla owner, hey but if we all made vegans we would not need much more cultivation area, which would result in more deforestation, not because we already have deforested the cultivation area that needs those 80 billion cows , that if we were vegans they would no longer exist and then this super silly argument of, "there are but then the cows are going to be extinguished" are too pretty, I bet we won't let them become extinct, if we all become vegan, people who have enough space will have happy cows in their pens, they would be little and they would be happy because they would not be exploited.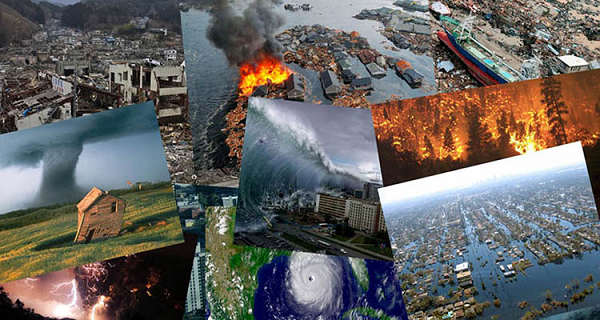 source
But deforestation and global warming are not the only environmental damages that the animal-producing industry produces, there is also the problem of irresponsible use of antibiotics, despite being very regulated this, the livestock industry continues to practice it in a hidden way, they They do not want their animals to get sick because they do not want to have losses, but to avoid it they are crammed all with antibiotics, what happens when you do this with antibiotics, a pathogen with the mutation indicated to make that antibiotic immune, is strengthened by an epidemic of bird flu or worse, the other problem is that antibiotics are excreted by animals, your wastes go to the ground then they reach the riverbed and they end up at all ends in the sea, which happens when all these chemicals end the sea , they kill the marine ecosystem and only as a vegan pie cherry, for those who argue that Veganism is not masculine or athletic ico, I have these images of vegan athletes that are increasingly more and talk about the advantages of Veganism in high performance athletes, it is documented that the recovery of their muscles is faster in a vegan regime and this has nothing to do with The sport, but also the sexual performance, could continue writing and writing of reasons why it is logical, practical, healthy, ethical, to adopt a vegan lifestyle, but I have things to do and I know that you too, I can only say that I recommend it, I have been in this for six months, but despite being a little while I have seen the difference and I tell them that it feels very good, I have never felt better, in fact I hope they really consider it and if they cheer up there is a lot of information out there. I say goodbye ... cheer up...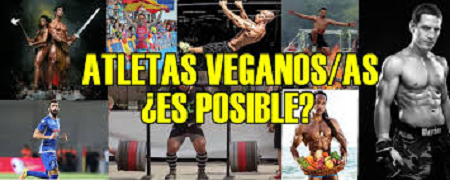 source