Well, we have gone and done it! After a year building community, we've launched our Nitrous front end and the lotus coin that ties it together. I can't tell you how excited we are, and kinda nervous too, which is normal when you're showing a baby to the world, I mean - what if people think it's fugly! No matter, we think it's gorgeous and hope you do too!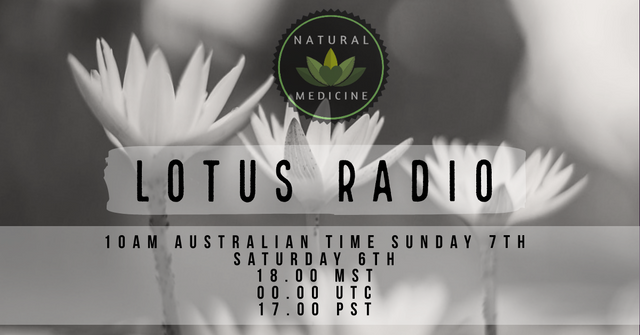 Come join us as we answer your questions about Lotus tomorrow in the Natural Medicine Discord server here. We can't promise we can answer all of your questions, but we'll try our very best!
@metametheus is our host with the most, and I'll be shyly joining in. @nateonsteemit and @alchemage will also be on board to answer questions.
Here's to community and all the good things on Steem!
---
---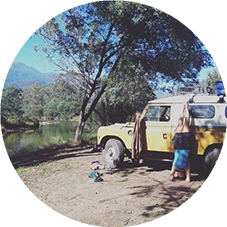 @naturalmedicine II Discord Invite II #naturalmedicine



Discord 🧘About