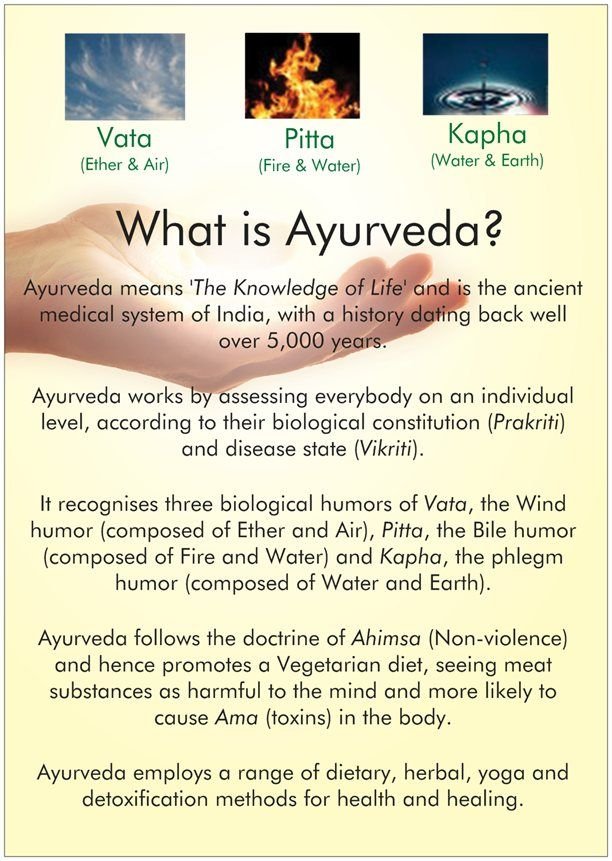 Natural Medicine & Inner Blocks: Collaborative Challenge! Win Lotus Tokens & up to 60 Steem!
When the above contest was mentioned, I was not sure about what to write. I do have instances when I recovered from a life and death experience because of an accidental abortion but I had already written about it on Steemit in connection with another contest. I did not want to repeat myself again.
I remembered my nephew's case and decided to write about it. Maybe it is God's will that I share the experience so that it can give hope to other people.
It was the year 2005 and he was in his first year of engineering. He stayed in the hostel. After a few months, my sister in law called one day and told us that they had brought him back and admitted him to a hospital in the city because he had Jaundice
All of us were worried and my in-laws went to visit him in the hospital. There was no progress in his condition and the next day, the doctor advised them to take him to another hospital as they could do nothing more. All this made all give up hope and prayers were in. My mother in law who was a strong lady refused to give up and told my husband and another daughter to go to the Ayurved doctor who was also a family friend and ask if he would treat the boy.
They agreed and went immediately. It was six in the evening and the doctor at that time was aged seventy plus. He lived in the other part of the city but agreed to come and check our nephew. By that time, the discharge papers were ready and he was taken home.
The doctor arrived and agreed to give medicines provided no one would question him. All agreed and he wrote down some meds and also asked my husband to accompany him to the clinic where he gave him some medicines which were made of herbs and concoctions and also instructed him to give it as per a schedule.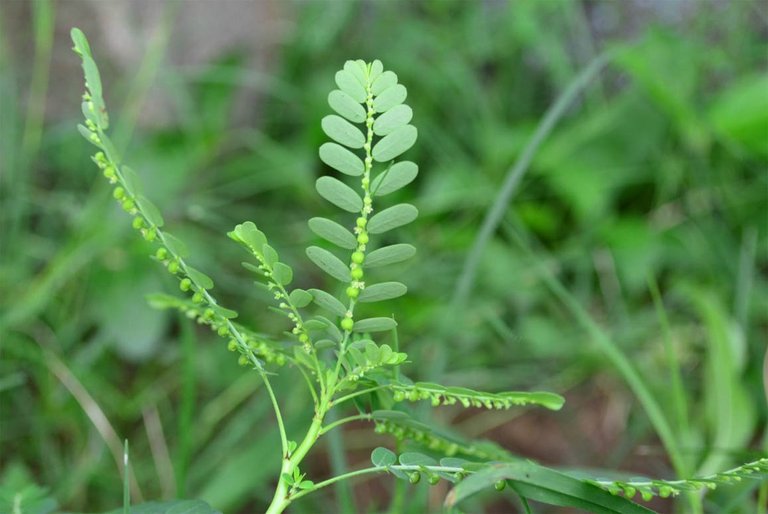 (Keezhanelli or stone breaker as it is known is an effective herb against many illnesses)
If you are familiar with Ayurveda, you would have heard that cow's urine is used as medicine for jaundice. So, my father in law would get up at three in the morning, go behind the cow, collect urine and my husband would travel about thirty kilometers to my sister in law's house and give him the medicine mixed with the urine as directed by the doctor.
He did not mention that the 'juice' he was mixing it was cow's urine because no one would allow the boy to drink and the patient himself would have a tendency to throw up.
This went on for days and after about two weeks, the boy recovered completely which is till today a miracle. The doctor was also joyous and he visited the patient and told us all that even he had little hopes but acted on the wisdom imparted to him by his father and it had succeeded thanks to the trust in him and the grace of the Almighty.
The doctor passed away recently but his son who now runs the clinic said that his dad has written down the prescription and recorded the incident for others to learn.
Our nephew went on to finish his education, is married and has a cute baby boy. If people had given hope, I dare not think of it.
Ayurved has no side effects if treated right and is also based on ancient science practiced through the centuries. So, if ever you are given an Ayurved medicine, do not hesitate.