Reishi from Burgundy!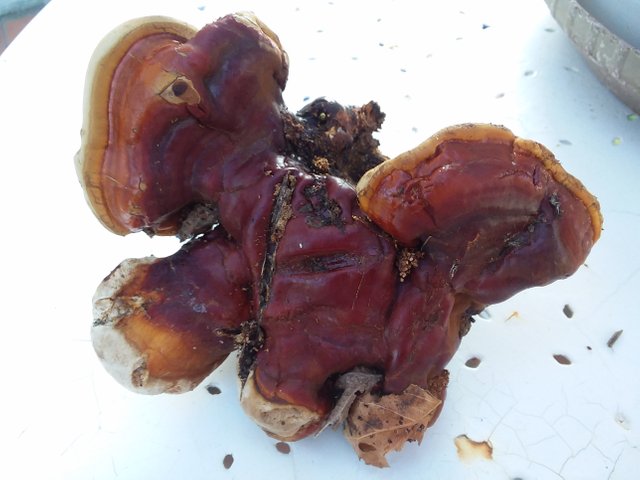 Not the most beautiful of specimens but it is wild and available 😁!

So we're in France helping my dad move from the house he's been in for forty years!!! Yeah it's a pretty big deal, it's a huge house that was owned by his late wife's grandfather. She grew up in that house... can you imagine how much stuff there is in there? That's four generations worth!!!
Now that he is the only surviving owner and France being what France is, in the socialist kind of place that it is... he is forced the pay an insane Inheritance tax of 170,000€ (about 60% of the value of the house). Pure theft, but we're not going to talk about governments in this post.
When my dad brought us to the new house, there it was an old stump by the entrance; reishi...
So yeah I grabed it cut it up in smaller pieces to dry and bring to my sister who's become quite the little witch. She has been making us all sorts of medicinal potions.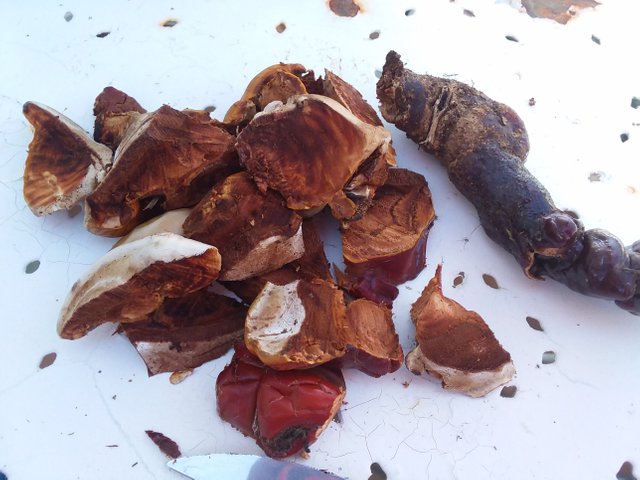 Fo those of you who are curious Reishi or Lingzhi it is also known as the mushroom of immortality... Check it out!
---
QUOTE OF THE MONTH: @eco-alex
When the motivations behind our actions are based on expressing our natural passions, without any concern of profit, success, or dominance.. we enter into a new world of existence.
(If you want your quote featured here, lookout for the next contest!)
THANK YOU FOR LOOKING, YOUR SUPPORT IS GREATLY APPRECIATED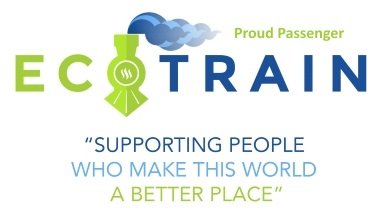 If you want to know what really is inside this Coconut, take a look at my Humans Of Steemit.
And don't forget… Dreams Come True!