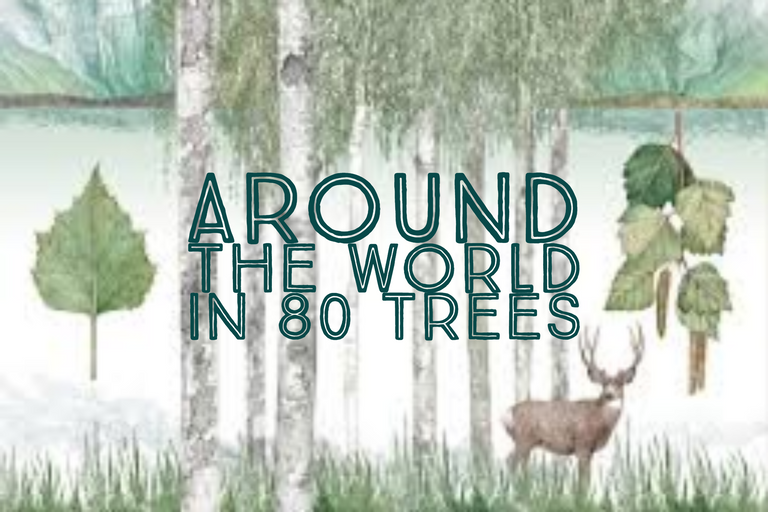 I am a bit of a tree book addict. There's something beautiful about editors and authors who create books about trees, demonstrating the reverence many of us have for them, and how we value them in our lives. Trees speak to us of culture, of history, of humanity. They provide us with medicine, mythology, and ritual. They shelter and feed us, nourish and nurture us. Without them, we are nothing - a world without trees is a world bereft. One only needs to sit under an ash tree by a chalk stream in the heat of summer to know this, or to pluck crisp apples from a wild apple tree on a lonely roadside.
Filmmaker and environmentalist Jonathon Drori takes us on a Philleas Fog like journey, but stopping to visit 80 trees across the world, spreading outwards from London's Kew Gardens to Asia, Africa, the Americas and even as far south as us here in Australia. Whilst I was disappointed there were not more Australian trees on the list, there were many trees that I was familiar with - beech, avocado, pomegranate - as many as those I was not, such as the Tree of Heaven in Brooklyn, USA.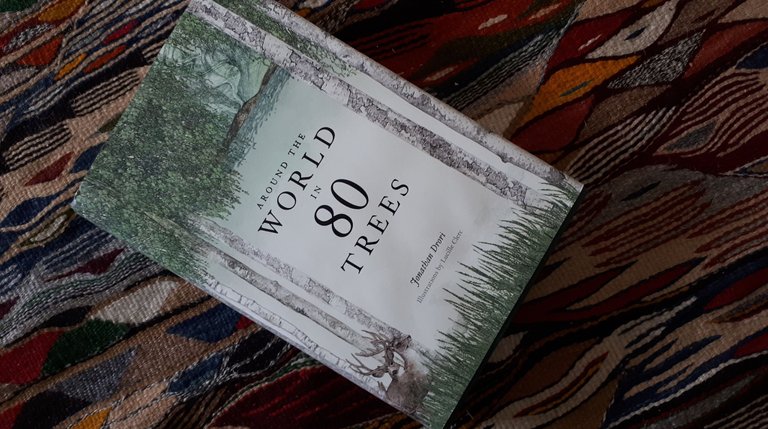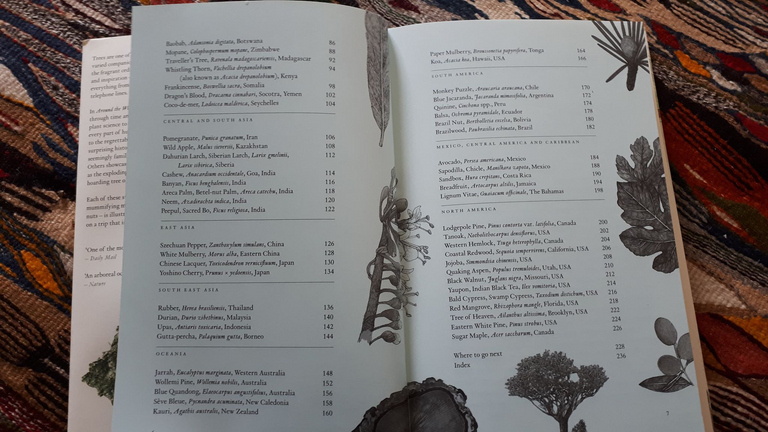 Each tree is lovingly and beautifully illustrated by French artist Clerc - it is a stunningly presented book who invites you to smooth your hands on the page and feel that a great deal of care has gone into this homage to the world's trees. Coming in from the garden where I observed the pink of the flowers on my two quinces give way to pear shaped nascent fruit that eventually will become a homemade membrillo, I read about how quince was baked into Greek wedding cakes as it was a symbol of love, fertility and fidelity - and Paris gifted Aphrodite, the goddess of love, with a quince. That day, my good friend @vincentnijman discovered a quince for the first time in Portugal, cooking it with cinnamon and honey.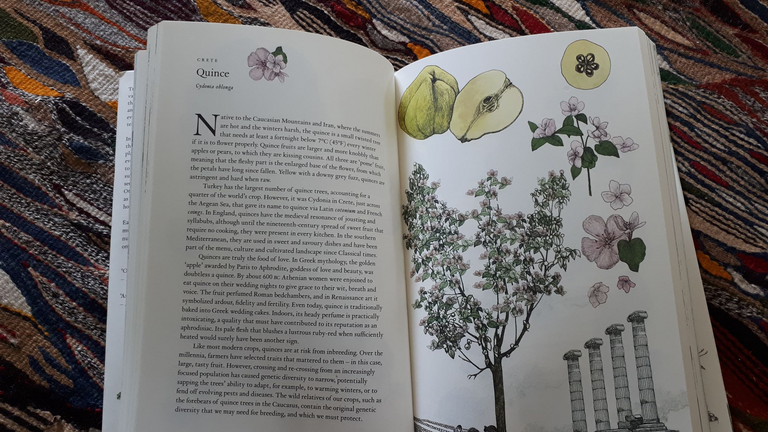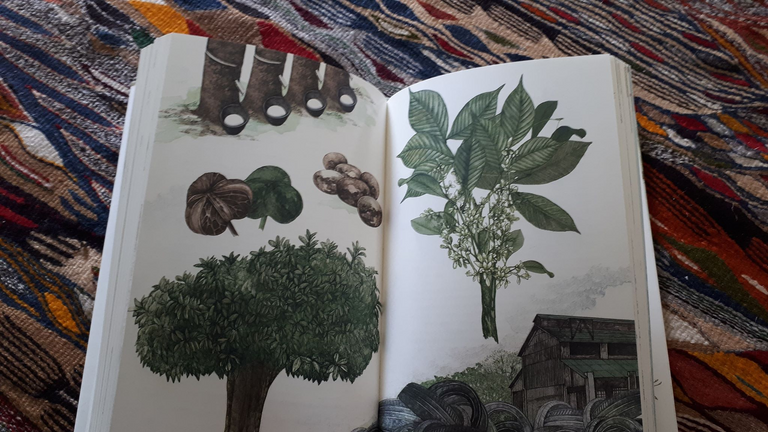 There is something for everyone in this book - it is peppered with facts that you want to tell the person next to you. In fact, that's what my tree loving brother in law said when he handed over the book - that I'd want to read snippets to my husband over the breakfast table. It's definitely a 'dip in, dip out' book - you can read about one tree a day, if you wish, or glut all at once. I've chosen the dip in, dip out method, so I'm only around ten trees in so far, but have learnt some really interesting facts that were definitely 'read out-abble'. From plant science to folklore, philosophy to medicine, there's snippets of amazingness on every page.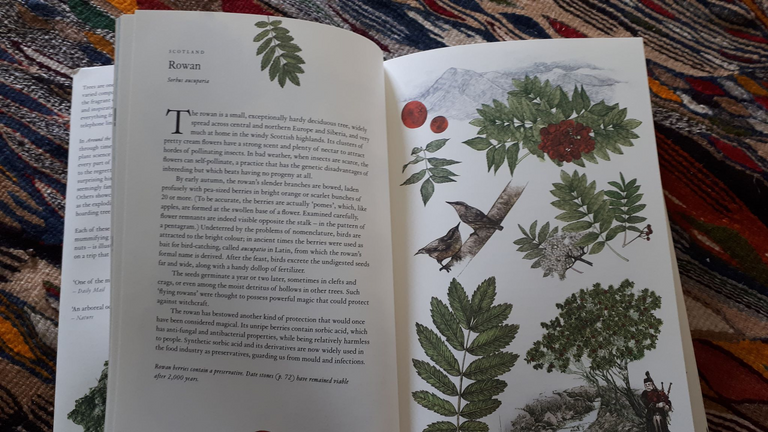 Did you know that the Leylandii, planted by the British for private hedges, was the cause of so many thousands of neighbourly disputes that it was issued with an 'anti-social behaviour order', or an ASBO? Did you know that the word for the German alphabet, 'buchstaben' literally means the marks made on beech wood slats, as the word for 'beech' is 'buche'?
This book is a beautiful reminder of why we must plant trees by the thousands, and treasure the ones we do have, with uttmost reverence.
What is your favourite book about trees?