One of my favorite things about my wife is how she loves to make a difference. In her current job, she is coordinating a local effort to propogate more than 50 native species of plants and bushes to save two endangered endemic species of bird. You can read more on her blog: @ecoinstante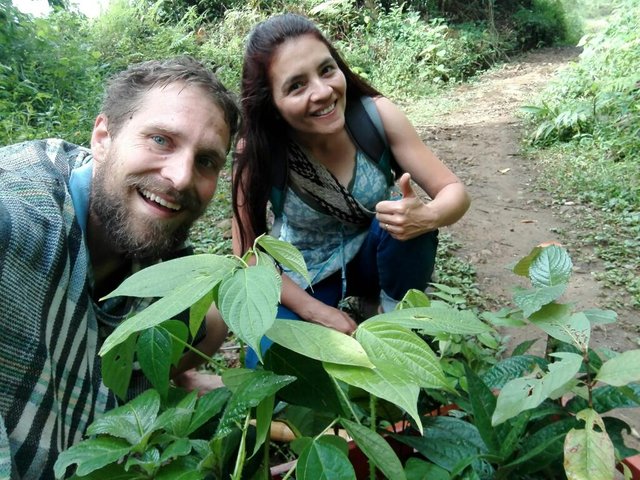 It is such a blessing tohe be independent, so when she needs my help, I can be there.
Today we brought 28 trees from her propogation area down our rural road in order to send it on to another farm, to our good friend Don Antonio.
In community sustainable development everyone wins!