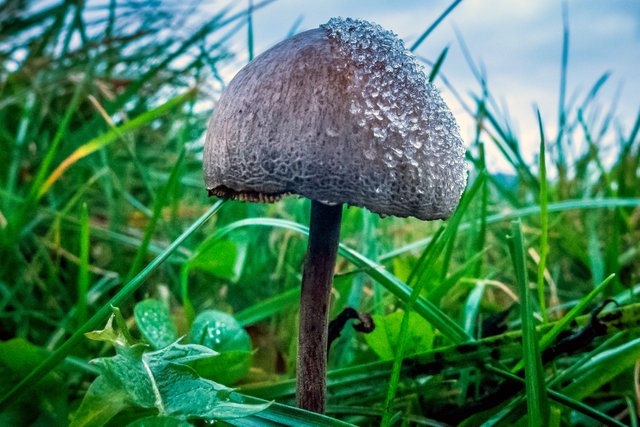 Previous studies have suggested that psychedelic mushrooms and cannabis are possibly the safest drugs in the world.
From microdosing having the alleged potential to
help unlock
creativity,
treat depression
, addiction, and
more
, further recent research on
magic mushrooms
has helped to increase understanding and ultimately help to grow acceptance today.
Still, researchers say that more research is needed into this area. Even though great progress is still left to be made though, you can find a variety of professionals out there today who celebrate microdosing, as a potentially powerful and valuable healing option.
You can find study participants around the United States today, who are currently engaged in leading medical research involving psychedelic microdosing.
For some of them, these experiences can truly be life-changing.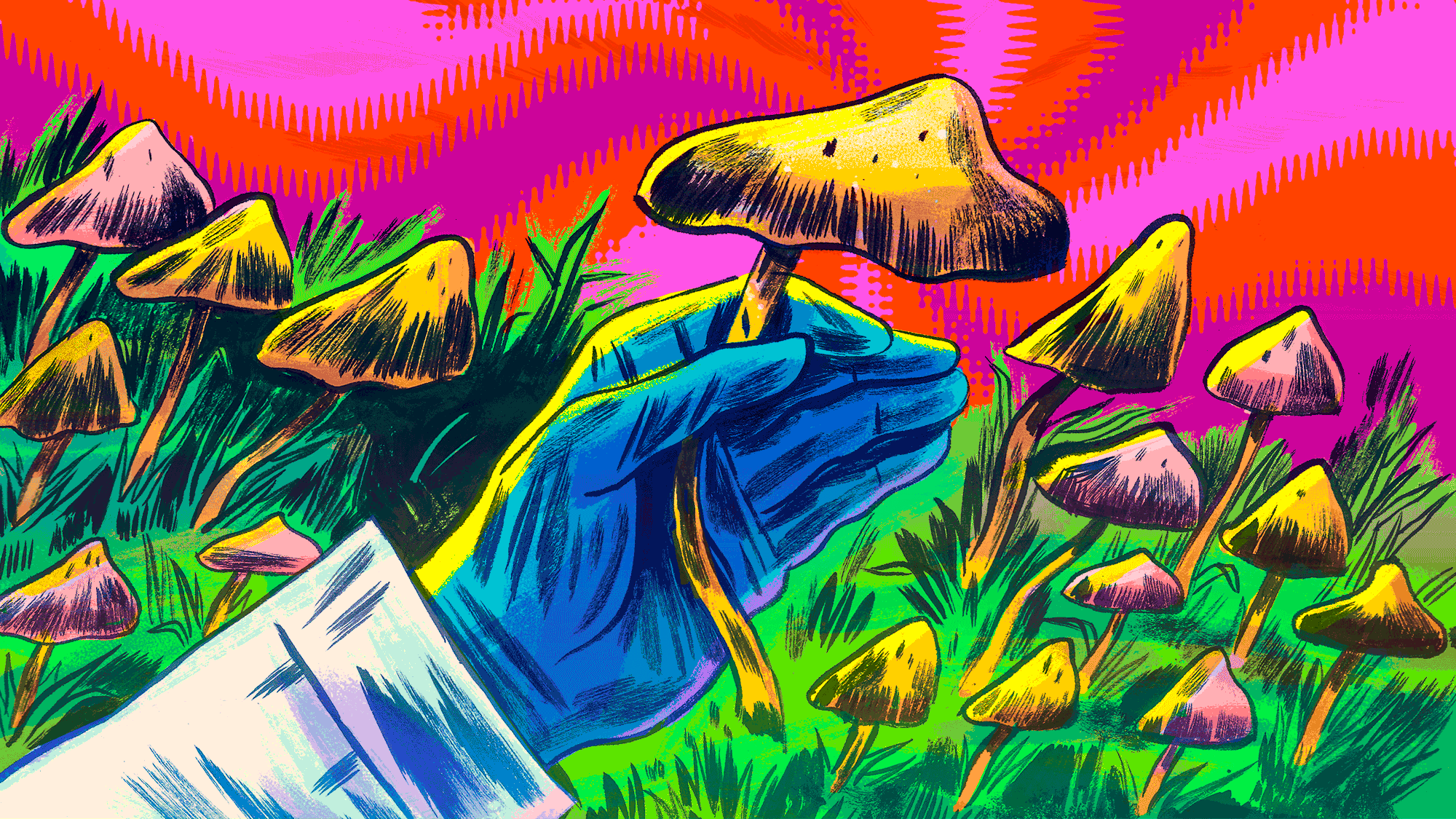 In the UK, scientists have experimented with using the active ingredient from magic mushrooms, psilocybin, on a number of research volunteers, they found that it had caused no serious side effects or problems.
Overall, they noticed that the participants had maintained normal cognition and emotional functions as a result of taking the psilocybin.
From prompting further introspection, to helping individuals battle addictions, the potential for psychedelic mushrooms to fuel healing is looking promising.
It is already being referred to as a breakthrough therapy. Just like cannabis, this is a substance that has been demonized for decades and all the while could've been used to provide possible benefit to many.
Pics:
pic1
pic 2 M Reddy via STAT
The information that is posted above is not intended to be used as any substitute for professional medical advice, or diagnosis or treatment. The above is posted for informational purposes only.